Miami welcomes the founders of #BlackLivesMatter with a packed auditorium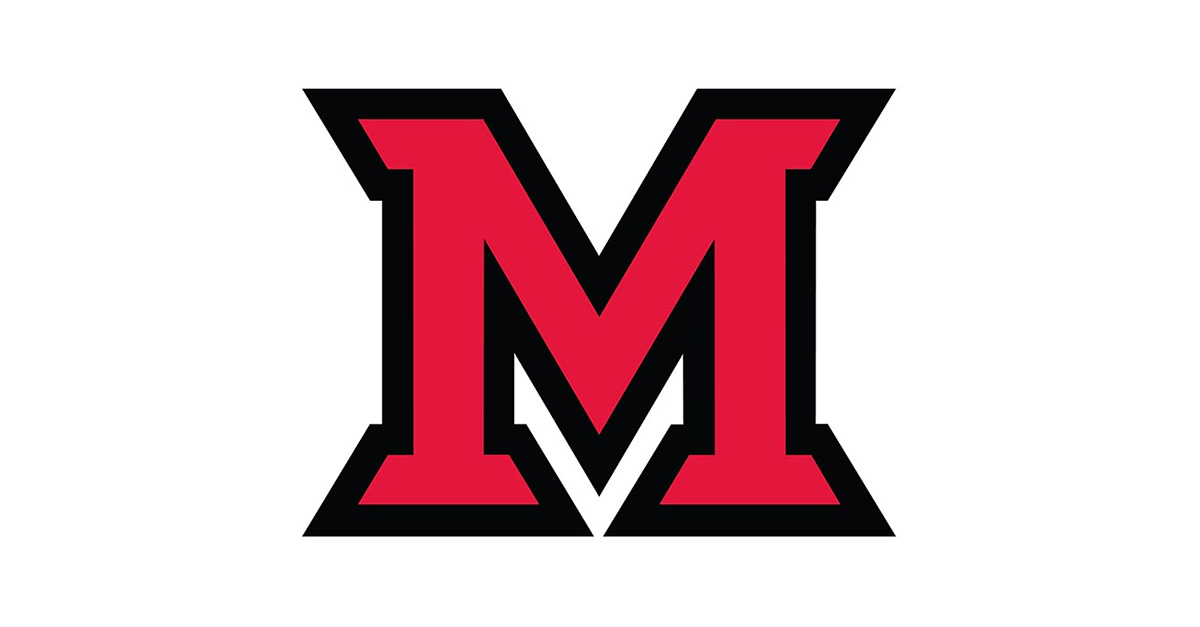 Nov 06, 2015
Written by Ivy Shtull, CAS communications intern
Miami's Hall Auditorium was overflowing on Monday, October 26 as the three founders of the #BlackLivesMatter movement spoke as part of the Miami University Lecture Series. Students and faculty from all walks of life came to listen to founders Patrisse Cullors, Alicia Garza, and Opal Tometi as they shared their personal experiences and the history and mission of the activist movement.
Garza explained that the movement began after George Zimmerman was acquitted of second-degree murder after he shot and killed teenager Trayvon Martin. The use of the hashtag allowed the movement to become viral, and the momentum continued after the 2014 deaths of Michael Brown and Eric Garner.
"In the aftermath of the [George Zimmerman] verdict, I took to social media," said Garza, whose activism is rooted in organizational strategies to connect individuals. "I wanted us to remember that we don't have to accept the status quo. I posted how much I love black people in a world that doesn't love us."
"We started to utilize social media to talk about our situation," said Cullors, who derives her drive for justice from her brother's abuse by law enforcement. "We started to tell our stories. Each story about state violence would shake me. It showed me that this crisis isn't an individual crisis. It was from a system."
"It was so present to me that those kinds of practices—the laws that allow for such violent behavior to transpire—were rooted in the ways in which black people have been historically treated in the U.S.," added Tometi, a prominent immigrant rights advocate and daughter of Nigerian immigrants.
The #BlackLivesMatter movement is a vehicle to connect people who are already having conversations online to actually do something offline. There are now 28 chapters across the U.S., Canada, and Ghana that are united in bringing an end to anti-black racism and violence.
"For it to end, two things need to happen," said Garza. "We need to be connected to each other, and we need to break down the political structure and practices that put our lives at risk."
The founders also put the movement into a multi-racial context as they helped the audience understand that it's important for all of our communities to stand up against any injustices when we see it.
"All lives do matter. We are all working towards a world where all people's lives have value. But that's not the world we live in right now," Garza explained.
The strong, confident, and calm founding ladies stressed the theme of connectivity and how people can join forces to make change. They inspired the audience to be leaders and activists in the fight to counter the narrative around this at times polarizing issue.
The lecture concluded with an eruption of emotion and passion as the audience joined the founders in reciting an encouraging mantra. The energy in the room made it clear that we were among a powerful group of people that are able to work together to accomplish positive change.