Journalist Trevor Butterworth explains why statistics is the new journalism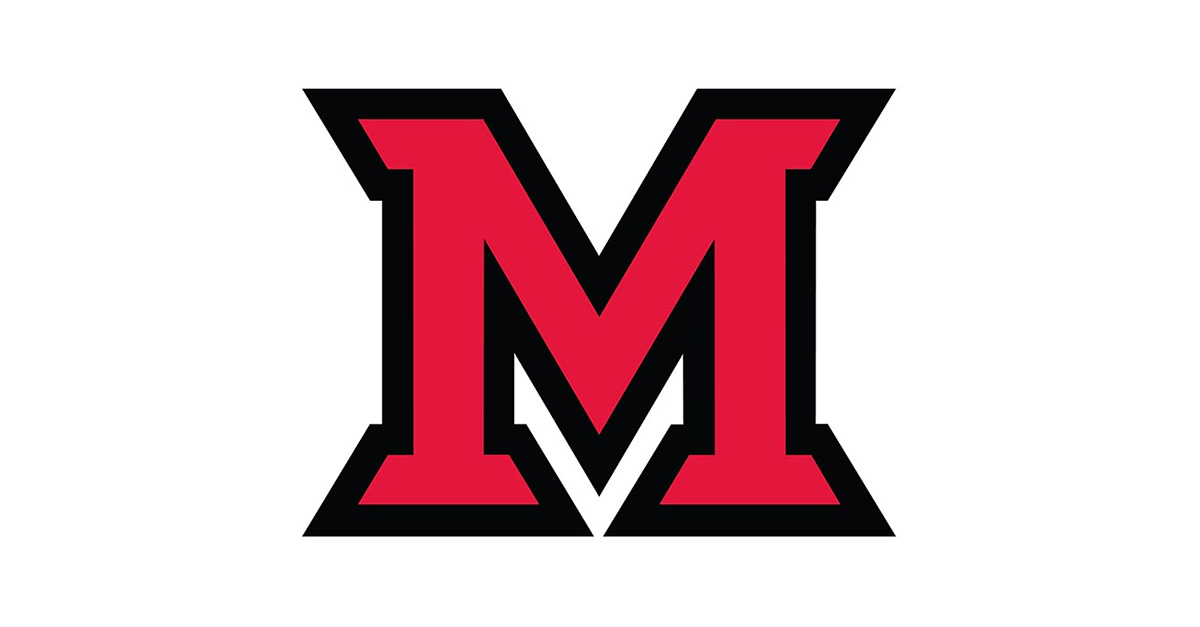 Nov 04, 2015
Written by Abbey Sanderson and Kelsey Stevens, CAS communications interns
On October 20, Miami students and staff welcomed journalist Trevor Butterworth as used a comedic style to discuss the importance of statistics in journalism in a lecture entitled "Words Are Not Enough: Why Statistics Is the New Journalism."
The free lecture, which attracted a crowd of around 80 people, was sponsored by Miami's Department of Statistics and the Department of Media, Journalism & Film.
Butterworth is the editor of Stats.org and studies how the media works with science and statistics. Having written for The Wall Street Journal, The New Yorker, and The Harvard Business Review, he focuses on how data and statistics are interpreted in our so-called 'knowledge economy'.
"Journalists don't like numbers," Butterworth explained, calling this an endemic problem. He said that journalists will often take small statistics and make them larger, often skewing the impression of what the numbers really mean. He added that often, many journalists seem unable to judge whether or not numbers are truly meaningful and fail to look past the numbers and data given to them.
"We live in an information-saturated age, and people are always looking for shortcuts," he said. "Everyone presumes what they are told is true."
Many statistical facts, Butterworth went on, are not written for the general public, let alone journalists. The media often contributes to any confusion by greatly exaggerating the true, unsubstantiated claim.
He told his audience that journalism students should be required to learn or know statistics. "At the educational level, more is better," he said. "If they know statistics, then they will know what to ask the statistician and be able to know if something is too good to be true."
Paige Drees, a junior Strategic Communication major who attended the lecture, found it to be very interesting. "It was great to hear about the many ways journalists can manipulate statistics to make their articles appear more credible," she said. "It serves as a good reminder that not all news is necessarily accurate, and that we need to remember to check facts before jumping to conclusions."