Miami's Department of Physics joins acclaimed international network for research on quantum information science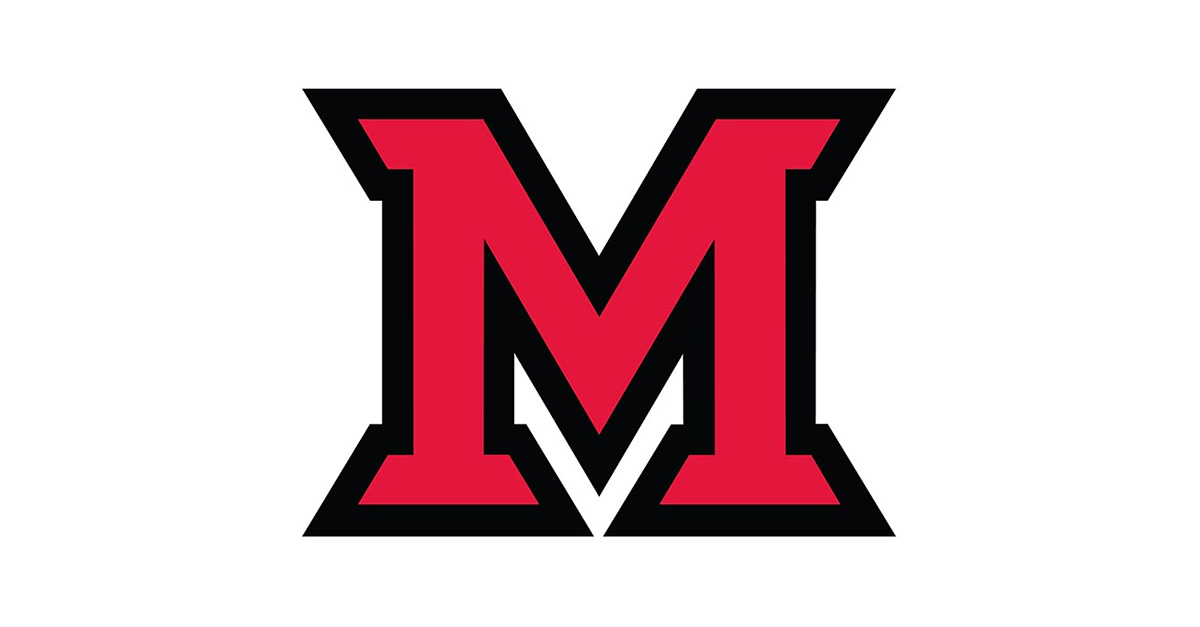 Jan 13, 2016
Written by Jason Barone, CAS director of communications
The Macklin Quantum Information (QI) Group, a research cluster in Miami's Department of Physics devoted to the growing field of quantum information theory, has been invited to become a node of the internationally renowned Southwestern Quantum Information and Technology (SQuInT) network.
SQuInT collaboratively investigates the intersection of various disciplines, including information science, complexity theory, computer science, and various branches of physics, chemistry, mathematics, and engineering. Miami's QI Group joins three other predominantly undergraduate American institutions within the SQuInT network: Harvey Mudd College, California Polytechnic State University, and Carleton College.
In addition, there are more than two dozen other international research universities, national institutes, national and industrial laboratories, and undergraduate institutions in the US, Canada, Australia, Mexico, and Brazil which serve as member nodes of SQuInT.
"This is a singular achievement for Miami undergraduate research and our department," said Herbert Jaeger, chair of Miami's Department of Physics. "The QI Group has made many important contributions to the burgeoning field of quantum information, and a number of our physics alumni have gone on to earn PhDs at research universities in the SQuInT network."
Physics professor Perry Rice leads Miami's QI Group, which includes fellow faculty members James Clemens, Samir Bali, and AJ Hachtel. Twelve Miami undergraduates and 8 master's students are also part of the group, collectively doing research in collaboration with VAON Corporation, the University of Maryland's Joint Quantum Institute, the Air Force Research Laboratory, and New Zealand's University of Auckland.
The SQuInT website claims to have formed its global network in order to "bridge the gaps between [quantum information science's] various arenas" and to "facilitate the exchange of resources — intellectual and human — amongst the node institutions."
Being a node of SQuInT will bring a number of unique opportunities to Miami's QI Group. Faculty and students will attend the annual SQuInT meetings and form and maintain various research collaborations. In addition, one QI Group member will serve on the SQuInT Steering Committee that decides on SQuInT governance.
"This February, undergraduate student Kaleb Campbell and graduate students Lyndon Cayayan and Ethan Clements will be presenting their research at the Annual SQuInT Workshop in Albuquerque, New Mexico," Jaeger added.
SQuInT's member nodes are:
Research Universities
Stanford University, Applied Physics
Universidad Nacional Autónoma de México, Instituto de Investigacionnes Matemáticas
Aplicadas y en Sistemas (IIMAS)
University of California, Berkeley, Physics
University of California, Santa Barbara, Physics
University of California, San Diego, Mathematics
University of Oregon, Physics
University of Southern California, Electrical Engineering
University of Washington, Physics
National Centers and Institutes
Center for Quantum Information and Control (CQuIC): University of New Mexico, University of Arizona
Hearne Institute for Theoretical Physics, Louisiana State University
Institute for Quantum Information and Matter, Caltech (IQIM)
Joint Quantum Institute (JQI): University of Maryland, National Institute of Standards and Technology, Gaithersburg
National Laboratories
Quantum Information Science Initiative, Information Science and Technology Center, Los Alamos National Laboratory
National Institute of Standards and Technology, Boulder
Sandia National Laboratories
Quantum Artificial Intelligence Laboratory (QuAIL), NASA Ames Research Center
Industrial Laboratories
HRL Laboratories
Northrup Grumman Corporation
The Aerospace Corporation
Quantum Architectures and Computation Group (QuARC), Microsoft Research
Quantum Artificial Intelligence Laboratory (QuAIL), Google Research
Undergraduate Institutions
California Polytechnic State University, San Luis Obispo, Physics
Carleton College, Physics
Harvey Mudd College, Physics International Centers and Institute
Miami University, Physics
International Centers and Institutes
Australian Research Council Centre of Excellence for Engineered Quantum System, consortium of four Australian universities (University of Queensland, University of Sydney, Macquarie University, and University of Western Australia)
Institute for Quantum Information Science, University of Calgary
National Institute of Science and Technology for Quantum Information (INCTIQ), a consortium of fifteen Brazilian institutions