Instagram's COO, Miami alum Marne Levine to give CAS commencement speech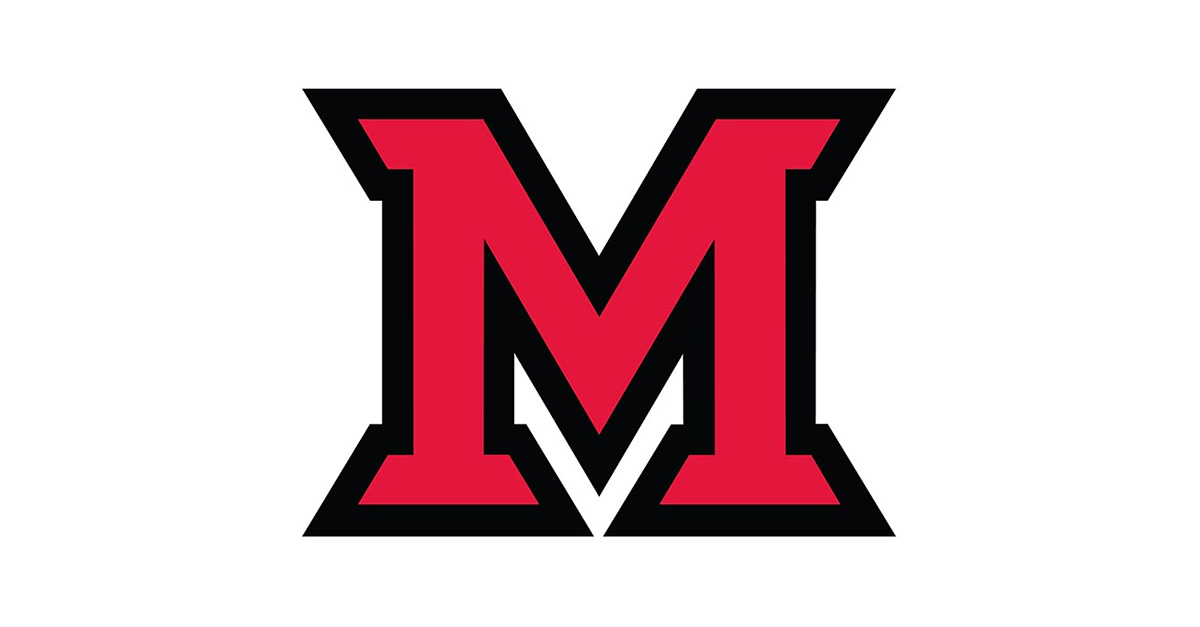 Mar 23, 2016
Written by Samantha Silber, CAS communications intern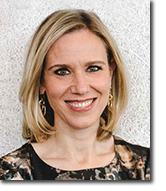 Marne Levine, Instagram's first Chief Operating Officer and a Miami alumna, will give the speech for the recognition ceremony honoring College of Arts and Science (CAS) graduates on May 14 at 7:30 pm in Millett Assembly Hall.
Levine graduated from Miami in 1992 with majors in communications and political science. She also holds an M.B.A. from Harvard Business School.
"My time at Miami of Ohio was an important four years in my life," Levine said. "I am looking forward to spending time with the students during this exciting moment in their lives."
In 2014, Levine moved to Instagram to become the popular app's first COO. There she is responsible for helping to scale the company's operations globally and oversees Instagram's business operations, including monetization, partnerships, marketing, business development, policy, community operations, communications, recruiting, and human resources.
She joined Instagram from Facebook, where she served as the company's first Vice President of Global Policy. In this role, she led Facebook's global public policy strategy, working with governments and non-governmental organizations to foster understanding and support for Facebook's innovative technology.
Levine has worked for both the Clinton and Obama administrations. During Obama's presidency, she worked in the White House and served as Chief of Staff of the National Economic Council and Special Assistant to the President for Economic Policy.
She started her career in the United States Treasury Department and has also worked as Chief of Staff for Harvard University President Larry Summers and Director of Product Management for Revolution Money, where she helped launch an online peer-to-peer payment platform.
Levine serves on the Board of Directors for Chegg, along with several not-for-profits including LeanIn.org, the Urban Institute, Women for Women International, LIFT, National Endowment for Democracy, and the American Council on Germany. She is also a member of the Trilateral Commission.
"The world is changing quickly, but the skills of a liberal arts education — thinking critically, problem solving, asking the tough questions — are as important as ever," said CAS dean Chris Makaroff. "Marne is a powerful example of the ways that these skills can be translated into a career in one of the most fast-paced industries in our world today."