Miami's Cuba in Transition explores the history and culture of the U.S.'s newly restored diplomatic partner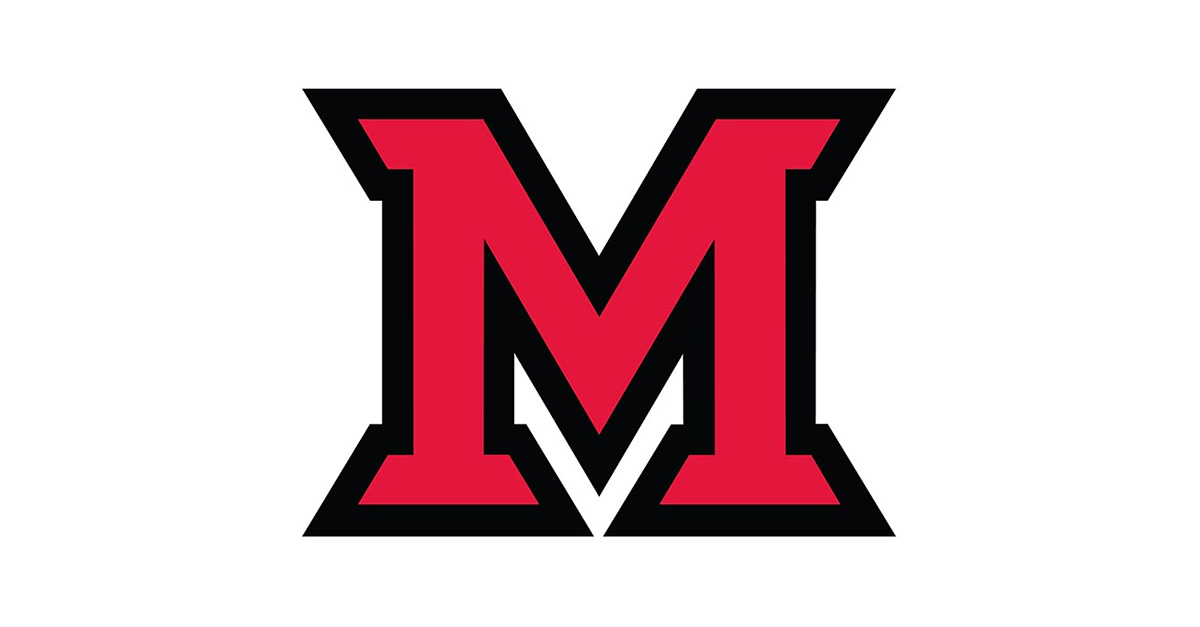 Apr 08, 2016
Written by Max Pikras, CAS communications intern
This January, a group of 22 Miami students was able to witness firsthand the ongoing political and social transitions in Cuba through the Cuba in Transition study abroad program.
Led by professors Juan Carlos Albarrán and Melanie Ziegler, the students were able to assimilate into Cuban culture by learning the country's history and participating in conversations about the country's future.
The trip took place in a very monumental year for U.S.-Cuba relations, in which President Barack Obama became the first U.S. president to visit the country in 88 years. The now-historic meeting between presidents Obama and Raul Castro has further encouraged stronger relations between the two countries, including the potential for more restrictions being lifted — and for more educational trips like Cuba in Transition.
"The students prepared for the trip months beforehand," said Albarrán. "They learned about the country's historical figures, such as José Martí and Che Guevara, government, popular culture, and even Cuba's rich baseball history."
Miami students and faculty pose in front of the Che Guevara Mausoleum in Cuba.

Students were able to visit Plaza de la Revolución, Old Havana, Havana art and history museums, the University of Havana, the Las Terrazas bio-complex, the Che Guevara Mausoleum in Santa Clara, the colonial city of Trinidad, and many more destinations.

Rachel Goulder, a senior with a double major in Political Science and Economics, said she really enjoyed the visit to the University of Havana, where Miami students conversed with the Cuban students between class breaks.

"It was interesting to see the juxtaposition between the typical day for a Cuban college student and a typical American college student," she said.

"I enjoyed hearing people's perspectives and experiencing the fact that, in spite of the political turmoil, people still wanted to connect and interact in ways that didn't acknowledge the things that separate us," said Gary Randolph, a junior with a triple major in International Studies, Latin American Studies, and Spanish.

Goulder added that she found it fascinating to see the changes in Cuba's economy, especially in a time when relations between Cuba and the United States are improving.

"We're already starting to see the demand in different industries like the tourism sector, which continues to evolve," she said.

Besides touring cities and museums and sampling various kinds of Cuban cuisine, some students, including Randolph, even experienced Cuba's health care, when doctors and nurses made a house call to the hotels.

"I liked the fact that the health care was easily accessible," he said. "It was different from what I am used to, but it was still quite functional."

"I also needed to visit a Cuban clinic while in Cuba this year," added Professor Ziegler. "I was very impressed with the care I received and can confirm that Cuba has earned its reputation for having dedicated doctors."

Both Goulder and Randolph agreed that being able to speak Spanish and interact with the Cuban people topped their list of unique experiences.

"I remember talking to this boxing coach outside his gym for about an hour," Randolph said. "It was really interesting to hear his perspective on the sport in Spanish."

Goulder specifically recalled meeting Professor Albarrán's family and enjoyed learning more about the different neighborhoods in Havana, as well as learning how to salsa dance.

"My favorite experience was not on a tour bus or guided trip, but in an authentic household," she said. "We enjoyed a home-cooked Cuban meal, salsa dancing, and great conversation."

To learn more about Cuba in Transition and sign up for Winter Term 2017, visit Study Abroad's Cuba in Transition program page.