Miami's Institute for Food to hold symposium on sustainable food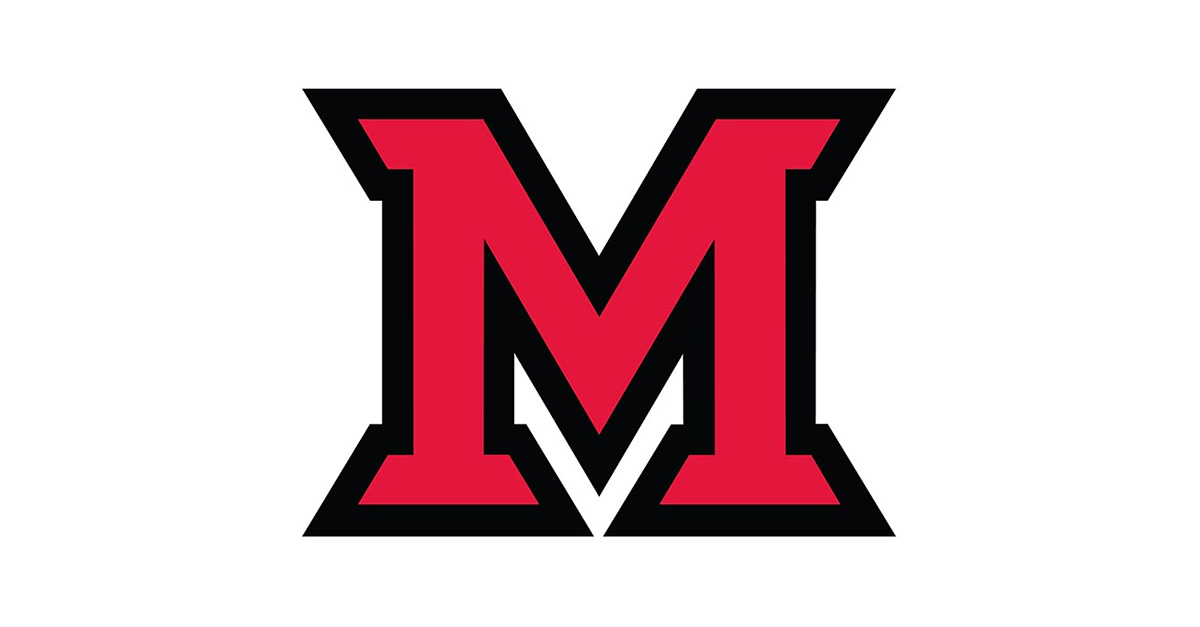 May 03, 2016
The Institute for Food, a 2015 Provost Interdisciplinary Innovation Initiative, is hosting a special public symposium, "Imagining a Better Food Future," on Friday, May 6 at 1-5 pm in Armstrong Center Pavilion A.
Miami faculty, students, staff, and community members are all invited to attend.
Guest speakers for the end-of-year conference include:
Bill Capsalis, President of the Board of Naturally Boulder and Co-Founder of the Boulder Farm Team
Sandy Gross (Miami BFA '91 and MFA '04), co-creator of the Sleepy Bee Restaurant, founder of Brazee Street Studios, and co-owner of the Blue Manatee Bookstore in Cincinnati
Jason Vieth (Miami BA '95), Senior Vice President and General Manager of WhiteWave Foods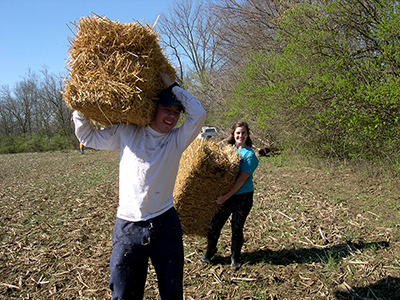 Students Boris Schwartzebach and Catherine Mazanek at work on Miami's historic Austin-Magie Farm
In addition, students involved in imagining, designing, and building the Institute for Food's sustainable farm project on Miami's Historic Austin-Magie Farm will present and discuss their work.
See the university event calendar for the full schedule.
The goals of the Institute for Food are to:
build an Organic University Farm & Experiential Education Center to promote healthy food, healthy eating, healthy communities, and a healthy planet
offer an interdisciplinary food systems & food studies co-major exploring the significance of food in global and local contexts
support community partnerships & workshops focused on sustainable agriculture, equitable access to nutritious, affordable food, and creative and resilient economies
foster new research opportunities focused on sustainable food systems and engaged food studies
For more information about the Institute for Food and the symposium, contact Peggy Shaffer (shaffems@MiamiOH.edu).