Students flock to new Film Studies co-major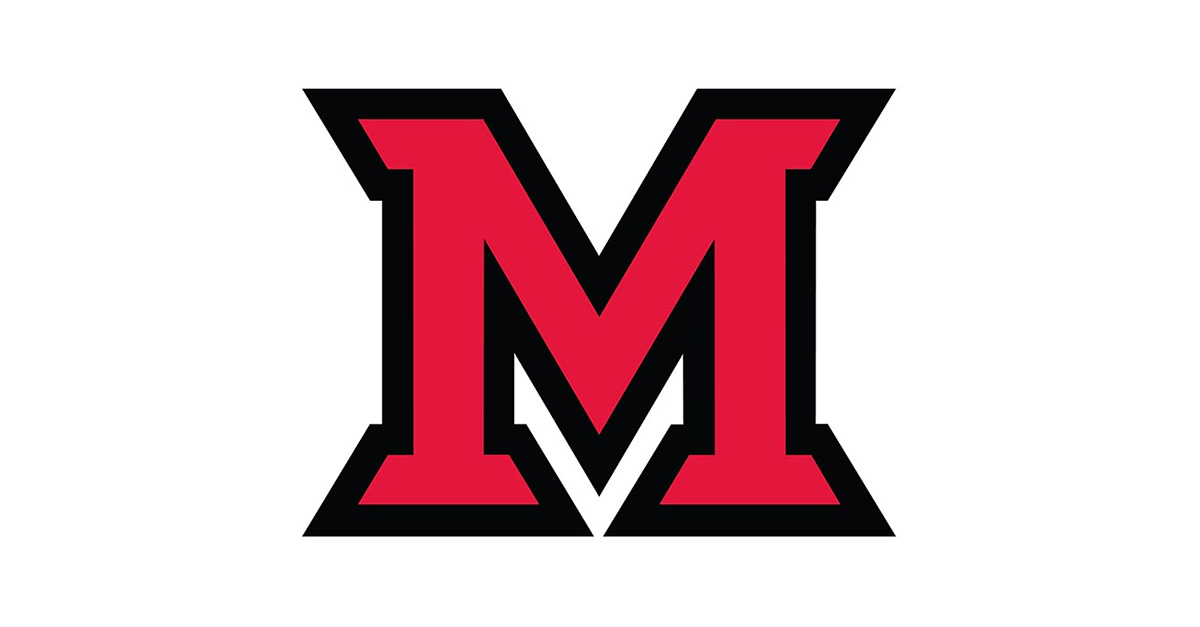 Jun 21, 2016
Written by Tory Lowe, special intern for CAS communications
Since its inception in fall 2015, Miami's new Film Studies co-major has already attracted 20 students, with more expected in the near future.
The co-major, which students pair with a major in another department, explores topics such as film history, global cinemas, and film theory. Because Film Studies is located in the Department of Media, Journalism, and Film (MJF), students also have access to a host of production-oriented courses.
"We know it's going to be popular," said Richard Campbell, MJF chair.
Kerry Hegarty, area director for Film Studies, agreed, adding, "The co-major has been received very enthusiastically by students."
Building a New Co-major
While Miami has long offered a minor in Film Studies, faculty affiliates had, in recent years, begun to discuss the possibility of creating a more robust program.
"It was always our dream," Hegarty said. "For a long time the program had no home base; it was comprised of faculty in different departments."
With the 2013 restructuring of the MJF department, however, faculty were able to create a dedicated space for Film Studies. As chair, Campbell advocated for the program's growth along with Bruce Drushel, the former area director of Film Studies. Drushel submitted the proposal for the co-major, which was approved in October 2015.
As area coordinator, Hegarty has been responsible for building the curriculum for the co-major. She explained, "I created new courses in film history, film theory, film genres, film directors, as well as a senior capstone seminar, to supplement our already strong offerings in national cinemas and film production."
Merging Disciplines Benefits Students
Film Studies draws faculty from such diverse disciplines as French, German, English, Mathematics, and Philosophy. This variety benefits students, who likewise come to Film Studies with unique perspectives.
"One of the things I love about our co-majors and minors is how diverse their academic backgrounds are, and how they all bring different talents and perspectives to their study of film," said Hegarty.
Students also benefit from the numerous extracurricular activities, including an annual student research conference; the Miami Film Society, a student organization dedicated to promoting film culture on campus and in the community; and an annual trip for select Film Studies co-majors to the Telluride Film Festival in Colorado.
Professional development is also at the forefront of Film Studies. Said Campbell, "Students will come away with solid skill sets," which include critical thinking, reading, writing, viewing, and technical filmmaking skills.
New opportunities are also on the rise: in addition to the popular Inside Hollywood internship program, efforts are underway to partner with Cincinnati-based film institutions to offer additional internships. Future plans include summer and winter term programs that would allow students to pair coursework with visits to film festivals and film archives.
These rich opportunities attest to Film Studies' intellectual rigor and grounding in practical skills.
"There is still the misperception that studying film means watching movies and eating popcorn," said Hegarty, "which couldn't be further from the truth!"