From Project REACH to Dream Keepers: expanding access to a college education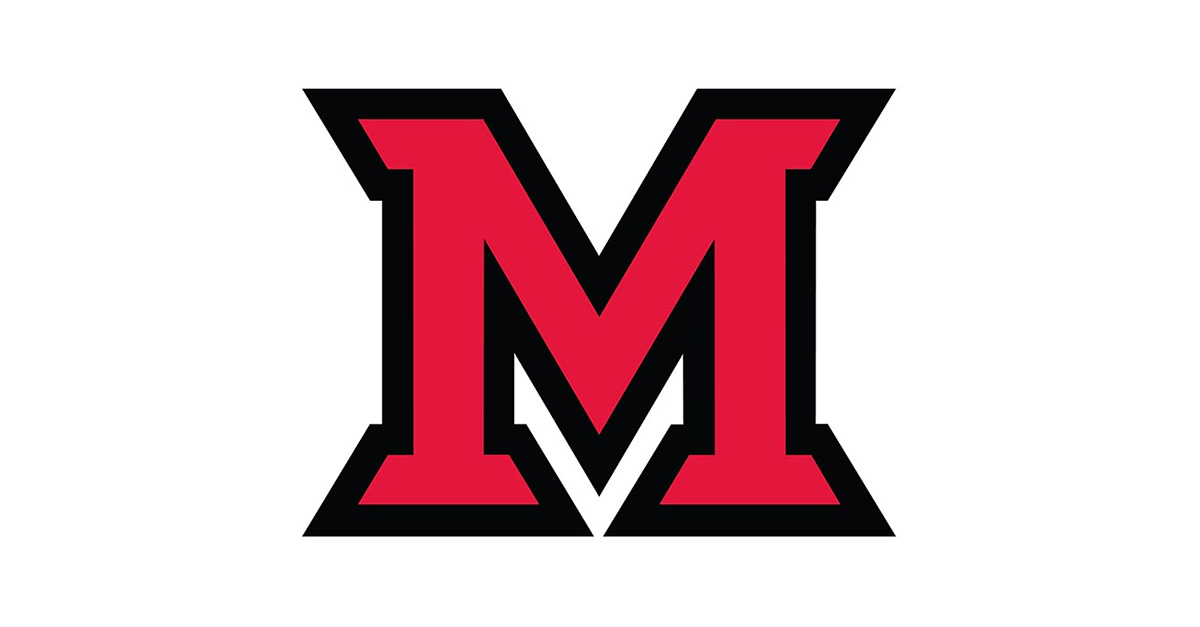 Jun 24, 2016
Written by Tory Lowe, special intern for CAS communications
Since 2007, Project REACH (Reaching Every Aspiration for College with Hope) has worked to expand college readiness among underserved student populations within Cincinnati-area high schools.
Under the guidance of co-founder and director Gwendolyn Etter-Lewis, the program has paired Miami University students with local high schoolers as mentors, thus creating a personal connection to help students gain access to, and prepare for, higher education.
Etter-Lewis is a professor in both the Departments of English and Global and Intercultural Studies. Her teaching expertise includes linguistics, black feminism, African literature, and service learning.
Now, a grant that she authored, along with Associate Professor of Educational Leadership Denise Taliaferro-Baszile and Assistant Professor of Family Studies and Social Work Anthony James, has allowed the program to expand to other Cincinnati-area schools under the new name of Dream Keepers.
"Project REACH grew out of a black feminist theory class that I taught in spring of 2007," Etter-Lewis said. "We were looking at African American foremothers and how these historical figures always found a way to give back to the community, so the class decided to do a project that would do that as well."
Initially, Project REACH focused on underserved populations of female high school students within the Cincinnati area. "These students had the grade point average to go to college," said Etter-Lewis, "but they didn't really know how to prepare for college, or even if they could go."
Fortunately, many girls stayed in the program until they graduated from high school and then went on to further their education.
Project REACH later expanded to include male high school students, and shortly thereafter was held on-site at Cincinnati high schools. It also encompasses a Miami-based student service organization, which allows students to become involved in on-campus support roles as well as mentors. In 2015 the program was nominated for the Cincinnati Collaboration of the Year Award.
Transitioning into Dream Keepers
That same year, Etter-Lewis partnered with co-investigators Taliaferro-Baszile and James from Miami's College of Education, Health & Society for a new $150,000 grant awarded through the university's Interdisciplinarity and Innovation Fund.
Etter-Lewis credits Chasity Dittmann, an academic coordinator at Miami's Rinella Learning Center and a REACH instructor, for suggesting that the three faculty members collaborate on the project. Now renamed Dream Keepers, the program is expected to expand its reach to additional schools within the Cincinnati area.
"Dream Keepers is particularly interested in creating a pool of students that can be admitted to Miami and become a part of the Miami community," Etter-Lewis said. "A lot of our activities are geared toward helping students perceive Miami as a place where they can feel welcome and do well."
To this end, Dream Keepers has begun to involve Miami faculty in on-site school activities. Faculty visits have addressed such topics as healthy relationships, college success strategies, and the #BlackLivesMatter movement. "We want the program to be relevant to students," Etter-Lewis explained.
For many Miami students, the program has been transformative.
"Students fall in love with this kind of work," said Etter-Lewis. "They develop a love and commitment for working in the community, whether it's in Oxford, in Cincinnati, or in their own community."
Several students, she added, have gone on to create parallel programs in their hometowns after graduating from Miami, thus highlighting the transferability of this program.
"Our goal is to develop a model of university-community partnership that focuses on college readiness," said Etter-Lewis. "Our program can be facilitated in any kind of school setting."