SEA Miami offers students an immersive educational voyage in the Caribbean during January 2017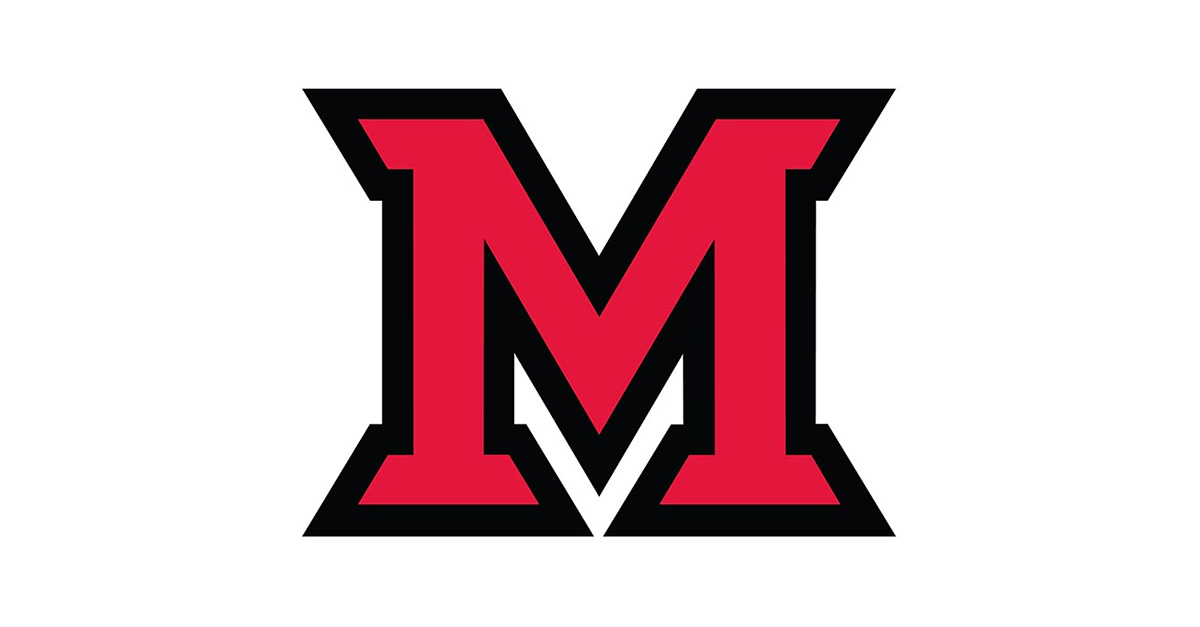 Deadline to apply is Sept 15
Sep 07, 2016
Written by Jason Barone, CAS director of communications

This upcoming winter term, Miami students will have the opportunity to escape from Ohio's icy temperatures to immerse themselves in oceanic sciences and maritime history aboard the SSV Corwith Cramer, a research sailing vessel departing from San Juan, Puerto Rico in the sunny Caribbean.
The trip, SEA Miami, is being offered by Miami's Global Initiatives, the world-renowned SEA Semester program, and the Department of Microbiology's Rachael Morgan-Kiss. She is an associate professor whose research on how microorganisms adapt to thrive in extreme habitats has taken her on multiple trips to Antarctica and other remote places.
"Taking place for 10 days in the Caribbean, SEA Miami incorporates a completely different kind of environment than we are used to studying, but it will offer Miami undergraduates the same unique experience of conducting science in the field," she said.
Teamwork and co-reliance will be emphasized as students learn to process oceanographic samples, participate in classes, stand watch for around-the-clock shifts, and delve into ship-based functions such as navigation, engineering, cooking, and cleaning.
"SEA Miami will be an experience participating students will never forget. Aboard ship, students, faculty, and SEA Semester crew will form a tight-knit community and will learn to rely on each other," Morgan-Kiss said. "It's all a part of adapting to shipboard life, and I'm really excited to get our group together."
"We're pleased to offer this brand-new experience to students," said Erin Brandyberry, global programs coordinator in Global Initiatives. "The SEA Miami program is a great illustration of the innovative opportunities our faculty develop for our students. It combines some of the major benefits of study abroad: experiential learning in a unique location, as well as personal, academic, and professional growth."
SEA Miami encompasses both MBI 350-SEA Miami I: Ocean Sciences and MBI 399-SEA Miami II: Nautical Training. Together these courses total 6 credit hours that encompass training and education in ocean biology, oceanic research, and sailing and nautical sciences. Students can use these credits towards the Global Perspectives foundation within the Global Miami Plan, or they can petition for approval as a Natural Science.
During the spring semester, there will also be an optional 4-credit course offered (MBI 475-Microbial Ecology) for additional training in environmental microbiology and microbial ecology, with an emphasis on research training in cutting-edge methods in environmental genomics. The course will utilize samples collected during the SEA Miami voyage.
Several information sessions on SEA Miami have been running this week, with two more scheduled for this Thursday at 12-12:30 and Friday at 8:30-9 am and 3:30-4 pm, all in room 134 in King Library.
Learn more about and apply to the program on its study abroad page or the SEA Miami website.
Sea Semester, or Sea Education Association (SEA), is an internationally recognized leader in undergraduate ocean education. Since 1971, SEA has equipped students with the tools to become environmentally literate leaders prepared to address the defining issue of the twenty-first century: the human impact on the environment.