<em>STEM Girls Day Out</em> event to inspire young female scientists with a taste of college-level research and scholarship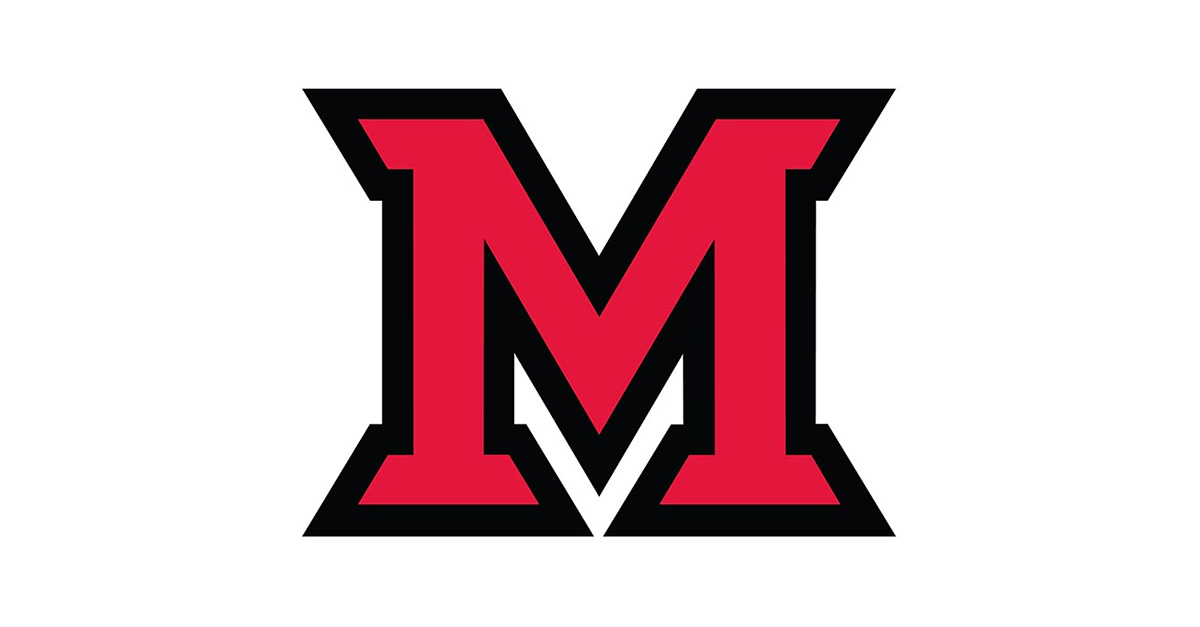 Sep 13, 2016
Written by Jason Barone, CAS director of communication

The Hefner Museum of Natural History and the College of Arts and Science (CAS) at Miami University is collaborating with Cincinnati Museum Center (CMC) to offer a special educational field trip for elementary and middle school girls to learn about and develop interests in the fields of science, technology, engineering, and mathematics (STEM).
The event, STEM Girls Day Out, will take place on Saturday, September 17 on Miami's Oxford campus, from 10 am to 1:30 pm.
"The Hefner Museum is excited to be hosting this event for the first time as part of the CMC series," said Julia Robinson, senior project manager and museum educator at Miami's Hefner Museum of Natural History, located in Upham Hall.
The girls, aged 8-14, will embark on their exploration of Miami campus from Cincinnati's Union Terminal. Upon arrival at the Hefner Museum, they will be introduced to the theme of Planetary Health, with a focus on ecology and personal ties to the environment. They will engage in hands-on experiential learning related to these topics in high-tech laboratories and outdoor field stations across Miami's Oxford campus.
"Later in the day we'll also be taking the girls out to Miami's Ecology Research Center, which has a diversity of field sites and facilities for both aquatic and land-based research," said Robinson. "It'll be another great way for them to get some hands-on experiences related to planetary health."
"The STEM Girls program and this partnership with Miami University is an incredible way for us to introduce young girls to the world of STEM and the endless possibilities it presents," said Elizabeth Pierce, president and CEO of the CMC. "This particular program is taking STEM out of the textbook and connecting girls with their real life inspirations — women working in STEM fields that are making an impact at Miami University and beyond."
The Hefner Museum has organized this day with CMC to include inspirational women from a variety of disciplines related to planetary health.
STEM Girls Day Out participants will meet female faculty, graduate, and undergraduate students from Miami's biology, chemistry, chemical, paper and biomedical engineering, and geology departments, as well as the Institute for the Environment and Sustainability and the Cecilia Berg Center for Environmental Education.
"These women will share their work, provide hands-on activities, and field questions about both the science of planetary health as well as the challenges and rewards of being a woman in science," Robinson said.
For more information about this event, visit CMC's STEM Girls website. Also be sure to visit the Hefner Museum website.