David Serlin addresses the intersection of medicine and the humanities for Altman Program Lecture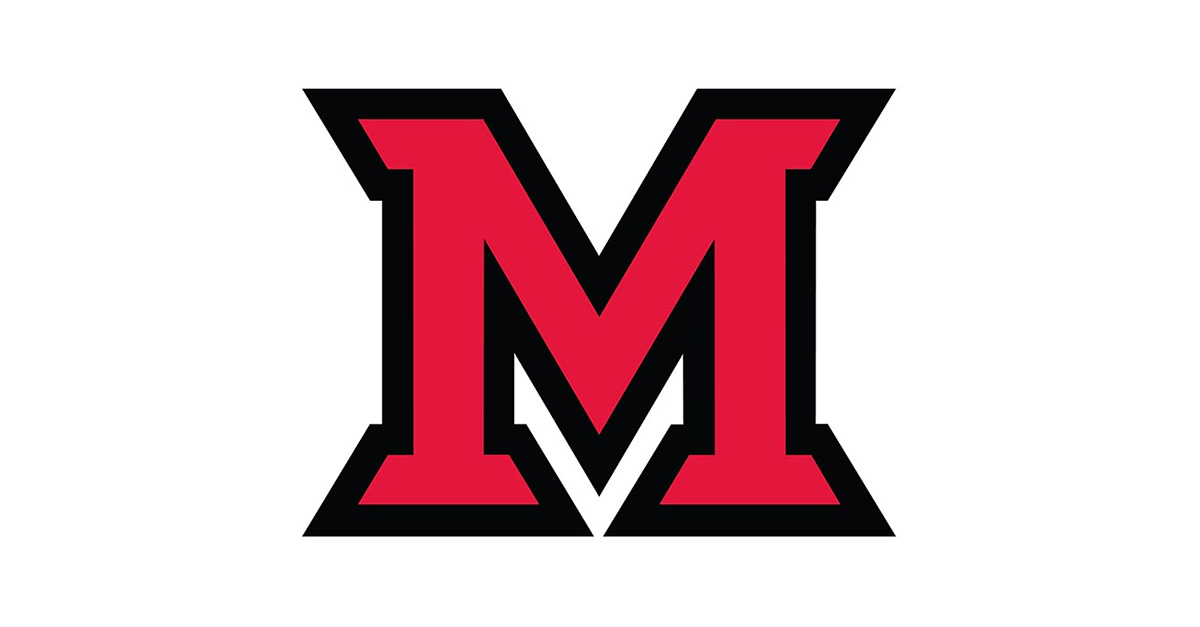 Dec 01, 2016
Written by Riley Steiner, CAS communications intern

On Thursday, November 10, David Serlin, an associate professor of communication at UC San Diego, visited Miami to give a lecture, "Designs for Living: Rethinking the Medical Model of Disability through Architecture," as part of the 2016-17 Altman Program in the Humanities.
Presented by the Miami University Humanities Center, this year's Altman Program theme, "Medicine and the Humanities," explores the intersection of medicine and humanities disciplines, like literature, history, philosophy, anthropology, and others. Serlin's lecture stressed the importance of intersectionality when analyzing contemporary social issues.
With research spanning a wide range of topics, including the cultural history of disability, science and medicine, public health, gender studies, technology, and architecture, Serlin is the author of Replaceable You: Engineering the Body in Postwar America. This book focuses on the development of new technologies like prosthetics, plastic surgery, and artificial organs in the years following World War II. Serlin is also the editor of the essay collection Imagining Illness: Public Health and Visual Culture.
"I think it's important, as engaged members of the scholarly community, to think about the intersection between science and the humanities, to be able to contribute to conversations that ask us to push past boundaries," he explained to his audience.
Serlin began his lecture by speaking about Ed Roberts, an undergraduate at UC Berkeley in the 1960s. Paralyzed from the neck down, Roberts faced an inhospitable environment. Disabled students were not allowed to live in campus dorms; instead, they were required to live in a hospital.
"The idea [was] that your entire identity was based on your lack of ability to take care of yourself," Serlin said. "You were seen as not whole, not complete, and you needed some kind of intervention at all times."
Roberts joined other disabled students to found an advocacy group that combated these views, which are now known as the "medical model of disability."
This model was "a way of looking at you as a physical embodiment of who you are," said Serlin. "You were viewed as not a complete person. This is a physical manifestation of the person society thinks you are."
Serlin contrasted this older view to a newer social model of disability, which "argues that the environment is the source of disablement, not the individual."
For example, the social model suggests that if someone in a wheelchair is not able to get onto a sidewalk because of a curb, the problem is not the wheelchair but the curb.
The social model encouraged people to think differently about disability. Serlin showed examples of architecture that used innovative approaches to overcome challenges faced by people with disabilities.
One such example was the Paimio Sanatorium, which was built in Finland in 1932 for tuberculosis patients. It featured windows that let in natural air and light and created sun-filled rooms, as well as uniquely shaped chairs designed to help expand the lungs and make the patients more comfortable.
Serlin also spoke of architecture in schools like the Boettcher School, built in the late 1930s in Denver, Colorado. Mobility ramps replaced staircases to create avenues from floor to floor.
In addition, Serlin spoke about the Works Progress Administration, which conducted the Museum Extension Project in the 1930s. Workers designed objects that could be used in classrooms with students who might not otherwise be able to visit museums.
For instance, models of buildings were created for blind students so they could understand the buildings through tactile means, and tactile maps of cities allowed them to learn about the geography of their communities through touch.
Modern architecture, like the Sorenson Center at Gallaudet University in Washington, DC, was designed specifically for the needs of deaf and hard-of-hearing students. The entire building is visually oriented; with large, open spaces, Gallaudet students can see each other from afar.
Serlin said that although architecture has taken great strides since Ed Roberts' time at Berkeley, there is still ground to cover.
"We walk by features like rubber inserts [on sidewalks] every day without even thinking about them," he said. "But it doesn't mean that all access is possible."
However, he was optimistic about what has been accomplished already and what can be accomplished in the future.
"These features are thinking more grandly and ambitiously about the relationship between disability and architecture," he said.