IES hosts annual Willeke lecture series with Dr. Elizabeth Hoover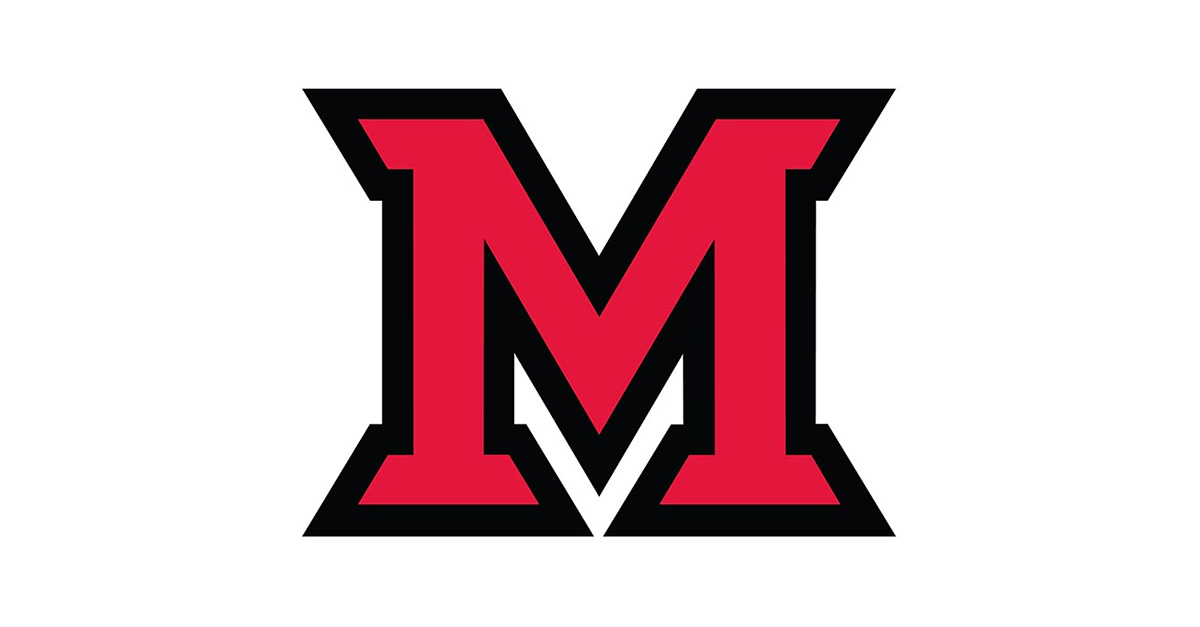 Feb 23, 2017
Written by Fran Hilbert, CAS communications intern

On Monday, February 7, Miami's Institute for the Environment and Sustainability (IES) hosted its 10th annual Dr. Gene and Carol Willeke Frontiers in Environmental Science Distinguished Lecture Series in the new Shideler Hall auditorium. This year's Willeke speaker was Elizabeth Hoover, assistant professor of American studies at Brown University.
Hoover has taught courses on environmental justice in Native communities, indigenous food movements, and community-engaged research. A variety of students and faculty came to hear Hoover discuss her book, The River Is in Us: Settler Colonialism and Environmental Reproductive Justice in a Mohawk Community.
In her hour-long lecture, Hoover told the story of people from the Mohawk nation being adversely affected by upstream industrial activities, a story familiar to the Miami Tribe of Oklahoma and other neighboring tribes affected by mining. The talk also focused on women's health and was well attended by members of Miami's Women's Center.
"Dr. Hoover's research, particularly on food sovereignty and indigenous food systems, intersect with interests of the faculty and students in Miami's Institute for Food and the Myaamia Center," said Jonathan Levy, director of the IES. "In fact, Miami students and staff are involved in their own project of growing miincipi (traditional Miami Tribe corn)."
Hoover gave a fascinating account of the environmental problems facing indigenous communities that inhabit the region by the St. Lawrence River in upstate New York. In short, she said, PCBs (polychlorinated biphenyls) were released from a nearby electrical plant into the river, contaminating the fish with the toxins, which were then passed on to people in the area.
PCBs have harmful health effects on humans, including reported cases of cancer, immune suppression, heart disease, and other problems. Women who are breast feeding may be especially susceptible, and numerous women living in the region reported having miscarriages as a result of the contamination. With extensive research and experience on the topic, Hoover offered her approach to solve the issue at hand.
"There is need for additional community-based research that also considers ideas for environmental reproductive justice," she added.
Finally, Hoover proposed that policy regulations should be more enforced and direct action should be taken to protect the health and culture of indigenous communities from contamination.
"Dr. Hoover's lecture revealed a new depth of environmental justice I haven't realized until now," said master of environmental science (M.En.) student Maddie Maurer. "Not only does the General Motors PCB-contaminated water damage the health of multiple Mohawk generations, but it also takes away a vital piece of their community fishing traditions and culture."
"The talk raised many interesting questions about how indigenous nations and people might view environmental standards and remediation differently from the surrounding populations," added Levy.
Hoover also led an interesting class discussion about the politics of environmental management and sustainability, where she focused on the months she spent in Standing Rock, North Dakota protesting against the Dakota Access Pipeline.
"It was a wonderful visit and an enriching experience for all who interacted with her," said Levy. "Our students and faculty were deeply appreciative to hear from an expert in the field."