Guest American studies lecturer Pamela Haag addresses "The Gunning of America"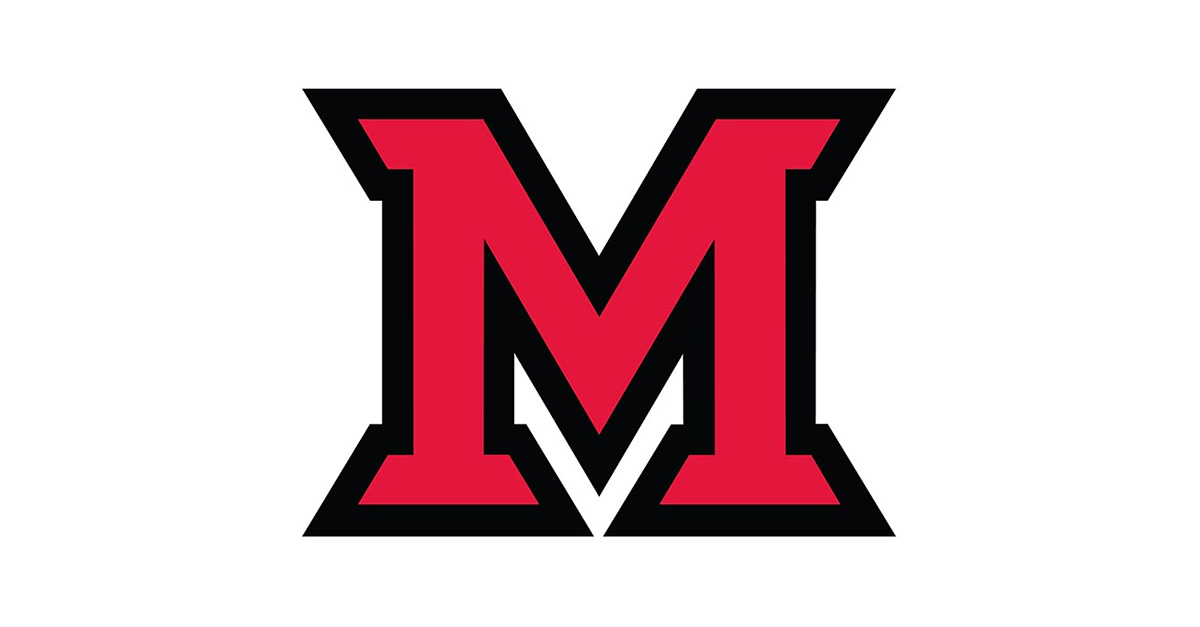 Mar 07, 2017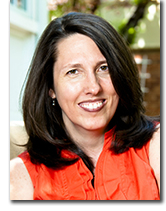 On March 2, the American Studies Annual Lecture was given by award-winning nonfiction writer, essayist, cultural commentator, and historian Pamela Haag on the topic of her 2016 book, The Gunning of America: Business and the Making of a Gun Culture.
In her book, Haag revised the history of guns in the United States by focusing on the Winchester Repeating Arms Company. By writing on an unusually eclectic range of topics, Haag seeks to challenge clichés and to provide fresh perspectives on familiar and entrenched themes in American culture.
In front of a packed house in Shideler Hall, she critiqued the common-sense notion that American gun culture derives from the Second Amendment to the Constitution.
She explained that it is commonly thought that America is the most heavily civilian-armed nation today because of its "exceptional relationship" to guns. But through her rereading of the history of the corporate gun industry, she claimed that American gun culture developed not because the gun was exceptional, but precisely because it was not.
Guns, she said, were "perceived in crucial years as an unexceptional commodity, whose production and sales followed ordinary business trends."
Haag argued that American's fascination with guns has been strategically promoted by gun manufacturers and industry organizations since the 19th century.
"From the inception of mass gun manufacture, producers have struggled to weave gun ownership into the ethos of Americanness, from depictions of gun-wielding cowboys in Westerns to posters showing that 'real boys' want guns," Haag told the audience.
The lecture, sponsored by the Department of Global and Intercultural Studies, offers Miami students, faculty and community members the opportunity to hear cutting edge research on central debates in American culture and policy.
"Pamela Haag's reconceptualization of this hot topic on America's gun culture led to a lively round of questions from students and faculty after the lecture," said Kimberly Hamlin, associate professor of history and global & intercultural studies. "These discussions continued into the classrooms of several American Studies courses in the days after."
Haag has a PhD in history from Yale University, an MFA in creative nonfiction from Goucher College, and a BA from Swarthmore College, where she graduated with highest honors.