Miami psychology alum Stacey Jaffe to discuss her work with Teach for America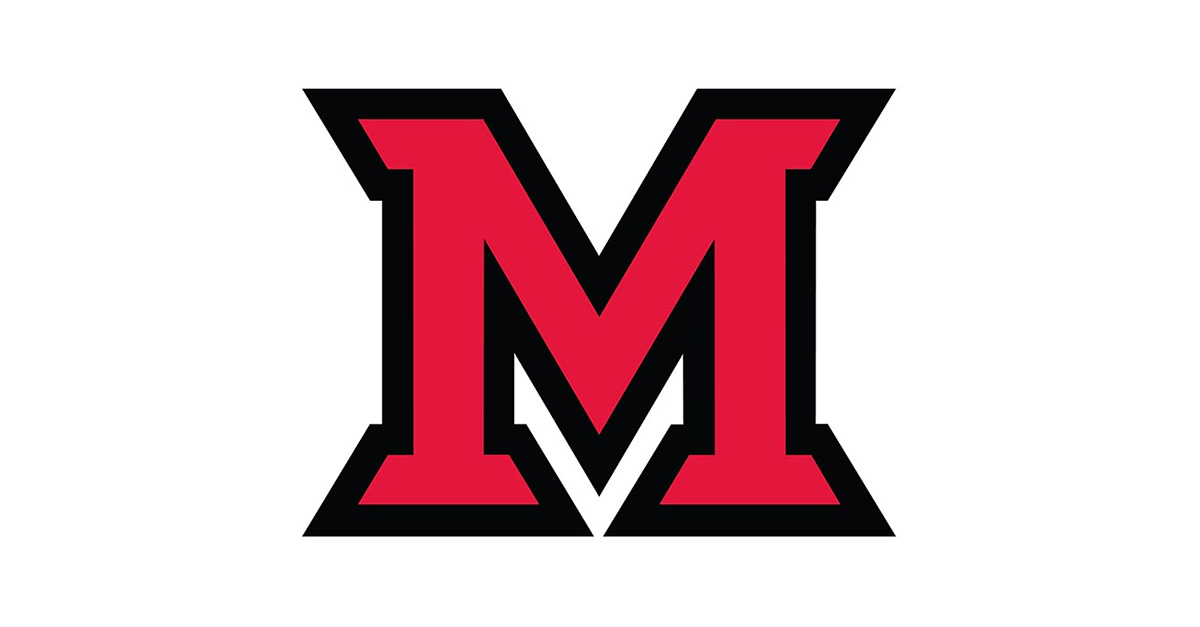 Mar 27, 2017
Stacey Jaffe, a 2003 alumna of Miami's BA in Psychology program and the vice president for digital content and channels for Teach for America, will present an Oxford campus lecture about the opportunities and challenges of her work.
Her free public talk, entitled "Listening Is the Heartbeat of Innovation," is scheduled for Tuesday, March 28 at 4 pm in 152 Shideler Hall. It is sponsored by the College of Arts and Science and the Department of Psychology.
Teach for America is a nonprofit dedicated to strengthening educational equity and excellence by recruiting teachers to serve low-income communities.
Jaffe describes her position as "evolving Teach For America into a best-in-class digital organization that unites and engages our community online by leveraging our digital channels to connect our audience to one another, to our mission, and to the power of their collective action to create opportunities for their students, while also rallying the next generation to apply for Teach For America."
At Miami Jaffe took part in undergraduate psychology research. She then moved on to research coordinator positions at Columbia University, where she received her MA in developmental psychology in 2006.
Next, Jaffe transitioned to developing content for Nickelodeon, where she also conducted focus group research to aid content creation. The experience provided her skills in consumer insights research, designing qualitative research, analytics reporting, and team leadership.
In 2014, Jaffe entered the nonprofit world by serving as Teach For America's senior managing director for digital acquisitions and channel growth. In this position, she led Teach For America to leverage digital content and conversations via social media and email to optimize user engagement, audience growth, and retention.
Her work has been recognized in recent invitations to speak at the annual ClickZ Intelligence forum and the Social Media Strategies summit. Jaffe also won the Harold Grinspoon Impact in Technology Award for her volunteer service to volunteers for URJ Camp George.
"Stacey's career is a model for how a background in psychological research can lead to careers in both the profit sector and the nonprofit sector," said Cecilia Shore, professor and interim chair of the Department of Psychology. "Research supports not only the corporate 'bottom line' but also children from all levels of society by providing higher quality experiences in their lives."