Lost in translation: author Safia Elhillo addresses the refugee experience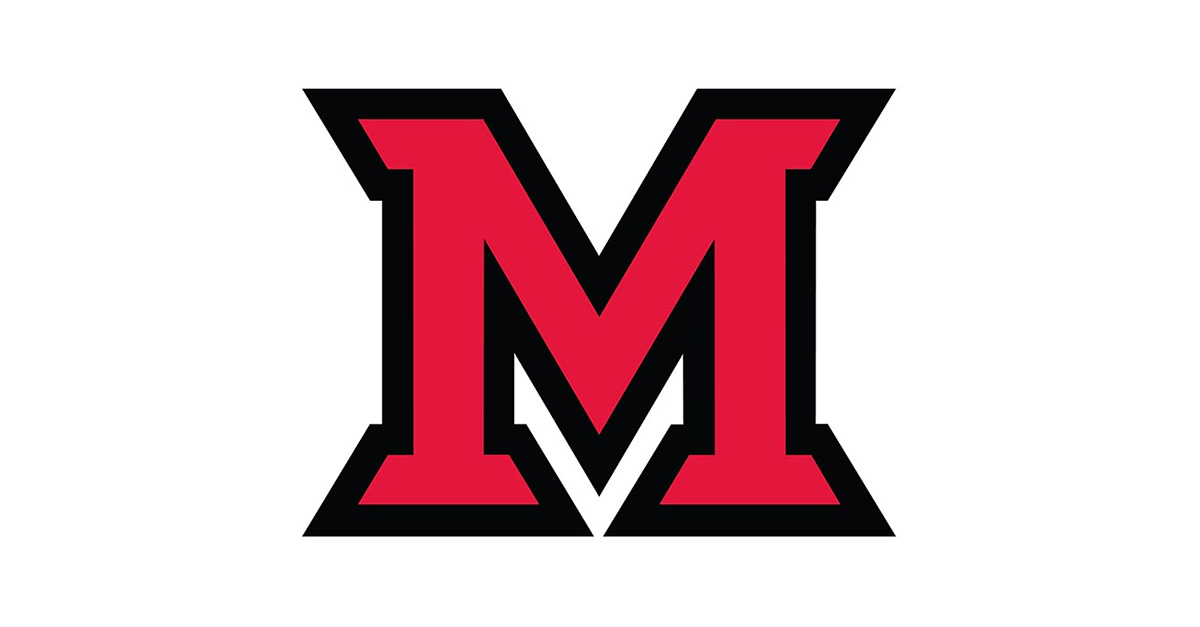 Apr 04, 2017
Written by Jasmine Williams, CAS communications intern

On March 16, successful Sudanese American author and poet Safia Elhillo shared her insights and experiences as the first speaker in the Department of Global & Intercultural Studies' Spring 2017 lecture series, Refuge/Refugees.
The topic of refugees, who are among the world's most vulnerable group of people, has gained great significance because of the global refugee phenomenon that began in 2012 with the onset of the Syrian civil war. As of last year, the crisis encompasses the largest number of displaced people since World War II.
For her audience of students and faculty gathered in Shideler Hall, Elhillo read from her book, a collection of poems titled The January Children. She discussed not only race and the immigrant and refugee experience but also included personal anecdotes from her life. She spoke in a deep, regal voice that became fun and energetic as she interjected her own experiences into the passages from her book.
"You get to be homesick," Elhillo told her audience. "Refugees do not." This statement impacted the way the audience understood that refugees are not able to travel abroad or to a new home the way we do; refugees generally recall their older lives as overcome with unimaginable horrors.
Originally from Sudan, Elhillo and her family left that war-torn country and have lived in America for decades. Although she and her family are not specifically refugees, she can relate to many of the experiences refugees are going through.
Elhillo explained that one of the most important ideas regarding any immigrant's or refugee's experiences in a new country is that they must learn how to communicate verbally and non-verbally using a completely new language.
Prompting laughter from the audience, she gave one anecdote about her grandfather's attempt to translate his food order to a waitress and his inability to express the word in English — a situation that is often encountered by people from other countries.
"Translation is one of the founding elements of my life," Elhillo said. By integrating both English and Arabic throughout numerous poems in her book, she demonstrated how she has learned to connect the two separate worlds that she is a part of.
Elhillo ended her lecture with a Q&A session, answering each question thoughtfully and giving the audience still more insights into the refugee experience.
Luke Gilday, a senior International Studies and Geography student who attended the lecture, said he would recommend Elhillo's work to anyone trying to better understand the identity of refugees. "Her views on her intersectional identity were very thought-provoking and presented in a palatable manner, which is difficult for a topic that I think quite a few people struggle with understanding," he said.
Elhillo's lecture on her book The January Children provided profound thoughts and experiences that made the audience laugh yet also opened their eyes. It was a strong start to an informative 5-part series about the refugee experience that continues through April 20.
For more information on the Refuge/Refugee lecture series, contact Jana Braziel (brazieje@MiamiOH.edu).