New online graduate certificate program to encourage innovative entrepreneurial solutions for rising aging challenges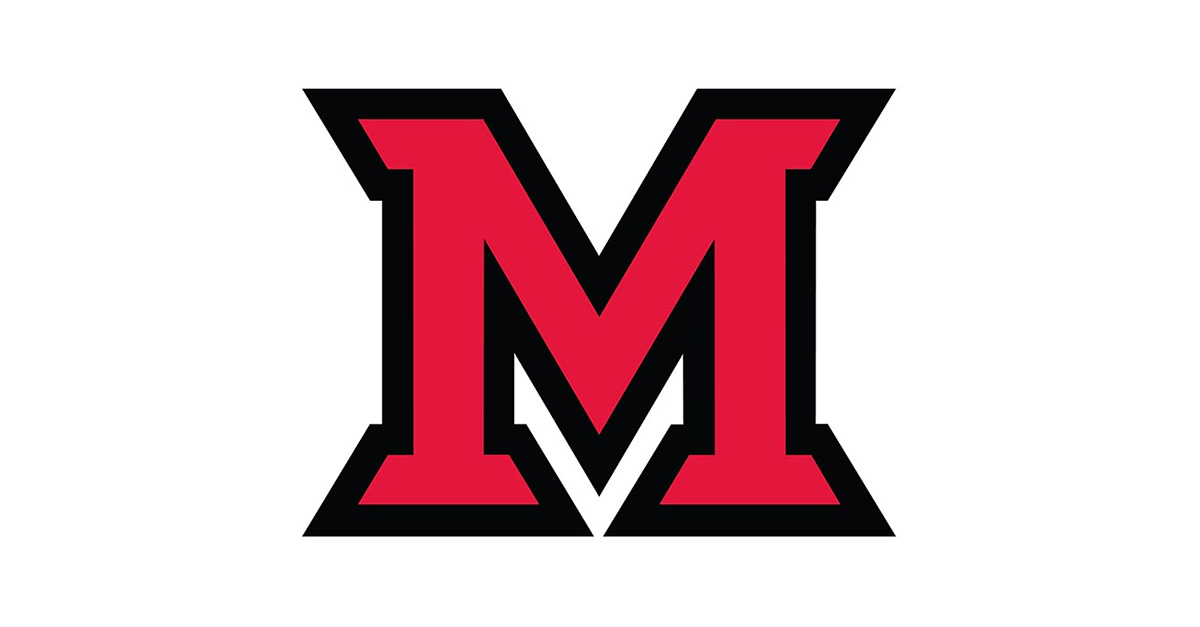 Apr 12, 2017
Written by Jason Barone, CAS director of communications

Miami's new Social Entrepreneurship & Aging (SEA) Graduate Certificate, beginning in Fall 2017, is set to explore a new set of challenges and market opportunities.
The United States, like many countries in western Europe, Japan, and others, has begun to experience the impact of a rising aging population. According to the U.S. Census, the percentage of people aged 65 and older is expected to reach nearly ¼ of the U.S. population within the next few decades, and there will only be greater and more urgent demand for products and services that meet the needs of this aging society.
The SEA Graduate Certificate program was created as a partnership between Miami's Department of Sociology and Gerontology and two of its nationally top-ranked centers:
Scripps Gerontology Center
Institute for Entrepreneurship (Farmer School of Business)
"We designed our program to train students to create innovative solutions to emerging opportunities as a result of population aging," said Robert Applebaum, associate dean of the College of Arts and Science, professor of sociology and gerontology, and director of the Ohio Long-Term Care Research Project at Scripps. "We believe by combining our program and research experience in aging with our expertise in social entrepreneurship, we can prepare students to better understand the needs of an aging society and how to develop products and services to respond to its emerging needs and challenges."
Broad Student Base
Miami's SEA Graduate Certificate was designed with 3 major student groups in mind:
professionals within the field of aging who are interested in changing or expanding their careers
socially-minded entrepreneurs searching for opportunities to innovate within new markets designed to respond to needs of an aging society
late-life or encore career-changers who are interested in influencing social change through a new venture startup
"Our outstanding faculty are experienced in the practical use and application of gerontology and business," said Applebaum. "Their broad knowledge and experience will be made accessible through the program's online learning environment."
The first iteration of the program starts this fall [2017] with a cohort target of approximately 10-20 students, with a tuition rate that both enhances accessibility and remains competitive with other online offerings. In subsequent years, the program plans to expand its student cohort to 25.
Streamlined, 1-Year Online Experience
The year-long SEA Graduate Certificate program will consist of a 4-course sequence that alternates between a focus on gerontology and entrepreneurship:
New Frontiers in Aging (Fall)
Introduction to Entrepreneurship and Business Models (Winter)
Innovations and Trends in the Aging Marketplace (Spring)
Launching an Entrepreneurial Venture (Summer)
"Through experiential exercises, students will transform their creative idea into a sustainable business plan by testing and validation of a business model," said Brett Smith, professor of entrepreneurship and founding director of the Institute for Entrepreneurship.
The program will culminate with a final course that includes an on-campus or pre-videotaped weekend pitch to a panel of external judges.
"Rather than mirroring other graduate certificate programs that emphasize health and wellness, social services and public policy, ours will expand the focus to include market innovation, new venture startups, and social entrepreneurship," said Applebaum. "It's exciting to imagine what our students will create in the coming months."
Learn more about the SEA graduate certificate (SEA-certificate@MiamiOH.edu).