CADS Welcomes Two New Assistant Directors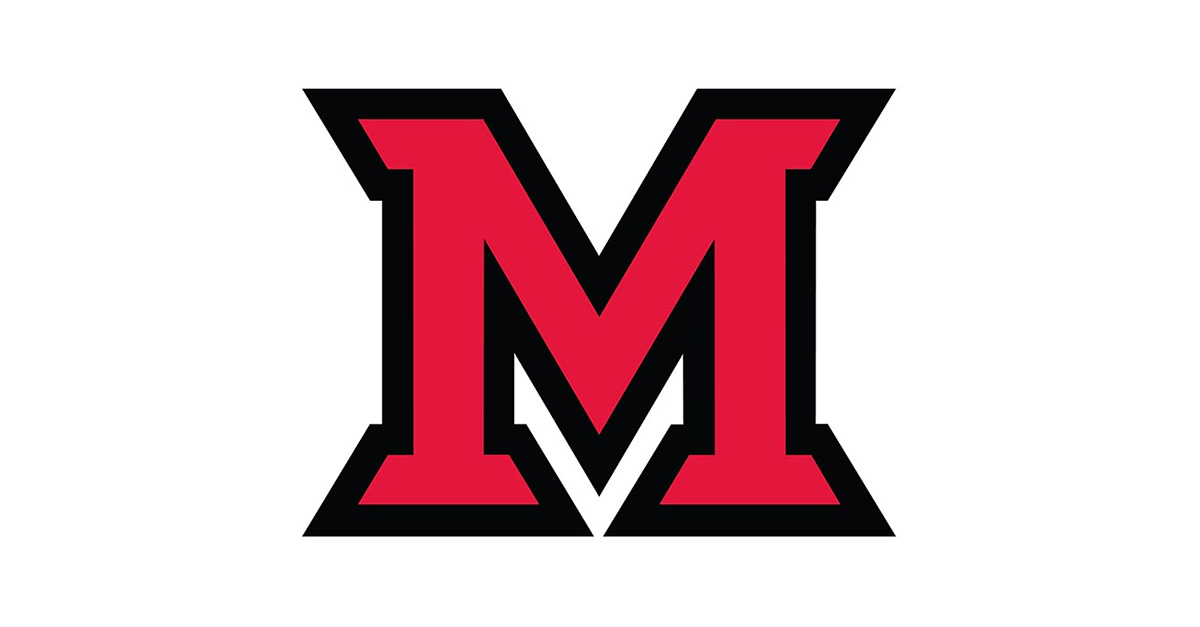 Sep 06, 2017
Written by Bri Clements
Miami's Center for Analytics and Data Science (CADS) is pleased to announce two new assistant directors.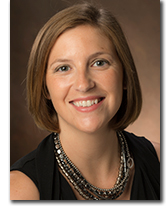 Lindsey Holden joins CADS from the Miami University Office of Admission. She earned her Bachelor's degree from DePauw University and her Master's in higher education administration from Vanderbilt University. She has spent the past 5 years working in college admissions, first with Vanderbilt University, and most recently with Miami.
While serving as Senior Assistant Director in Miami's Office of Admission, Lindsey led the high-ability recruitment initiatives including the University Academic Scholars and the Summer Scholars programs.
"I'm excited to continue working with Miami students in the innovative CADS environment," Holden said.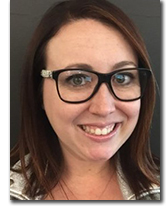 Bree O'Day joins CADS after an accomplished career in digital analytics, specifically in the retail industry. She graduated with a Bachelor's in actuarial science from the University of Illinois at Urbana-Champaign, followed by her Master's in business administration with a concentration in economics from North Park University. In 2008, she began her career at Hammacher Schlemmer in Chicago, where she spent 6 years working on the company's marketing analytics and e-commerce teams.
Upon relocating to Cincinnati in 2014, Bree moved into the role of Senior Manager of Advanced Analytics on Sunglass Hut's e-commerce team at Luxottica.
"At CADS I'll have the opportunity to combine my passions for analytics and education," O'Day said.
"At CADS, we are excited to welcome talent of this calibre to our leadership team," said Allison Jones-Farmer, CADS director and the Van Andel Professor of Analytics in the Farmer School of Business. "Both Lindsey and Bree bring a depth of professional training and experience to their roles that will be instrumental in bringing together students, faculty, and industry."
CADS is a university-wide initiative supported by faculty and staff from several departments within the Farmer School of Business, the College of Arts and Science, and the College of Engineering and Computing. These departments include Information Systems and Analytics, Statistics, Computer Science, Marketing, and Accountancy.