Prominent biologist and insightful educator Sean B. Carroll headlines 43rd annual Hefner Lecture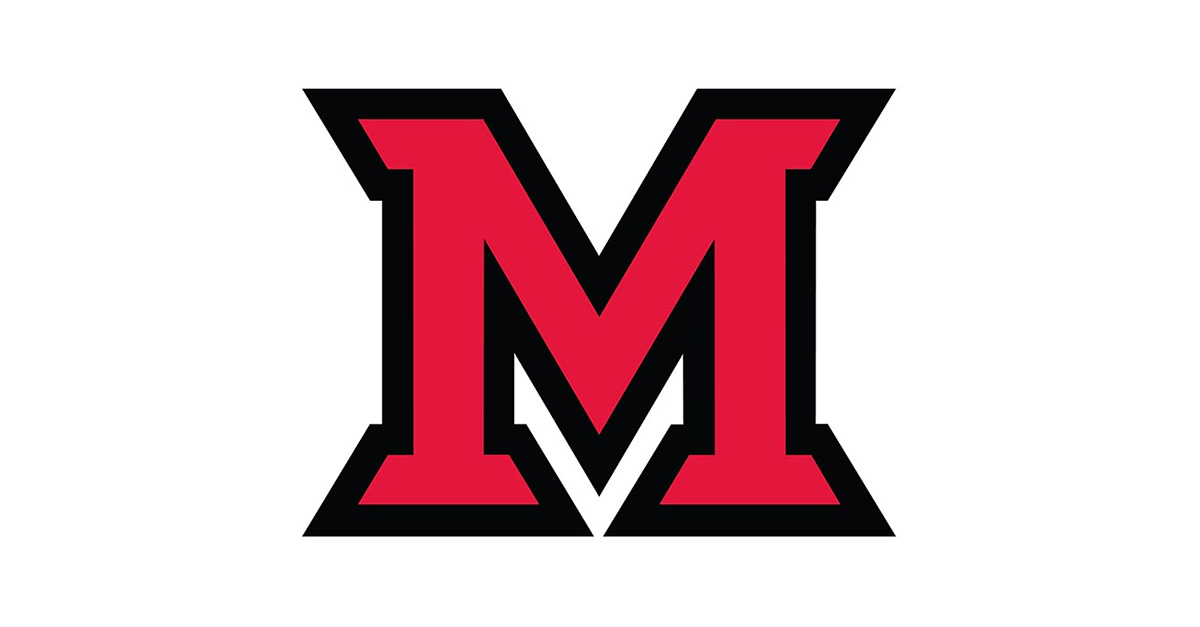 Oct 11, 2017
Do you ever wonder how our bodies produce the right numbers of cells in our organs, zebras and lions on the African savanna, or sharks and seals in the ocean? Why does this matter to the average person?
This year's 43rd annual Hefner Lecture, scheduled for Wednesday, October 18 at Miami's Oxford campus, will feature Sean B. Carroll, an award-winning scientist, writer, educator, and executive producer. He will give an academic seminar and a popular lecture, both free and open to the public.
"A hallmark of Dr. Carroll's work is that he makes challenging and cutting-edge science easily accessible to the general public," said Steve Sullivan, director of the Hefner Museum of Natural History, which is hosting Dr. Carroll's visit. "His two talks will address a number of compelling questions in biology, from genetics to ecology, tying them to current issues that affect all people."
Dr. Carroll's two scheduled October 18 talks are:
"Rattlesnake Tales," an academic seminar
(4:15 pm, 001 Upham Hall)
"The Serengeti Rules: The Quest to Discover How Life Works and Why It Matters," a general interest talk
(7:30 pm, 102 Benton Hall)
The Hefner Museum will host receptions immediately following both talks in 106 Upham as a way to provide opportunities for informal and technical discussions.
"As someone who became interested in biology and education at a young age myself, I'm very excited to have Dr. Carroll come to Miami," Sullivan said. "He is certain to be an entertaining and fascinating speaker for both the general public as well as scientists in the field."
Sullivan added that the Hefner Lecture is the kind of world-class event that Miami students can take advantage of. "Natural history relates to all majors, and Dr. Carroll's science highlights many of these connections."
Dr. Sean B. Carroll is vice president for science education at the Howard Hughes Medical Institute and the Allan Wilson Professor of Molecular Biology and Genetics at the University of Wisconsin-Madison. In addition to The Serengeti Rules, his popular books include Endless Forms Most Beautiful, Brave Genius, and Remarkable Creatures. He was awarded the the Benjamin Franklin Medal in Life Science from the Franklin Institute in 2012.
The Hefner Lecture is co-sponsored by the Miami Special Events Fund; Audubon Miami Valley; the Hefner Family; Miami University's Departments of Biology, Geology and Environmental Earth Sciences, Microbiology, Geography, Anthropology, Biological Sciences (Hamilton campus), and Kinesiology; the Graduate School; the Honors and Scholars Program;  Institute for the Environment and Sustainability; and Project Dragonfly.
Parking is available at the North Parking Garage, 645 E. Withrow St., Oxford, Ohio. For more information, please contact the Hefner Museum (513-529-4617) or Steve Sullivan (sulliv55@MiamiOH.edu).