Miami's Pre-Law Program renamed after prestigious alumna; naming ceremony Oct 4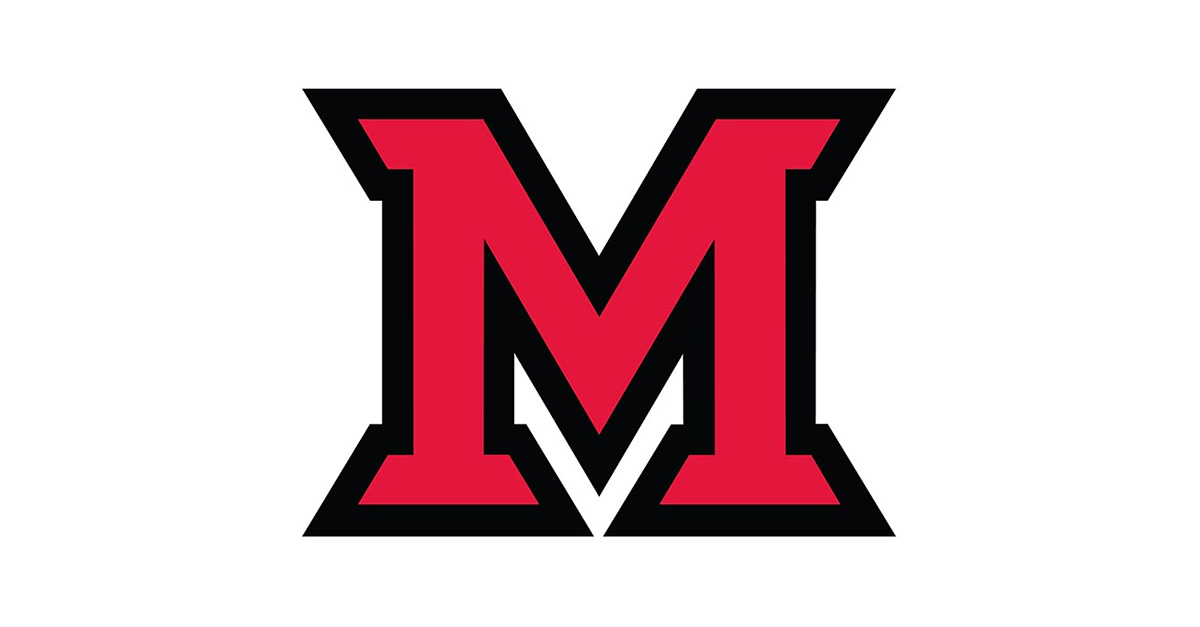 Oct 02, 2017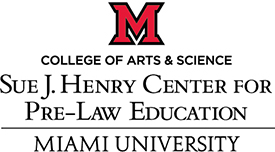 The Sue J. Henry Center for Pre-Law Education, newly named after alumna and long-time supporter Sue Henry '73, will hold its official naming ceremony on Wednesday, October 4.
The all-day celebration will be preceded by a formal VIP dinner at the Marcum Hotel and Conference Center on Tuesday. Attending will be President Greg Crawford, Dr. Renate Crawford, Provost Phyllis Callahan, Dean Chris Makaroff, and Associate Dean Patrick Haney.
The Miami University Alumni Association is sponsoring both the dinner and the naming celebration.
The Henry Pre-Law Center's mission is to "educate students about law school and the practice of law and equips those who apply to law school with the tools to succeed in the law school admissions process," as stated on its website.
"No person has had more impact on the Pre-Law Center and Miami pre-law students than Sue Henry," said Maria Vitullo, director. "Sue's vision for a single center to advise pre-law students from all majors and divisions of the university has fundamentally changed the way pre-law advising is done at Miami."
Vitullo added, "Because of Sue's support, the Center can successfully meet the advising needs of Miami pre-law students, from the beginning stages of figuring out whether law is a good career fit through the law school application and decision process."
Schedule of Activities
Breakfast Meeting with Scholar Mentees (optional, on your own)
8 - 9 am
Naming Ceremony: Sue J. Henry Center for Pre-Law Education
9 - 9:45 am
Upham Arch (or 226 Upham)/159 Upham
PLW 401 (Personal Statement Workshop/Careers Discussion)
10 - 11:35 am
223 McGuffey
Lunch with Law and Public Policy Scholars
12 - 1 pm
317 Kreger
PLW 201 (Board Engagement Day Activity)
1:15 - 2:10 pm
120 McGuffey
Planning for Spring 2018 Meeting
2:15 - 2:30 pm
121 McGuffey
Adjourn
2:30 pm
For more information, please contact Tonya Moryl '89 (morylta@MiamiOH.edu; 513-529-5150).