Women in Law & Leadership Symposium scheduled for Nov 3, 2017 at the Marcum Conference Center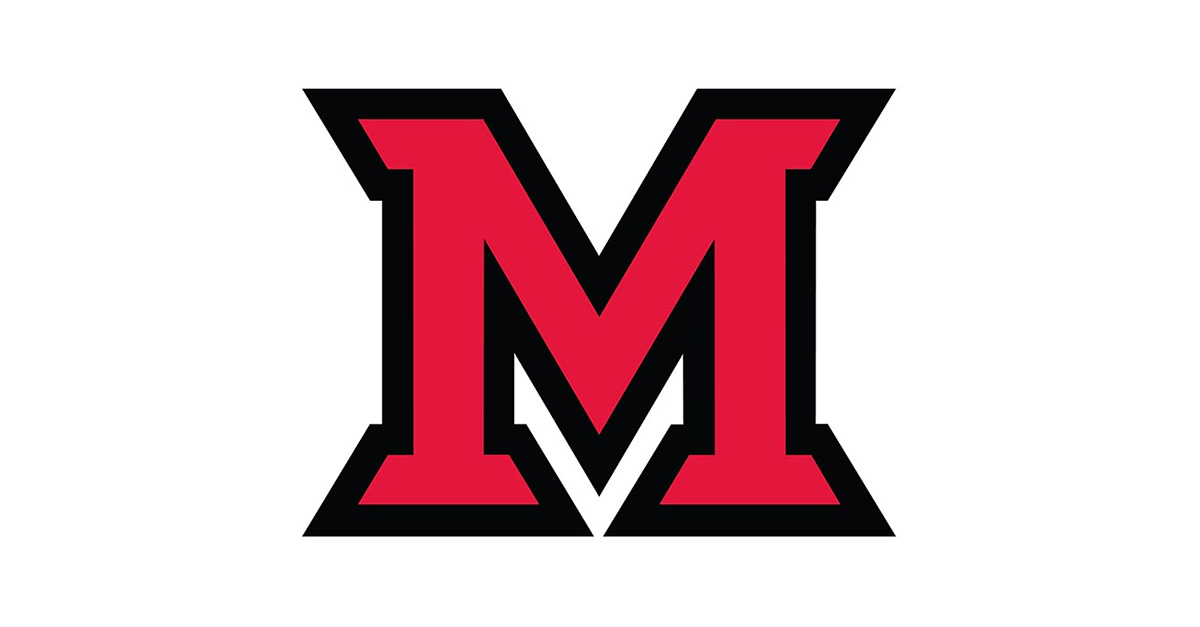 Oct 03, 2017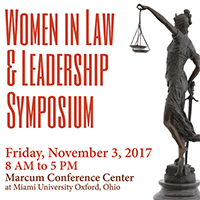 Miami University and the newly renamed Sue J. Henry Center for Pre-Law Education are proud to present a day-long public conference focused on issues related to women in law and leadership.
The Women in Law & Leadership (WILL) Symposium will take place on Friday, November 3 from 8 am to 5 pm at the Marcum Conference Center. Students can register for free with a promo code.
The event will bring together lawyers and current Miami students. Miami pre-law students will moderate panel discussions featuring successful Miami alumni in the legal profession. Panel topics include:
gender issues in the workplace
work/life challenges
keys to success
career trajectories and possibilities
There will also be a keynote address from Lyn Schollett, executive director of the New Hampshire Coalition Against Domestic and Sexual Violence. Her topic is entitled, "Channeling Your Inner Advocate: Defending Rape Shield Law and Victims' Privacy Rights."
The objective of the conference is to address issues uniquely related to the practice of law by women attorneys and judges. The course has been approved by the Supreme Court of Ohio Commission on Continuing Legal Education for 3.00 total CLE hour(s), with 1.00 of attorney professional conduct instruction.
"We are excited to bring our pre-law students together with our alums and others in the legal profession," said Maria Vitullo, director of the Sue J. Henry Center for Pre-Law Education. "It is a great opportunity for our students to hear and learn from those who have come before them, and for our alums to network and learn from each other."
For additional information, including registration, sponsorship, schedule, and speaker bios, please visit the Women in Law & Leadership (WILL) Symposium website. Contact prelaw@MiamiOH.edu with any questions.