Alums Markesbery and Venna along with CAS faculty receive national recognition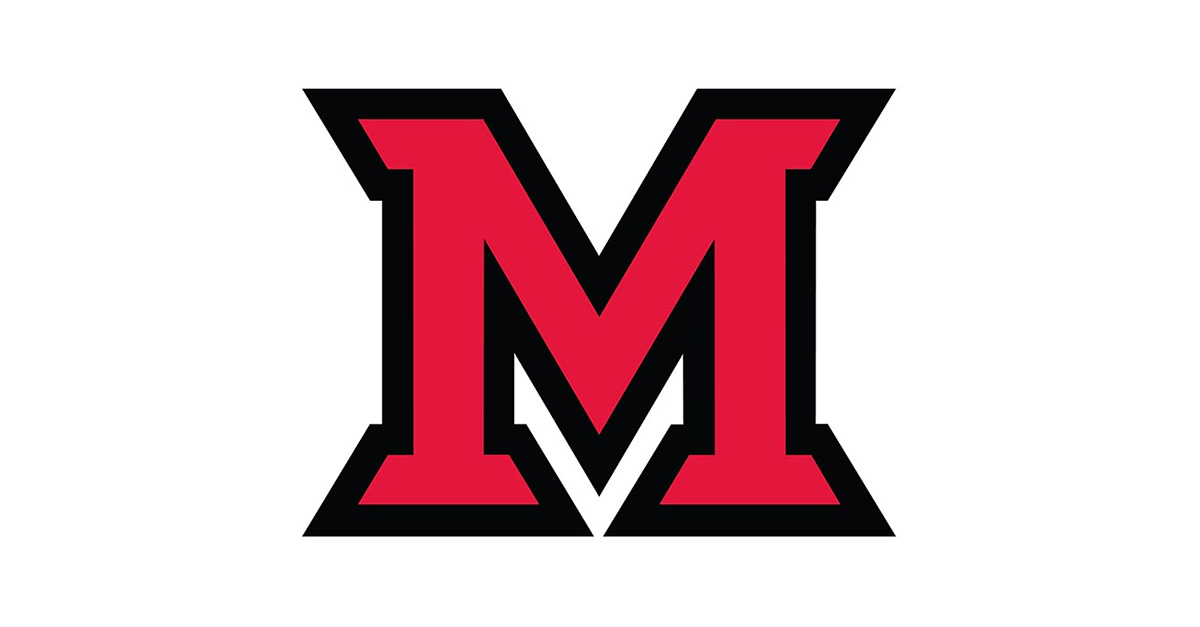 Nov 21, 2017
In November 2017, several faculty and alumni from the College of Arts and Science gained notable recognition from prominent national organizations.
Forbes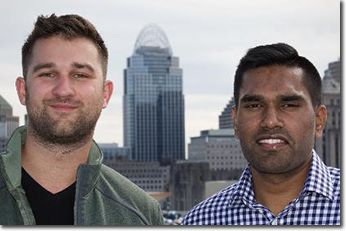 Miami CAS alums Michael Markesbery and Rithvik Venna, both 2015 zoology majors, have been named to Forbes' "30 Under 30" list for retail and e-commerce. They are the cofounders of the new outdoor apparel company OROS.
"In my career, I'm most proud of being able to build and work with such an awesome team of employees, mentors, and advisors," said Markesbery. "Without our amazing team, OROS wouldn't even exist, and so having a group of people who believe so strongly in our values and our mission is just absolutely incredible. It's been an amazing experience and accomplishment for me."
Last month, Markesbery returned to Miami to be honored as a member of the 18 of the Last 9 group of alumni. He and Venna were also recently featured in Cincinnati.com.
National Science Foundation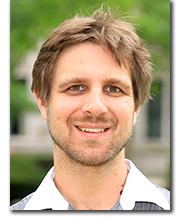 Assistant professor of chemistry & biochemistry Dominik Konkolewicz was honored with a Career Award from the National Science Foundation (NSF) for his ongoing research, Dynamic polymer materials with advanced polymer architecture and carbon nanotube reinforcements.
"I am excited about the research opportunities and directions enabled by this grant, which supports research, educational and outreach activities," said Konkolewicz. "I am also incredibly grateful to my research students for all the hard work they put in to help develop the project and show feasibility of the study. The NSF Career award will certainly enable our research team to make meaningful discoveries in the fields of organic chemistry, polymer science and materials chemistry."
The grant supports research into new dynamically crosslinked materials like elastomers and rubber coatings that may have self-healing properties and longer useful lifetimes with enhanced stability against mechanical challenges.
Nature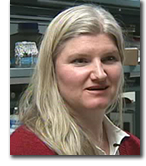 Associate professor of microbiology Rachael Morgan-Kiss is a co-author of A Communal Catalogue Reveals Earth's Multiscale Microbial Diversity, published in Nature.
Kiss's research group was part a global community of microbiologists who participated in the Earth Microbiome Project. In 2012 her Antarctic field team, which included PhD students Wei Li (Ecology, Evolution, and Environmental Biology), Amber Teufel (Microbiology) and Jenna Dolhi-Binder (Microbiology), collected and preserved samples from several ice-covered lakes located in the McMurdo Dry Valleys, Antarctica.
"I am really excited that we had the opportunity to include our microbial communities from these isolated, harsh environments," said Kiss. "It's the largest study to date on the global distribution of microbes."
Along with a limnological metadataset, her group's samples were sent to Argonne National Laboratory for high throughput sequencing and combined with 96 other independent projects from 7 different continents.