CAS alums Kristen Saranteas, Rebecca Messina, Jennifer Rooney named as top women business leaders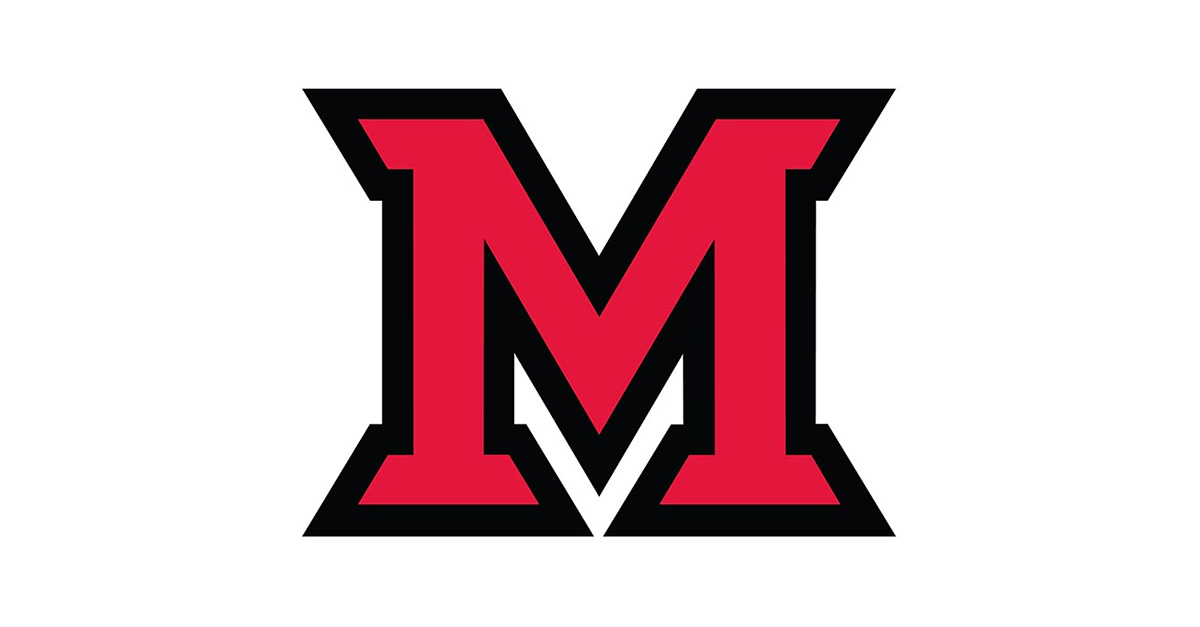 Dec 11, 2017
Three CAS alums, Kristen Saranteas, Rebecca Messina, and Jennifer Rooney, have recently been lauded in prominent business publications for their work in banking and marketing. They all serve as great examples of how a liberal arts education has helped them achieve success and recognition in the for-profit business world.
Banking: Kristen Saranteas

A 1991 CAS alum who majored in Spanish and International Studies, Kristen Saranteas has been named by Crain's as one of the most influential women in commercial banking.
As the Head of Treasury Management at First Midwest Bank, Saranteas was lauded by the business newspaper conglomerate for "reorganiz[ing] the group based on industry best practices, which has led to more effective collaboration, [and] attracting talent from leading banks."
After graduating from Miami, Saranteas served as a vice president for several independent banks, including American National, Northern Trust, and Eastern Bank. She also completed Harvard Business School's executive education program.
"I was lucky enough to get my education in the College of Arts and Science, and who knew that would lead to a career in finance, 25 years and growing?" Saranteas said. "I attribute my ability to acclimate to banking to the broad and diverse spectrum of experiences I was able to have at CAS, and I was able to draw from many different disciplines — history, geography, economics, language, literature to name a few."
Saranteas also attributed her leadership involvement in her sorority, Zeta Tau Alpha, and serving as a Marcum representative for providing her a "basis for professionalism, leadership, multi-tasking, project management and frankly, how to work with many different people towards success."
"Kristen is a great example of someone who received a liberal arts education from Miami and did very well in the traditional business sector," said Chris Makaroff, professor of chemistry and dean of the College of Arts and Science. "We're looking forward to welcoming her back when she visits our campus in February."
Marketing: Rebecca Messina and Jennifer Rooney

Two Miami CAS alums, Beam Suntory Global CMO Rebecca Messina and Forbes' CMO Network editor Jennifer Rooney, were listed in Agency Spotter's Top 20 Women in Marketing.
Messina graduated from Miami in 1994 with BAs in both Spanish and Diplomacy & Foreign Affairs. Before joining Beam Suntory, she had spent 22 years at Coca-Cola in marketing leadership roles across Europe and South America. At Beam Suntory, she "is placing integration as one of the top priorities of the company's marketing strategy." In addition, in 2016 Messina was named among 50 of the most innovative CMOs by Business Insider.

Rooney completed her degrees in English Literature and Creative Writing at Miami in 1992. For her part, she was praised in the same publication for "creating content critical to executive-level marketing decision makers" as a "marketing thought leader" at Forbes' CMO Network.
"My experience at Miami provided me with a strong foundational education, one that challenged me to continually seek answers, rigorously research and evaluate, and synthesize information to find simplicity and truth amid complexity," Rooney said. "It also provided me with a true and unique camaraderie with fellow graduates, a camaraderie that has become the basis of my collaboration with many of them who are now some of the most innovative marketing executives moving the industry forward."
"We congratulate Rebecca and Jennifer for their accomplishments and are happy to see them representing a full 10% in this national list for top marketing leaders," said Makaroff. "All three women prove that a liberal arts degree provides you with the cognitive toolbox to make a splash in the business world. We look forward to hearing more of their career accomplishments in the coming years."
Saranteas, Messina, and Rooney will visit Miami's Oxford campus separately in the spring.