GIC 205 - Critical Tourism: Going beyond the tourist's view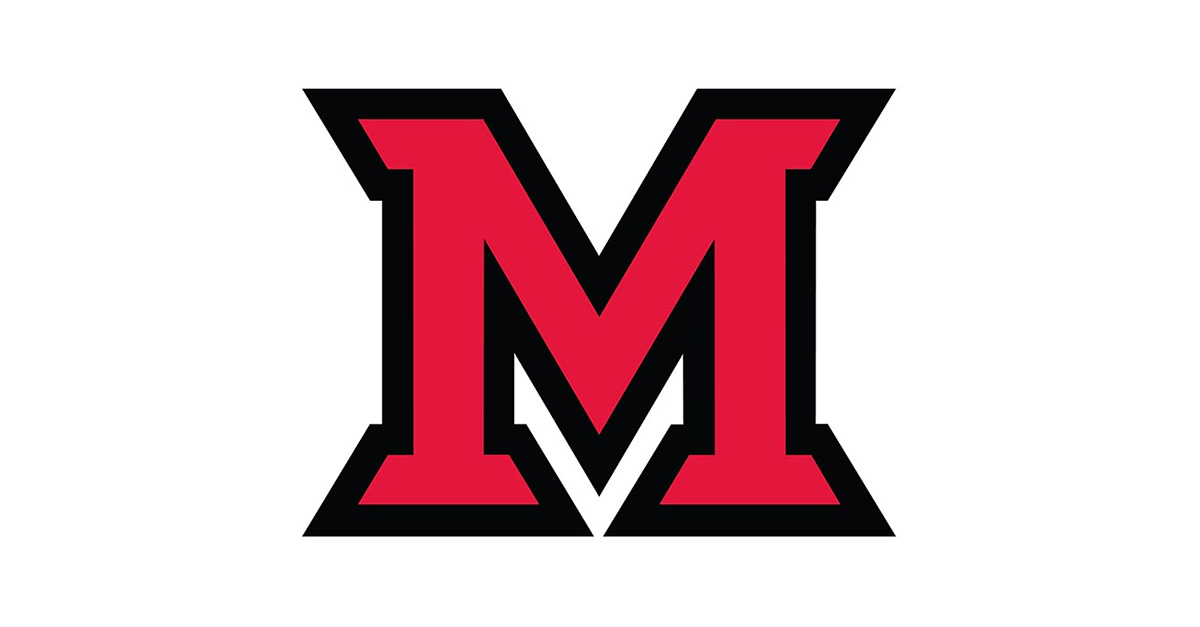 Feb 09, 2018
Written by Lydia Yellow Hawk, anthropology major, class of 2018

What happens behind the scenes in the tourism industry? A course within the Department of Global & Intercultural Studies, titled Critical Tourism (GIC 205), explores the different aspects of tourism that take place beyond the tourist's point of view.
Co-taught by a team of GIC faculty, Juan Carlos Albarran, Sandra Garner, and Stanley Toops, GIC 205 launched as a new sprint course during Fall 2017. It examined contemporary global and intercultural topics through film and a guest lecture series focusing on critical tourism.
"This has been a great opportunity to collaborate with colleagues across the programs — American Studies, International Studies, and Latin American Studies — to think about and expose students to interdisciplinary approaches to the study of tourism," Garner said.
Five guest speakers for the lecture series, three of whom work in the tourism industry in and around the Butler County area, shared their thoughts and perspectives.
The first speaker was TV producer, host, camera operator, photographer, and writer Rachel Rudwall. A Miami alum, Rudwall spoke about her past adventures in over 7 continents and 65+ countries and counting. She captures all of her adventures on different platforms of social media such as Instagram, Facebook, Twitter, and hosting the Travel Channel's Epic Lists.
Next up was Jessica Greene, who is the Executive Director for the Oxford Visitors Bureau in Oxford, Ohio. She offered the perspective about Miami University and the town of Oxford that is often overlooked.
"People rarely think of Oxford as separate from Miami University, but with the absence of student residents in the summer and winter, Enjoy Oxford, seeks to increase visitor traffic during that time frame," she said.
Greene and her team rely on tourists and sports events to help support the town during this time. As a hub of knowledge and information about the town of Oxford, the Oxford Visitors Bureau is where newcomers and tourists go if they want to learn more about the town, university, and surrounding areas.

The course's third guest speaker, Mark Hecquet, is the Executive Director of the Butler County Visitor Bureau (BCVB). He and his team are responsible for economically enhancing Butler County through tourism development, sales and marketing initiatives.
Linda Antus has been in the tourism industry in a span of 30+ years. She first started her career in marketing and as a television producer, having worked with well-known globally recognized companies such as HBO, Cinemax, Madison Square Garden in New York City, and the Herschend Family Entertainment Company. She currently serves as the President/CEO of the Cincinnati USA Regional Tourism Network (RTN).
The course ended with guest speaker Buck Woodard, an instructor who teaches historical and applied anthropology at American University in Washington DC.
Previously, Woodard directed the Colonial Williamsburg Foundation's (CWF) American Indian Initiative, which operates the world's largest "living history" museum, a top national tourist destination dedicated to the preservation and restoration of Virginia's 18th century capital city. During his work with CWF, Woodard coordinated and worked with the Shawnee, Wyandot, Miami, and Cherokee, all of which he helped bring back to Colonial Williamsburg.
"The first invitation that Colonial Williamsburg's American Indian Initiative sent for their inaugural lecture was to [Myaamia Center director] Daryl Baldwin and the Myaamia Project, as it was called then, along with representatives from the Shawnee," Woodard said. "This demonstrates that we have a very special connection with Miami University, and Miami students can take pride in this groundbreaking collaboration."
Woodard also talked about the importance of proper historical representation for Native peoples who wish to reclaim their heritage.
Overall, the Critical Tourism course offered great insight to students from all backgrounds and majors and allowed them to learn about the tourism industry from an insider's perspective.
"Tourism takes on many aspects such as marketing, branding, and visitor engagement," said Stan Toops. "Students could explore an interest in the tourism industry or ideas about traveling abroad, and I'm confident that they walked away from the course knowing critical skills about tourism."
GIC 205 will again be offered in Fall 2018. For more information, contact the Department of Global & Intercultural Studies (513 529-5333; gic@MiamiOH.edu).