Is the Party Over? Janus Forum invites three experts to discuss American politics in the age of Trump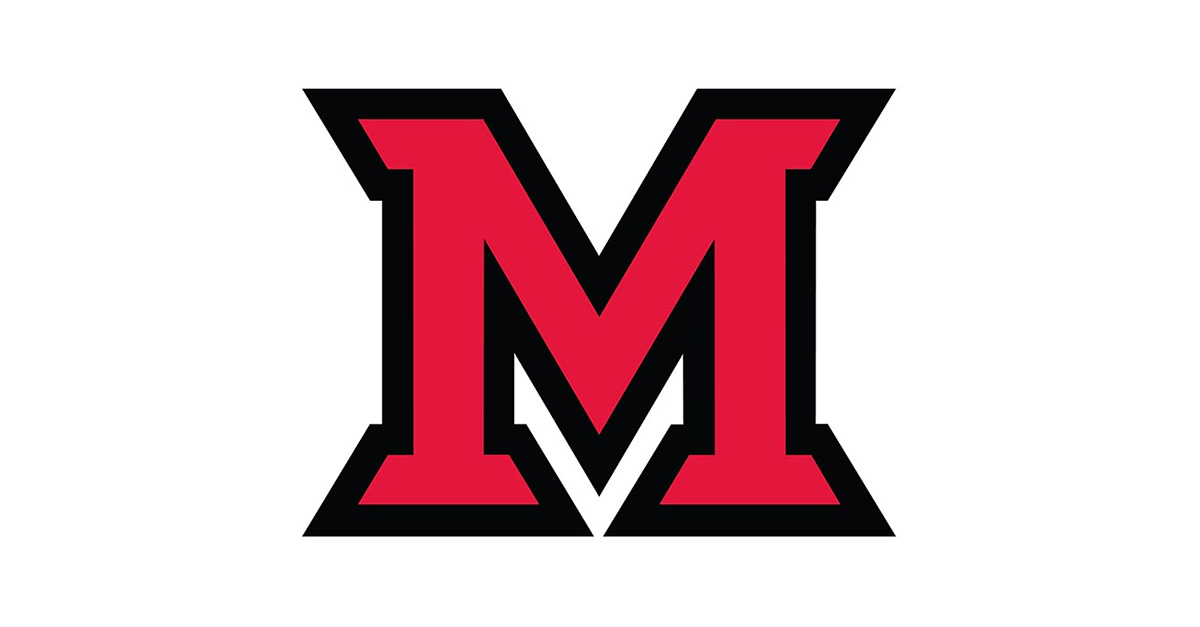 Feb 28, 2018
With Americans increasingly divided, we're all familiar with the rancor of American politics these days. The Janus Forum wades into the debate on Wednesday, March 7 with guests Kelly Ayotte, Ezra Klein, and Jonathan Swan, who will discuss the future of both the Democratic and Republican parties in "American Politics in the Age of Trump."
The Janus Forum will be held at 6 pm at the Wilks Theatre in the Armstrong Student Center. Tickets are free to the public and available at the Miami University Box Office.
"Our three speakers were all chosen because of their vast experiences and background in politics as well as their ability to engage students across the spectrum of issues in American politics in an inclusive and receptive manner," said Bryan Marshall, professor and chair of political science. "Each of them brings an invaluable perspective to our understanding of American politics, and they're also widely respected among Democrats and Republicans alike."

Considered one of the most bipartisan senators soon after she was elected to the Senate in 2010, Kelly Ayotte of New Hampshire chaired the Armed Services Subcommittee on Readiness and the Commerce Subcommittee on Aviation Operations during her 2011-2017 tenure. She worked to pass legislation on a number of issues, including improving the acquisition process to provide U.S. troops with the resources they need to defend the nation, advancing policies to encourage private sector innovation and job creation, and reducing and suspending business taxes. Foreign Policy magazine named her one of the top 50 Republicans on national security affairs.
Ayotte also served as a member of the Commerce Committee, where she worked to advance policies to encourage private sector innovation and job creation, and chair of the Aviation Operations, Safety, and Security Subcommittee, which oversees the Federal Aviation Administration and all national infrastructure related to civil aviation. For her work in drug addiction and mental health, in 2013 she was named "Legislator of the Year" by the National Council for Behavioral Health.

Ezra Klein, who was a guest at the first Janus Forum in February 2013, is a policy analyst for MSNBC. He is also the founder and editor-in-chief of the news site Vox.com, which launched in April 2014 and currently receives more than 20 million unique visitors monthly. Vox was the first online-only news publication to land an interview with President Barack Obama.
Before he started Vox, Klein oversaw The Washington Post's 'Wonkblog' and was a columnist for Bloomberg News. In 2012, GQ named him one of their "50 Most Powerful People in Washington," and Esquire named him to their "79 Things We Can All Agree On" list. In 2014, Vanity Fair listed him as one of the media's "new disrupters."

Jonathan Swan covers the Trump presidency and Republican leaders on Capitol Hill as a national political reporter for Axios, the media company launched by Politico founders Mike Allen and Jim VandeHei. In 2016, he was named one of Politico's "16 breakout media stars" of the U.S. presidential campaign.
A native of Australia, Swan was a national political reporter based in Canberra for Fairfax Media and a political correspondent for The Sydney Morning Herald. In 2014, he was the youngest panelist on Australia's popular political program, Insiders, and was presented with the Wallace Brown Award for most outstanding young journalist. In 2015, Swan represented Australia for the prestigious American Political Science Association (APSA) Congressional Fellowship and later that year joined The Hill, a Washington-based political newspaper.
Colin Greig (Miami '17), a former member of the Janus Student Executive Board, continues his duties as the Janus Forum's program coordinator.
"Among all the great forums I've been a part of, I'm perhaps most excited for this edition," he said. "The changes the United States is currently undergoing are among the most challenging our nation has ever faced. From demographic and economic shifts to our changing role in international affairs, the decisions our government makes today will have a profound impact on the world we inhabit for decades."
"American politics is largely run through two long-standing political parties, so figuring out how we can answer critical questions via partisanship is a great way to forecast the future of the U.S.," he added. "Our speakers all have a unique ability to explain American politics through that lens."
The Spring 2018 Janus Forum's student moderator this year will be Janus President Madeline Zick, a senior political science and economics double major from Whitehouse, Ohio. She is also a 2018 Ohio Public Leader Fellow.
"The Janus Steering Committee is looking forward to hearing our panelists' thoughts on this last year in politics and what it means for the political parties going forward," said Zick. "We excitedly anticipate the return of Ezra Klein (who spoke at our first Forum and has since founded Vox.com) as well as the input of former Republican senator from New Hampshire Kelly Ayotte, and Jonathan Swan, national political reporter for Axios."
In addition to Madeline, the Janus Student Executive Board includes Pat O'Malley, steering committee chair, Sara Rosomoff, vice president for external affairs, and Annika Fowler, vice president for internal affairs.
The Janus Forum is sponsored by The Thomas W. Smith Project on Liberty, Democracy and Citizenship and the Miami University department of political science. It is made possible through the generous support of The Thomas W. Smith (Miami '50) Foundation.
For more information about the event, visit the Janus Forum web page or contact Colin Greig (greigcj@MiamiOH.edu).