Global health expert and Miami alum Judith Kaufmann to give keynote for Department of Anthropology's global health case competition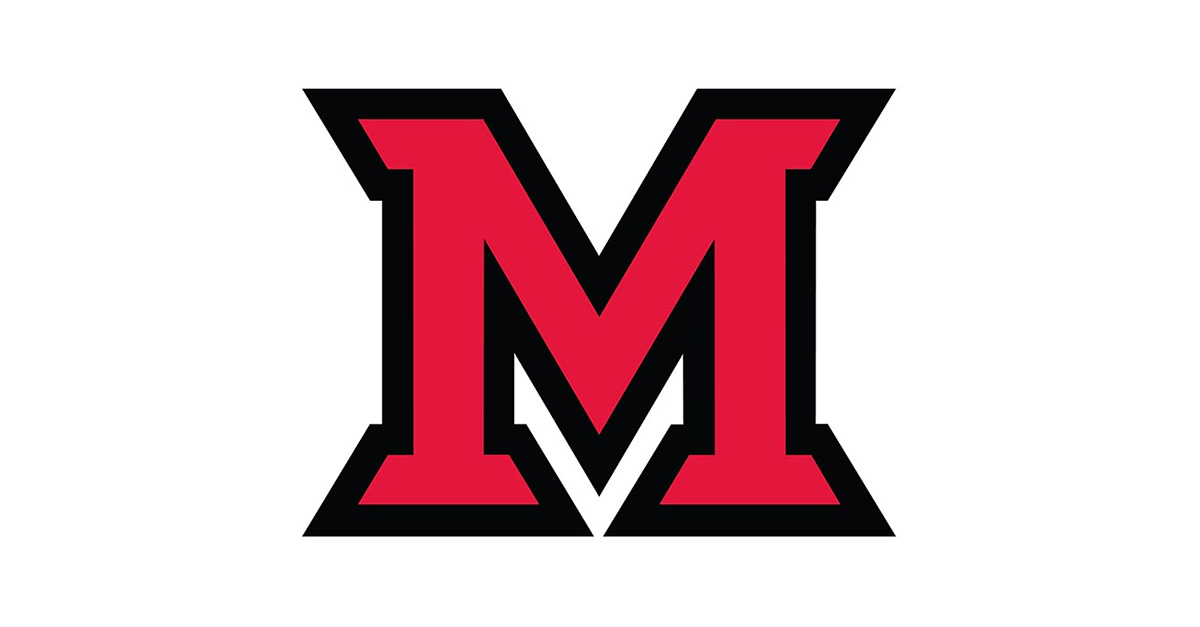 Feb 06, 2018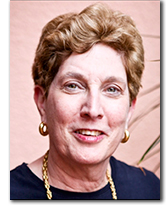 Judith Kaufmann


As the culminating event for Miami's annual Global Health Case Competition, independent consultant on diplomacy for global health Judith Kaufmann will return to her alma mater to give a special keynote address on "The Politics and Diplomacy of Global Health."
The keynote, scheduled for Sunday, February 11, will cap the undergraduate student competition, sponsored by the MUGHA (Miami University Global Health Alliance) student organization, the Global Health Research Innovation Center, the Department of Anthropology, and the Department of Political Science. Both Kaufmann's talk and the following reception will be held in room 152 in Shideler Hall at 5:30 pm.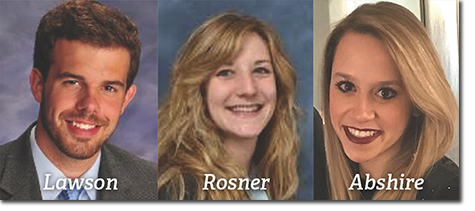 Three Miami alums will serve as judges for the competition: Jonathan Lawson (international business and Latin American studies, 2011), Margo Rosner (anthropology, 2012), and Chelsea Abshire (microbiology, 2015). The winning student team will receive funds to compete in the Annual International Global Health Case Competition at Emory University in Atlanta on March 17, 2018.

"Our event offers an appealing way for Miami alums from the region to not only co-mingle with each other, our faculty, and our students, but also to engage in a day focused on solving problems in global health," said Cameron Hay-Rollins, professor and chair of anthropology.
"I'm delighted to hear that Miami is getting involved in global health," Kaufmann said, upon receiving the invitation to speak.
"Global health is a growing area that brings people, skills, technologies, and ideas together from all different fields to ameliorate health inequity in the world," said Hay-Rollins. "Having worked in the highest levels of government, Ms. Kaufmann will provide valuable input for our students."
Kaufmann received her B.A. in political science and education from Miami. She is the former director of the Office of International Health Affairs of the U.S. Department of State, where she served as the focal point for the U.S. delegation to a global fund to fight AIDS, tuberculosis, and malaria around the world. Now retired, she is an independent consultant on diplomacy for global health, with major clients that include the Bill and Melinda Gates Foundation, LMI Government Consulting, the Communications Initiative of Vancouver, and DynCorps International.
Undergraduate officers from MUGHA, especially Zaheer Choudhury (microbiology with premedical studies comajor, 2018), Savannah Boerger (zoology, 2018), and Rachel Silber (public health, 2018), took the lead on writing the case examining the humanitarian crisis in Yemen. The students worked closely with Hay-Rollins in organizing both the competition and the visits by all 4 alumni.
College of Arts and Science dean and professor of chemistry Chris Makaroff will also attend to make opening remarks and to introduce Ms. Kaufmann, whose talk will be followed by a Q&A session with the audience. The MUGHA student officers, representing the next generation of global health problem solvers, will then describe the global health problem that they confronted that week.
Lawson, Rosner, and Abshire, the 3 alumni judges, will speak about the student presentations in general and then Miami's Dr. Renate Crawford will announce the runner-up and first place teams and provide closing remarks.
Although they come from a variety of majors, many of the students participating in the competition also have a minor in global health.
"We consulted with global health experts to design our minor from the ground up," said Hay-Rollins. "Students take a series of courses focused on giving them experiential learning opportunities and mastering the skills and transdisciplinary collaborative practices necessary to this critical and growing field. Our annual competition is just one of the ways in which they can put their knowledge into practice."
Kaufmann was a visiting scholar at the Global Health and Foreign Policy Initiative at the School of Advanced International Studies (SAIS), Johns Hopkins University. She has lectured at SAIS, Carnegie Mellon University, Harvard, Georgetown University, Grinnell College, the University of Kentucky, Michigan State University, the National Defense University, and George Washington University. She participated in the CSIS working group on health and security.
For more information, contact Cameron Hay-Rollins (hayrolmc@MiamiOH.edu).