Chemistry chair Michael Crowder's research accepted to high impact national journal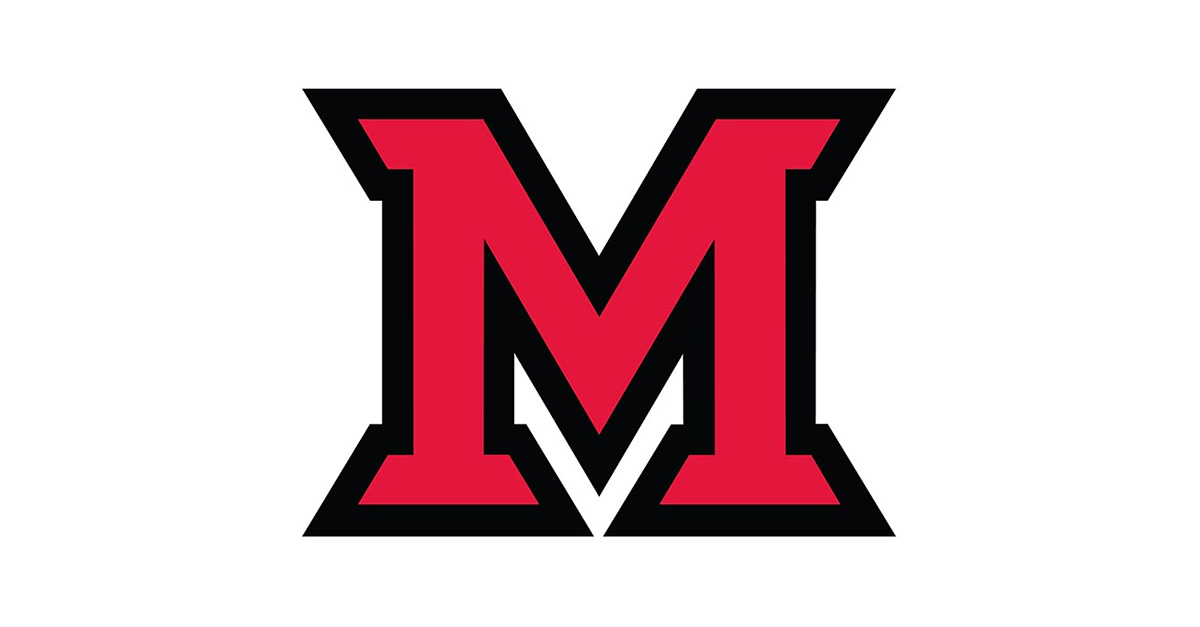 Apr 03, 2018
Michael Crowder, professor and chair of chemistry, has recently had his research article, "The Continuing Challenge of Metallo-b-Lactamase Inhibition: Mechanism Matters," accepted by Trends in Pharmacological Sciences.
The journal is a leading monthly publication on pharmacology and toxicology.
Crowder co-authored the article along with:
Lin-Cheng Ju
(visiting scholar in Crowder's lab from Shengjing Hospital of China Medical University)
Zishuo Cheng
(postdoc in Crowder's lab from China Medical University)
Walter Fast
(College of Pharmacy, University of Texas in Austin)
Robert A. Bonomo
(Louis Stokes Cleveland Department of Veterans Affairs Medical Center and CWRU-Cleveland VAMC Center for Antimicrobial Resistance and Epidemiology in Cleveland, Ohio)
According to the abstract, the research is focused on the development of inhibitors for metallo-b-lactamases (MBLs), which are "a significant clinical problem because they hydrolyze and inactivate nearly all b-lactam containing antibiotics."
"The discovery of new MBLs is challenging, because there are very few common attributes that they share," said Crowder. "The exception is that all MBLs bind zinc, which is targeted by most MBL inhibitors. Those inhibitors that strip the zinc from MBLs are not good clinical inhibitors because they remove zinc from all proteins in the patient."
MBL inhibitors that bind to the zinc while it's bound to the MBL are the best inhibitors. Crowder's article describes how researchers can determine whether MBL inhibitors are good candidates for new drugs or not.
"Our ability to determine the way MBL inhibitors work will lead to redesign of current MBL inhibitors and possibly of compounds that can be used to treat antibiotic resistant bacterial infections," Crowder said.
The full article abstract is as follows:
Metallo-b-lactamases (MBLs) are a significant clinical problem because they hydrolyze and inactivate nearly all b-lactam containing antibiotics. These "lifesaving drugs" constitute >50% of the available contemporary antibiotic arsenal. Despite the global spread of MBLs, MBL inhibitors have not yet appeared in clinical trials. Most MBL inhibitors target active site zinc ions and vary in mechanism from ternary complex formation to metal ion stripping. Importantly, differences in mechanism can impact pharmacology in terms of reversibility, target selectivity, and structure activity relationship interpretation. This article surveys the mechanisms of MBL inhibitors and describes methods that determine the mechanism of inhibition to guide development of future therapeutics.
For more information: