Dr. Robert Jenkins discusses corruption in Russia, Hungary, and South Africa for the Finch Lecture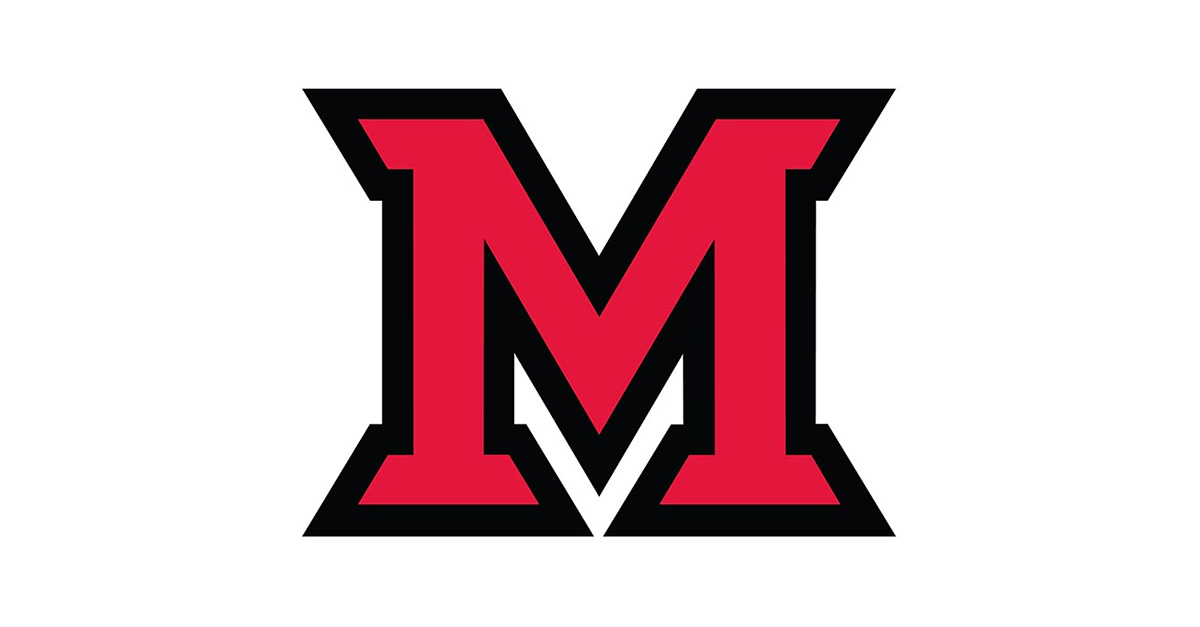 Apr 11, 2018
Written by Maia Anderson, CAS communications intern
On Tuesday March 13, Robert Jenkins of UNC Chapel Hill delivered a lecture titled "Private Gains from Public Service: Comparing State Capture in Russia, Hungary, and South Africa" as a part of the annual Finch Lecture Series put on by the Department of Political Science.
In his talk, Jenkins compared and contrasted a history of corruption in the three countries.
This lecture combined two areas of Jenkins' prior research and teaching: post-communism and South Africa. Jenkins began his research on the lecture in an attempt to find ways to connect these two areas of research. As transitional democracies, Russia, Hungary, and South Africa have all experienced trouble with corruption.
In the wake of today's political climate and the current investigation over Russian interference in the 2016 election, Jenkins explained that he felt it was a timely issue to discuss. His lecture serves to think through how to analyze corruption.
"The division of power inside a government and institutional resilience are important to preventing corruption and one party from dominating politics," Jenkins said.
In addition to his extensive research in post-communism and South Africa, Jenkins has also researched Hungary for 30 years. He teaches classes on Hungary after communism at UNC and has been the director of a study abroad program to South Africa twice.
Currently in his research, Jenkins said that he is trying to combine the democratic transition elements he's studied in central and eastern Europe with another area in research ethnicity in Yugoslavia.
In his lecture, Jenkins discussed the political corruption scandals revolving around Jacob Zuma, the former president of South Africa. He also discussed the illiberal democracy in Hungary and family corruption within their government, as well as Putin's rise to power in Russia.
In each case of corruption discussed, Jenkins drew parallels between them in relation to the evidence of elite extraction of resources for private gain.
"In other words, government officials in each country were working in their own interest as opposed to the interests of their people," he said.
According to Erica Edwards, associate professor of political science, the Finch Lecture series began in 1980 because the donor, Marian Finch, believed it was important for people to know about global issues.
Finch, a Miami alum, left a large endowment to the department decades ago to set up the lecture, which brings in one to two lecturers per academic year. The topic of the Finch Lecture varies each year and serves to give students the opportunity to hear from a variety of experts in different areas of political science.
This semester's lecture was arranged by Dr. Edwards.
"I worked together with Dr.  Jenkins for many years at UNC, and I believed his research was a timely, interesting topic to present to students," Edwards said.