Bryant Simon discusses Reverse Fordism: Chicken Tenders, Politics, and Tragedy in Reagan's America and Beyond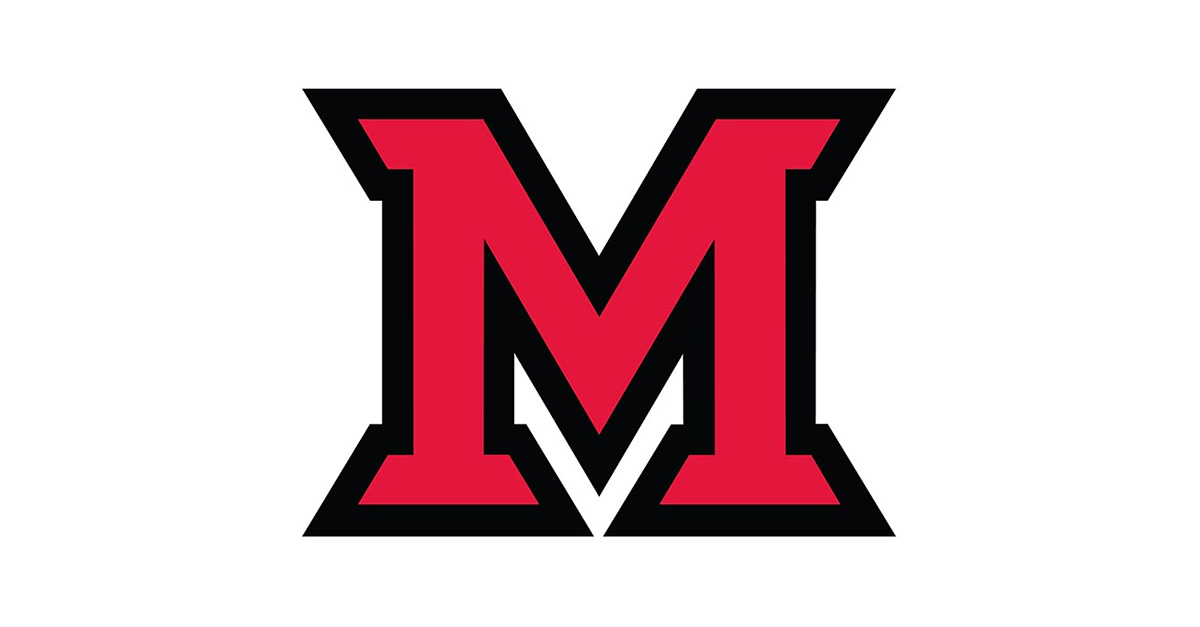 Apr 18, 2018
Written by Katy O'Neill, CAS communications intern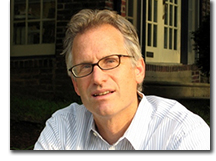 On Wednesday, April 11, Bryant Simon, professor of history and American studies at Temple University, presented his lecture, "Politics, Tragedy and Chicken Tenders" for the Department of History's Charles R. and Elizabeth C. Wilson Lecture.
Simon spoke about his new book, The Hamlet Fire: A Tragic Story of Cheap Food, Cheap Government, and Cheap Lives, which specifically discussed the political causes and system that led to a devastating industrial fire in the small town of Hamlet, North Carolina.
On September 3, 1991, a fire erupted in Imperial Food Products in the 5,000-person town. The fire claimed 25 victims and was ruled an accident on behalf of the father-son owners who failed to maintain the regulation and safety of the building. A poorly patched hydraulic line had ruptured and spewed fluid near the hot oil, causing the fryer to immediately erupt.
Simon explained that the owners had locked the fire exits and that there had been no fire drills prior to the incident. The fire remains the most devastating industrial fire in North Carolina to date.
"In my book, I argue that the fire wasn't an accident — it was the byproduct of 'reverse Fordism,' a system of a social goal to make everything cost less as a solution to pressing political challenges," Simon said.
Reverse Fordism, he continued, is an ideological shift that crossed geographic regions and party lines to touch everything, even the small food processing plant in Hamlet. In the 1970s, interstates and technology led to the reduction of local jobs, so industry and talent gravitated towards urban areas. Thus, Hamlet citizens gave way to Reverse Fordism to maintain local jobs and stay financially afloat.
Imperial Food Products was struggling in the competitive food business and moved to Hamlet after learning about the high unemployment rate and the eager workers, who were forced to remain quiet about questionable working conditions.
"Silence was woven into the system, as workers felt reluctant to even dare to speak out against the hazardous conditions," Simon said.
Simon relied on personal accounts from former Imperial Food Products employees, such as Loretta Goodwin, collected during research for his book. Goodwin knew that if she complained about the conditions of the company, Emmett Roe, the owner, would have fired her — a risk the single mother living paycheck to paycheck could not take.
"I had never heard about 'Reverse Fordism' prior to the lecture, but it explains a lot of the social implications that we see even today, especially in lower income towns," said sophomore Christie Witkowski, who is majoring in sport leadership and management.
"It was heartbreaking to learn about the harsh reality that the political system caused that led to 25 deaths," said sophomore strategic communications major Logan Huffman. "It makes you think about the policies that we are passing today and the greater effect they could have on individual lives."
"The notion of place in Bryant's work shows that he is remarkably good at telling very large stories in very small places," said Steven Conn, Miami professor of history and longtime friend of Simon. "Bryant's book has everything to do with our lives today."
While Simon focused on a fire that occured over 20 years ago, his message remains true to contemporary society and policies.
"[Simon's] first major point is that our world is driven by the desire for 'cheap,' but that cheap has all sorts of hidden costs we neither see nor pay for," Conn said. "So every time you buy something from Amazon or eat a chicken nugget, your transaction is cheap, but you don't see the environmental damage or the labor damage or any of the other damage that this economy of cheap does."
After the lecture, students and faculty were invited to ask Simon questions regarding his book, research, and past experiences. The event ended with a reception.
Simon admits he did not necessarily write the book to tell society how to act or to implement a utopian society.
"But I want my audience to think about society today, especially food labels, ingredients, and pricing that are destroying America," he said. "I hope my book can create the conditions for that conversation."