Natalia Roudakova speaks about the crisis of journalism in Russia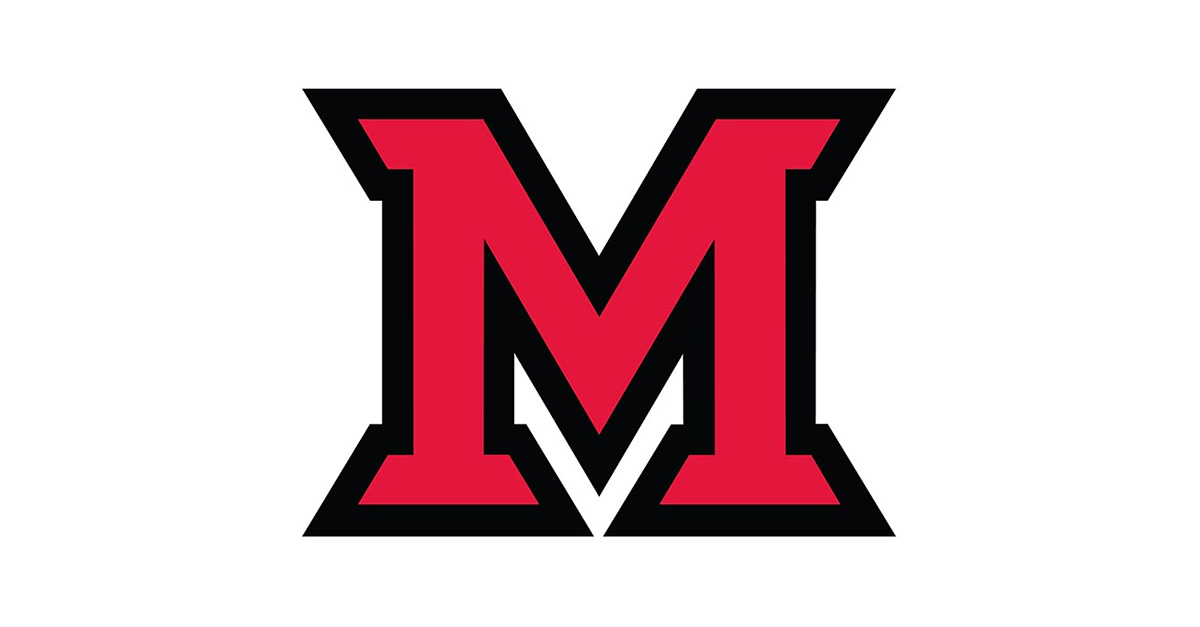 Apr 20, 2018
Written by Remi Boleky, CAS communications intern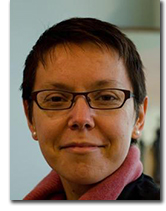 A freezing spring morning was joined by cultural anthropologist Natalia Roudakova and observing faculty and students on April 2 to talk about her book, Losing Pravda: Ethics and the Press in Post-Truth Russia.
Roudakova's lecture was a part of this spring's Havighurst Colloquia Series, "The Intimacy of Power: Politics and Everyday Life in Russia and Eastern Europe," taught and coordinated by Neringa Klumbytė, associate professor of anthropology and faculty member of Miami's Havighurst Center for Russian and Post-Soviet Studies.
Roudakova is a cultural anthropologist, working in the field of political communication and comparative media studies. She has worked as both an assistant professor in the Department of Communication, University of California in San Diego and a visiting scholar in the Media and Communication Department at Erasmus University in Rotterdam.
Truth vs. Propaganda
Losing Pravda, meaning "truth" in Russian, was the focus of Roudakova's discussion: how Russia went from being a country that relied on truth in journalism to its shift to a post-truth society.
Roudakova argued that investigative journalism was routine during the Soviet Union rather than in the 1990s and 2000s.  "Journalists, as the representatives of citizens, were society's truth seekers," she said.
Even though propaganda was on the front pages of most magazines, ads, and newspapers, Soviet citizens felt that journalists were on their side to be liable for the promises made by the government.
"They were an important channel of the accountability of power," Roudakova said.
When the dissolution of the Soviet Union turned into a capitalist period in Russia, freedom without censorship sounded like a promising ordeal; yet, the opening up of the Soviet press was followed by a huge economic crisis.
The Soviet Union was the central planning system, and without it there was uncertainty in the economy. This led to bartering as a form of compensation.
Often, money came from promises to sponsor certain political leaders or to trash their competitors. Readers began to see what was going on with the corruption evident in the news system.
Roudakova described this period in the 1990s as "political prostitution."
In terms of comparing the situation across borders, Roudakova used Russia as a good portrayal of how the quality of journalism goes down when outside incidents occur, such as economic crisis or the digital revolution.
"The owners of newspapers chains expect quick and high investment, and to do that they cut the most expensive forms of journalism and turn attention into human interest stories, [which are] interesting to read and [take] a short time to produce," Roudakova said.
She pointed out that people are suddenly starting to realize that quality information is no longer free, you have to pay and support serious journalism.

This led her to discuss cynicism among Russian civilians, which she described as being hard to combat due to the lies and manipulations evident in the Russian news.
"Cynicism from Russian leaders is a disregard for the sense of responsibility that politicians must carry with them," she said.
Roudakova added that cynicism could both be active and open mocking or passive and emotionally distant. In either form, this pervasive cynicism encouraged greater manipulation of facts and ideas on the part of the powerful. For the powerless, there was a withdrawal from these ideas and facts.
Hope for the Future
Roudakova said that she hopes that the powerless can take a stand and last out against the resentment, not just turn away from it.
She noted that in the last couple of years, more protests have been showing up in Russia, and she even gave an example of a governor resigning due to pressure from citizens — the first time for this to happen.
"The media landscape will reinvent itself," Roudakova said, ending her lecture on a note of hope that Russia will return to a society based upon truth within the press, thus rebuilding trust.
"Truth is a social product; it is a process that continually is agreed upon," she said. "Post-truth is where no social conversation can happen, when trust is severed."
International studies major Dan Richardson thought that it was fascinating to hear about the development of modern Russia and its political landscape.
"It really emphasizes the importance of journalism's integrity and truth and how powerful that relationship can be," Richardson said.
Megan Cremeans, a political science and teacher education major, said that she enjoys the lectures which focus around the intimacy of power.
"We do have a background on the speaker and the topic so it is exciting to go beyond reading. I like having the opportunity to ask questions and deeply understand the tone of the book," Cremeans said.
The final lecture of the Havighurst Colloquia Series will be held on April 23, when Emily Channell-Justice will give a talk called "Don't Trust Politicians: Self-Organization Before and After Ukraine's Maidan."