Afro-Futurism as the "liberation genre"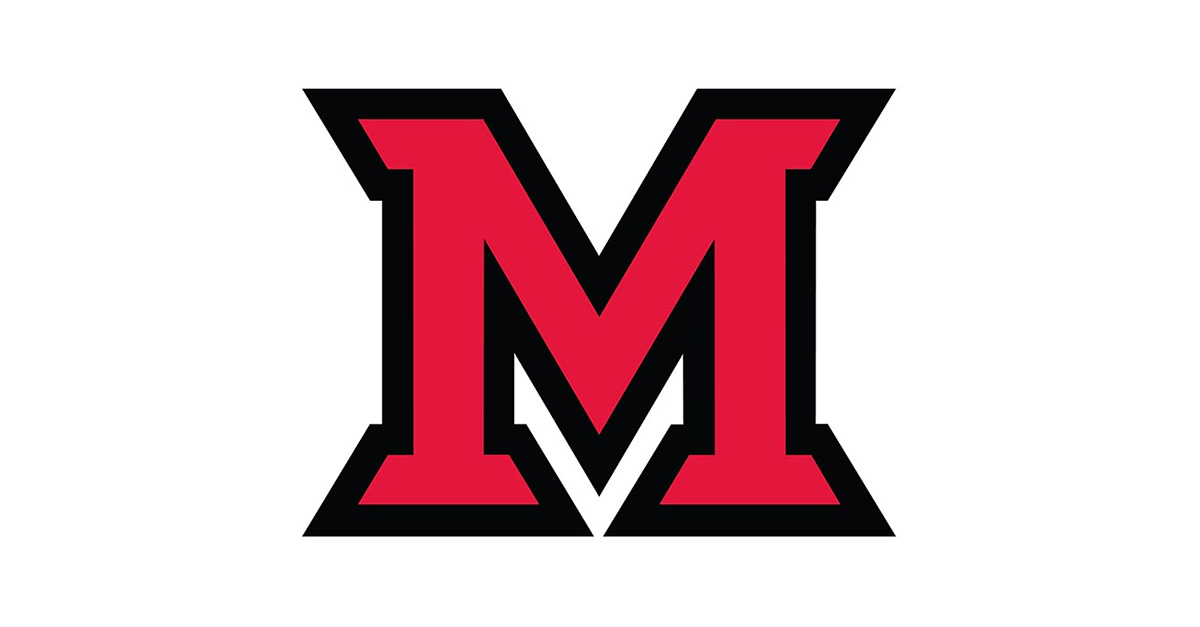 May 15, 2018
Written by Hannah Williams, junior triple major in Geography, Media & Culture, and Psychology
On April 25, the Department of Global and Intercultural Studies hosted a packed discussion entitled "Black Feminist Theory & Afro-Futurism in Black Panther and Beyond," hosted by Miami associate professor of history Tammy Brown and featuring speakers Celia C. Peters and Dr. Holly McGee.
Brown began the event by giving a brief overview of Black Feminist Thought and Afro-Futurism.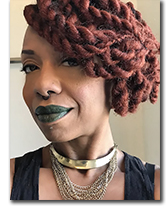 Celia C. Peters
"Black Feminist Thought involves the intricate ways in which your identities (race, gender, sexuality, and class, to name a few) intersect to form your own unique identity and perspective," said Brown. "Afro-Futurism involves literature, art, music, technology, with futuristic themes that incorporate elements of black history and culture."
She introduced key figures from the black feminist thought, including Tarana Burke, the founder of the #MeToo movement. This, along with her overview on Afro-Futurism, formed a basis for the guest speakers.
Columbus-based independent filmmaker Celia C. Peters works primarily within the science-fiction genre. She has produced two short films, Roxe15 and Mission, and is currently developing her first feature film, Godspeed. All her works are within the sci-fi genre and feature black protagonists.
Peters grew up with a great love for science fiction, but rarely saw herself represented in the genre. Despite the genre being claimed primarily by white men, she said that she "sees science fiction as the 'liberation genre.'"
"[Science fiction] is free of the political, sexual, racial, and gender roles of our current world," Peters said. "Science fiction presents an opportunity for creativity and imagination."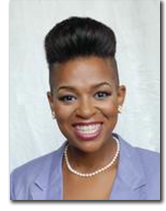 Dr. Holly McGee
Holly McGee is a professor at University of Cincinnati who specializes in U.S. and African American history. She joined with Peters to delve into the topic of black representation in science fiction and the historical contexts that shape that representation.
McGee framed Afro-Futurism as not a movement focused on the fabrication and traffic in black futures, but rather, a return to the past.
"African civilizations were far advanced for their time," McGee said, giving examples of civilizations in West Africa that cultivated crops and domesticated animals as early as 100 BCE. "Ancient Ghana possessed superior irons. The Empire of Songhai (1464-1591) featured centralized administration and bureaucracy."
The discussion was enlightening. Peters and McGee both see science fiction as an opportunity for black representation in media, noting that science fiction with this representation has been commercially successful. To date, Black Panther has grossed over a billion dollars in the box office, making it the highest grossing film of 2018 and the 9th highest grossing film of all time. And in the new TV show Star Trek: Discovery, Sonequa Martin-Green plays the first black female lead in the Star Trek franchise.
The two speakers noted that while black-led films and television shows have been commercially successful, however, Hollywood is still reluctant to make this kind of media.
"Canada has produced media with greater black representation in science fiction, so we have hope that Hollywood will catch on sooner rather than later," said Peters.
This talk was sponsored by Women, Gender and Sexuality Studies, the Department of English, the Department of Global and Intercultural Studies, and Black Women Empowered.