Two Miami alums seek to bring sports and esports together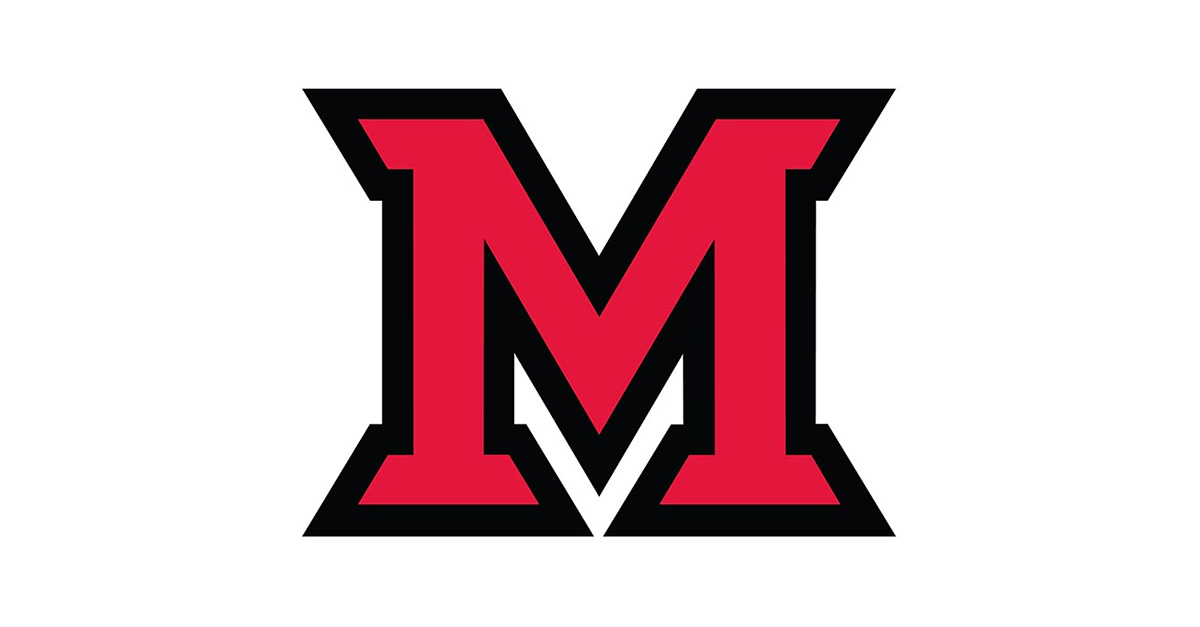 May 17, 2018
Written by Dmitriy Kizhikin, CAS communications intern
What comes to mind when you think of a sport? Generally, one thinks of football or basketball as the traditional American sport. We go to events, care about the players, and invest ourselves into a world of competition.
Now, what do you think of when you hear the word 'esport'? Electronic sports, or esports, have been rising since early 2013. Today, hundreds of thousands of viewers watch esport events online every day, with that number reaching millions across the globe for major events like the League of Legends World Finals.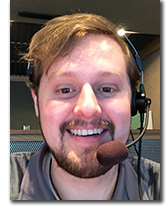 Robert Hanes
Miami alums Robert Hanes ('15) and Braxton Angle (16) founded the company The Game Haus (TGH), a sport and esport coverage website. Their goal is to cross the lines between sports and esports, where you could be a fan of both the Cleveland Cavaliers and the League of Legends team 100 Thieves and find details on them in the same place.
"I started TGH back in 2015, right between when I ended my undergrad degree and started my masters of education," said Hanes, who received his BA in history from Miami. "From then it has been experimenting and learning, as we are in a completely new industry. We have continued growing and have worked our way into being a Top 50 Sports startup in the world, according to the HYPE Foundation, the largest system for sports innovation ideas."
esports is a difficult concept to explain for people who are unfamiliar with the industry. The idea of playing video games to earn a living is foreign to not only traditional sports fans, but also to parents and members of the older generation.
Despite this unfamiliarity, the esport industry is growing every single year.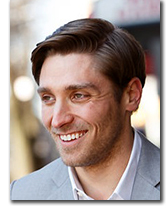 Braxton Angle
"It's an industry that should be taken advantage of," said Angle, who majored in marketing at Miami. "Miami has a great opportunity with their current esports program. All they need is the support of the community."
Both Hanes and Angle did not expect to create The Game Haus together. While Hanes had the foundational idea, Angle came in as a writer while the company was small and expressed interest in the growth and technicalities of the company. Since then, the two have worked with many writers and interns to become a top 50 sports startup.
Miami University started its own Varsity esport Program on campus in September 2016. The program has three major teams for the games League of Legends, Overwatch, and Hearthstone. These teams compete and function in collegiate events year-round, with all three teams earning high finishes over the last two years.
"There is a big difference between collegiate esports and professional esports," said Glenn Platt, director of the Armstrong Institute for Interactive Media Studies and one of the directors for Miami's esport program. "You build relationships and learn leadership skills. Everyone is learning and improving together, while professional esports is more selfishly driven."
Hanes and Angle believe that Miami's program is an amazing commitment and experience for the students and staff of Miami. However, funding and support has been difficult to come by outside of individuals directly associated with the program.
"A lot of the older generation don't understand what esports are," said Angle. "That's really the barrier; they don't understand esports right now."
Miami has the opportunity to invest in something with a market and millennial interest, according to Hanes and Angle. But the interest does not have to only come from the younger generation that has grown up with video games as a focal point in their lives. esports are groundbreaking, and the Miami esports community has the drive to grow for years to come.
"If Miami can bring in viewership and help break that barrier, respect from the university will follow," said Angle.