Conservation scientist and Miami alum discusses work with the World Wildlife Fund and Natural Capital Project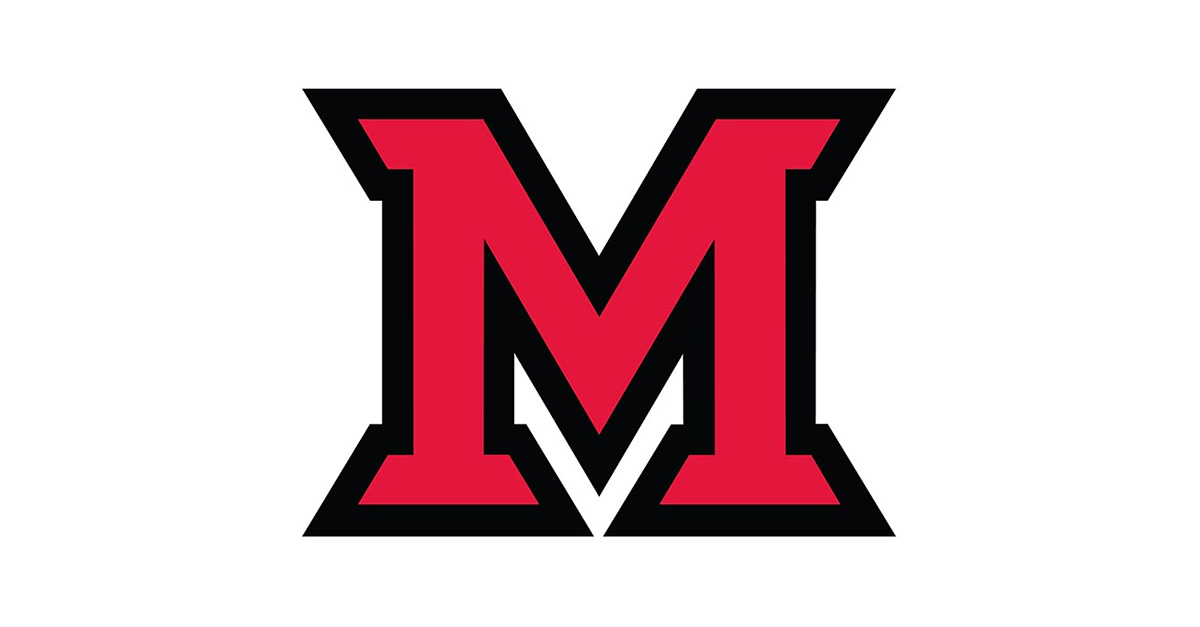 May 09, 2018
Written by Fifi Oginni, CAS communications intern
On April 13, Miami's Institute for the Environment and Sustainability (IES) had the pleasure of hosting Derric Pennington (Miami '03) as the guest speaker for their end-of-the-year banquet.
Pennington serves as the senior conservation scientist most known for his work as a head scientist with the World Wildlife Fund (WWF) and the Natural Capital Project. The goals of the WWF, as the world's largest global conservation organization, are to deliver science-based solutions to preserve life on earth.
He began the lecture by discussing the evolution of the organization and how it has advanced along with new environmental issues and objectives.
"We've evolved over time from protecting just the panda as a species, involving people as well as other species," Pennington said.
He laid out his lecture by informing the audience of the central goals of WWF and the Natural Capital Project and how he incorporates his work into those goals.
For over a decade, the WWF has been involved with the Natural Capital Project, whose stated goal is to "improve the well-being of all people and nature by motivating greater and more targeted natural capital investments." Although the two organizations may differ in performance and tactics, both focus on working to enhance the health of forests, freshwater, oceans, climate, and wildlife, and promote sustainable energy and food systems.
"How do we connect nature's contribution to peoples and mankind, and how do we relay that back to corporations and decision makers?" Pennington said.
Launched in 2006 by students at Stanford University, the Natural Capital Project focuses on the stock of renewable and nonrenewable resources that combine to yield a flow of economy.
"For the Natural Capital project, we are working together towards 5 outcomes," Pennington said. "Sustainable development planning, securing freshwater, sustainable livable cities, safe resilient coastal communities, and standards for the private sector."
With economics mixed with environmentalism, Pennington linked everything together via a theory of change and provided the step-by-step process of his working method.
"Our approach is to first engage with partners, asking what are their economic benefits and environmental risks from the landscape," he said. "We then compile data, generalize a baseline scenario, assess outcomes, synthesize results, iterate and build capacity, inform decisions and then reach out."
Pennington rounded up his lecture by describing the risks and big questions surrounding his work with the environment and the economy.
"What would be the global impact on large scale commodity actions on sustainable productions?" he said. "What exactly are we investing in? What would their standard mean from an environmental viewpoint?"
With new information came questions and comments from the audience.
"I've learned a lot more about the WWF, and more politics than I knew were involved," said one senior environmental studies major who attended the lecture. "I know [Pennington] has done some really interesting things, so it's cool to have him talk to us."
"It was great having Derric back at Miami to discuss the important work he is doing," said Jonathan Levy, director of IES. "Our students benefit greatly from the opportunity to interact with alumni like Derric, who provides them with a clear example of how their studies can lead to a successful and vital environmental career."