Thinking about Thoreau: History professor Steven Conn addresses a summer audience of 1500 at New York's Chautauqua Institution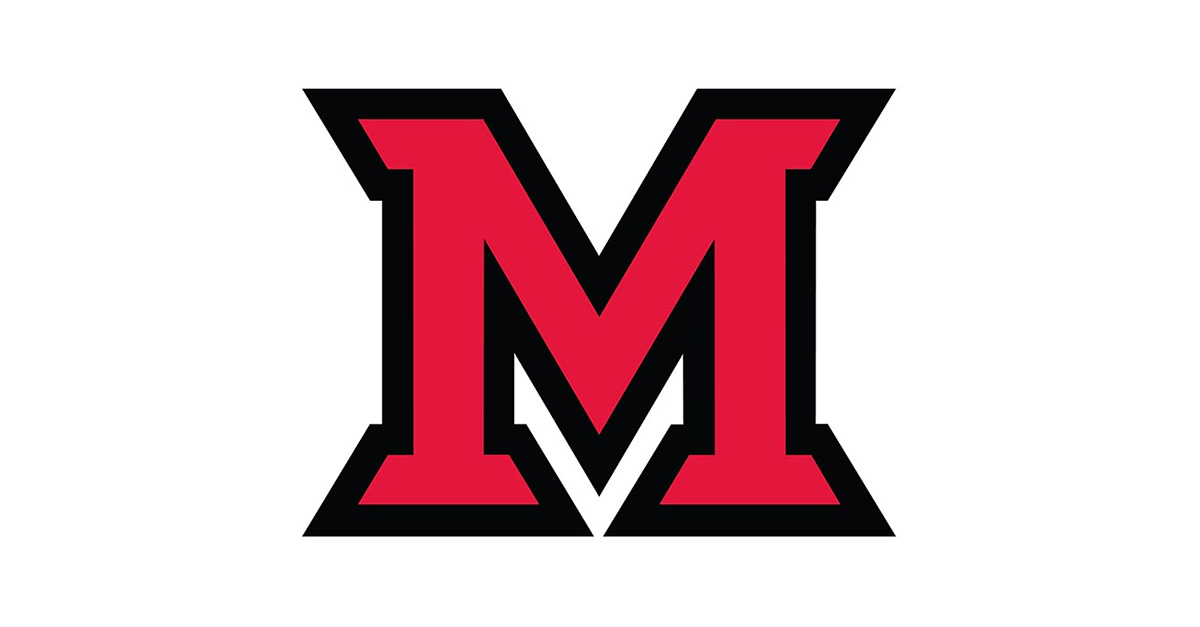 Sep 18, 2018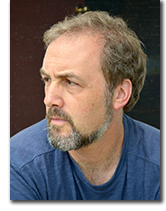 This summer, W. E. Smith Professor of History Steven Conn was invited as a Miami Faculty Fellow to the renowned Chautauqua Institution in southwestern New York state. There he gave a lecture following the theme of "Ethics of Dissent," as part of the Institution's 2018 Interfaith Lecture Series.
"My talk was a close, modern reading on Henry David Thoreau's Civil Disobedience, a term he coined over 150 years ago," Conn said. "My talk riffed on his ideas in the context of our contemporary society, reframing how citizens today view their role in the face of the perception of government immorality or injustice."
The invitation is part of a new Miami-Chautauqua collaboration, made possible thanks to a generous Miami alum dedicated to the pursuit of lifelong liberal education. Other Miami Faculty Fellows this summer were professor of media, journalism & film James Tobin and associate professor of history and global & intercultural studies Kimberly Hamlin.
As part of its mission statement, the Chautauqua Institution is dedicated to the "exploration of the best in human values and the enrichment of life through a program that explores the important religious, social and political issues of our times."
"I was there to challenge the audience with Thoreau's own words, in which he forced people to look themselves honestly in the mirror and asked them where they stand knowing there's injustice happening in government," Conn said. "In fact, Thoreau's essay prominently and frequently uses the politically-charged term 'resistance.'"
A Nonviolent Call to Arms
"Thoreau was writing in opposition to both slavery and the Mexican-American War," Conn continued. "Americans generally opposed these issues but ultimately did nothing, so he demanded them to use nonviolent actions to put their money where their mouth is."
Historical world figures like Mahatma Gandhi, Leo Tolstoy, and Martin Luther King Jr., among many others, have all been influenced by Thoreau's essay.
In his lecture, titled "Thinking about Thoreau," Conn further explained,
"There is the thrill of [Thoreau's] essay for me — from Russia to South Africa to India to Denmark to Alabama — the power of ideas exerted on the right side of history. And the genius of the essay too that Thoreau could translate his own small conflict with power in a small corner of the world and make it meaningful to so many different people in so many different places and at so many critical junctures in history."
Conn's talk was well attended, with an audience of around 1500. Many attendees are lifelong supporters of the Institution who spend their summers there each year, enjoying lectures, classes, and concerts. Others come for a week or two at a time.
"During the Q&A session afterwards, people lined up at microphones on both sides of the stage with questions and reactions, sometimes very strong ones," Conn said. "The entire experience was invigorating and challenging, and I feel honored to have been invited."
In addition to the three Miami faculty, two Miami students, American studies and journalism major Kirby Davis and English-professional writing and journalism major Kevin Vestal, spent 9-week internships at Chautauqua this summer working on its newspaper.
Future collaboration between Miami and Chautauqua is in the works. "Both our institutions value study and informed civil dialogue as ways to live a full, meaningful life," commented P. Renee Baernstein, senior associate dean in the College of Arts and Science. "We'll be working to bring our two traditions together to the benefit of both."
Conn teaches an undergraduate seminar titled "War and Dissent in American History." To view his lecture, which was live-streamed on video, a free account and login is required on the Chautauqua Institution's website.