Grassland response to global change to be the topic of the Department of Biology's Roger Wilson Lecture in Botany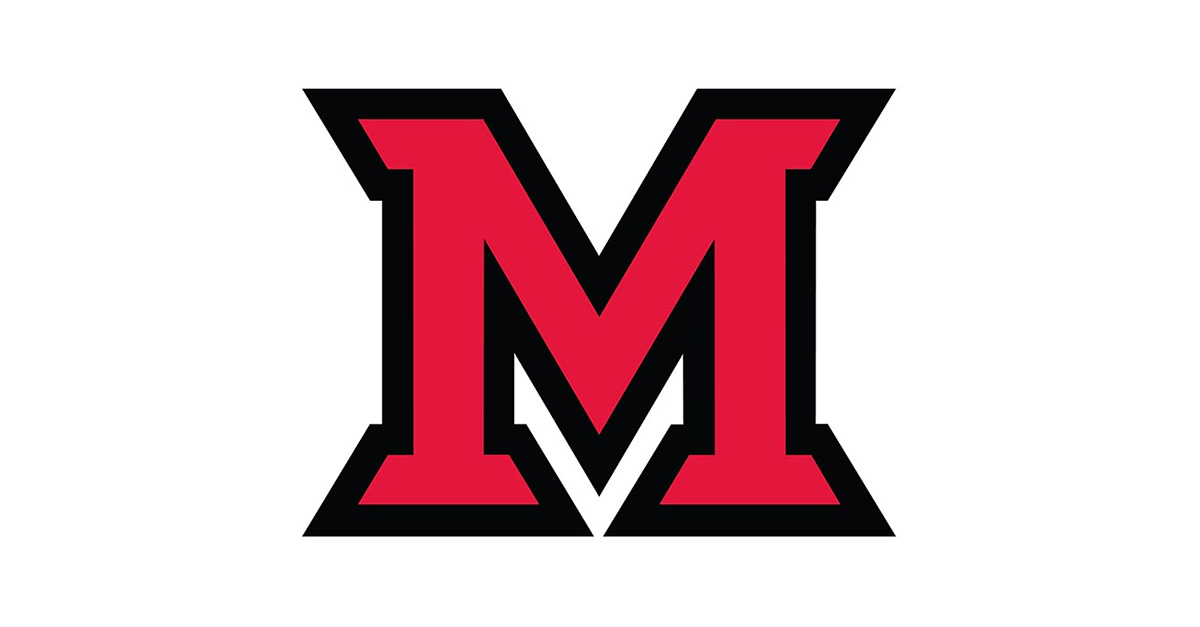 Feb 27, 2019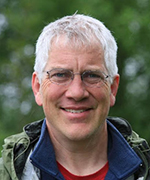 On Wednesday, March 6, Dr. Eric Seabloom, Professor of Ecology, Evolution, and Behavior at the University of Minnesota, will give a presentation entitled "Grassland Ecosystems and Global Change: Insights from NutNet, a Globally-Replicated Experiment."
As the annual Roger E. Wilson Lecture in Botany hosted by the Department of Biology, the event will begin at 7:00 pm in 128 Pearson Hall on Miami's Oxford campus. Dr. Seabloom will describe how insights from ecological research are changing the way scientists think about natural communities and ecosystems. He proposes a framework of ecological and societal principles to maximize long-term sustainability of restored systems.
The event is free and open to the public. A reception will follow in the Pearson main lobby.
Dr. Seabloom is a community ecologist studying factors that shape plant communities, including interrelated global change questions related to disease, species invasions, animal behavior, and restoration. He addresses global change through collaborative globally-distributed experiments that test questions about diversity and stability of plant communities.
He received his PhD from Iowa State University and was on the faculty at Oregon State University before moving to the University of Minnesota in 2009. Dr. Seabloom is a co-leader of the Cedar Creek Long-Term Ecological Research program and a founder of the Nutrient Network.
Dr. Seabloom's visit is sponsored by the Roger E. Wilson Lecture in Botany Fund, which was named for the former ecologist in Miami's Department of Botany and established in his memory by family, friends, and colleagues.
On Thursday, March 7, Dr. Seabloom will also give the Biology Department seminar at 4 pm in 218 Pearson. That presentation is entitled, "Pathogen Community Ecology: Viral Coinfection, Coexistence and Community Composition in Grassland Ecosystems."
For those wishing to meet with Dr. Seabloom during his visit, please contact Melany Fisk (fiskmc@MiamiOH.edu) in the Department of Biology.