Industry professional and Miami alumni participants in Inside NYC program reveal their motivations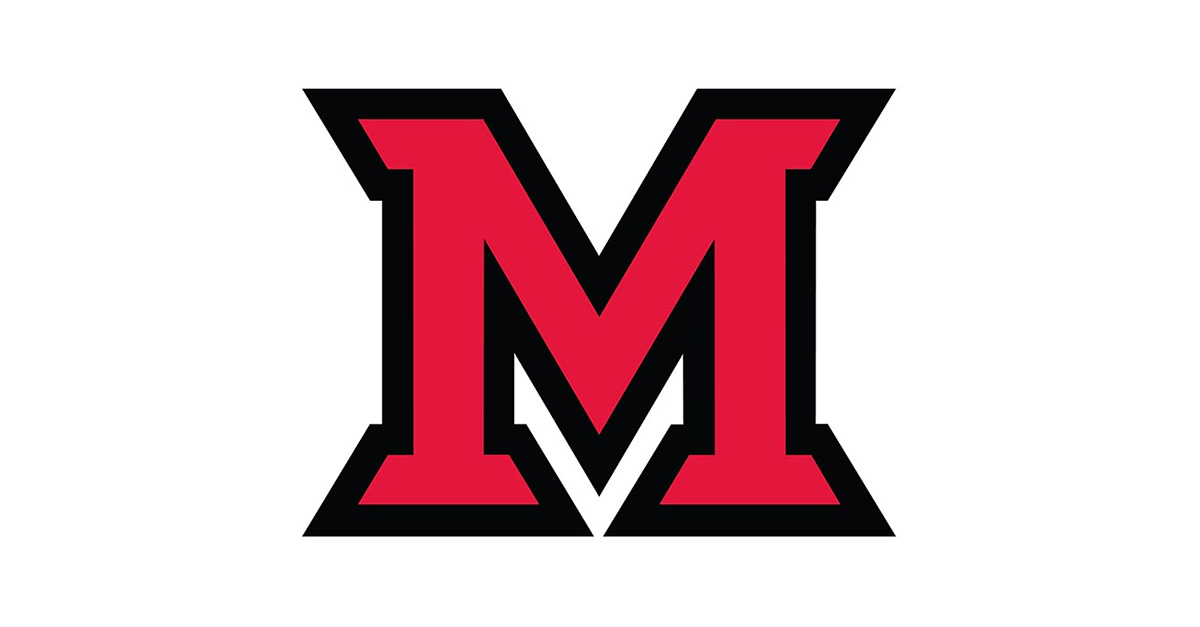 Mar 25, 2019
Written by Madeline Malloy and Megan Bowers, CAS communication interns
Seventeen Miami students are seated around a conference room on the 25nd floor of the Hearst Tower in Manhattan, New York. They are about to listen to presentations from an editor of Harper's Bazaar, a distinguished women's fashion magazine. Afterwards, they will get to tour the office, including the legendary fashion closet, and be allowed the opportunity to ask questions about the industry.
This is just one of over 15 companies they will visit over the course of the experiential 3-week Inside NYC program, held each summer. Other companies that the students visit include Reddit, Showtime, Madison Square Garden Company, Forbes, iCrossing, Havas Media Group, CoxRep, George P. Johnson, and Jack Morton.
Inside NYC was created 6 years ago by Bill Brewer, professor of strategic communications in the Department of Media, Journalism and Film (MJF). The program gives a select group of students the opportunity to travel to New York City and visit executives from over 15 different advertising, marketing, and public relations agencies, non-profits, and corporations.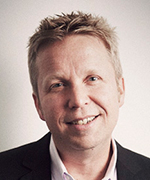 Shane Ankeney
"Having many contacts from my professional career in the city, I started Inside NYC knowing that New York is the hub for the advertising/public relations/integrated marketing areas for many global companies," Brewer said. "That factor, coupled with the support of Miami's Alumni Association, enabled us to create a very intensive career-oriented experience for our students."
In the final week of the program, each student is able to shadow a professional in the industry they are interested in joining. The program gives students the invaluable opportunity to learn about potential career paths, while strengthening their network.
Many of the industry leaders that the students get to meet during the program are Miami alumni. Some like Shane Ankeney '90, president of Havas Media Group, have been a part of the program since the very beginning.
"I love helping young people better understand their career options, and I love advertising," said Ankeney. "This is a wonderful opportunity to do both of those things."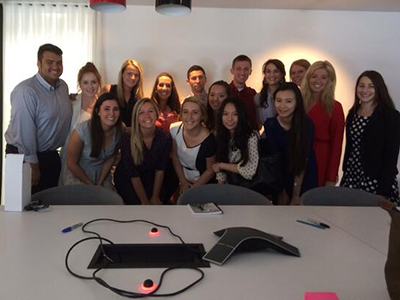 Laura Nardella meets with Inside NYC student participants.
Many of the alumni hope to give back to Miami students after all they gained from attending the school themselves.
"It brings me joy to give back," said Laura Nardella '04, another Miami alum who participates in the program as a digital media executive at Reddit. "I had such a lovely time while attending Miami, and I want today's students to have the same experience."
Nardella first started to participate in the Inside NYC program about 5 years ago when she moved to New York.
"Bill Brewer was a professor of mine senior year at Miami, and we always stayed in touch via social media," says Nardella. "I was honored when he asked me to be a part of it."
Katie Lanza, manager of marketing and events at iCrossing, had a different experience getting involved in Inside NYC.
"A colleague at the time who was a Miami alum reached out to see if [iCrossing] could host a group of students," said Lanza. "So I took it on and recruited people within all departments of media to present on what they do."
It is not just the students who are impressed on the trip; the professionals are equally impressed with the Miami students that participate in this program.
"The drive these students, who sign up for the program, have is impressive," said Nadella. "I am honest with the perks, challenges, and things to consider when entering the workforce, and I appreciate their openness to the truth."
Ankeney agreed, saying, "They surprise and impress me every single year."
The program has helped many students connect outside of Miami's campus to companies, industries, and professionals.
"College doesn't give you 'real world' experience," said Nardella. "Inside NYC gives students the opportunity to speak with existing employees, visit offices on site, and get a visual on a day in the life. No other collegiate program provides this."
The connections the students make on the trip can be pivotal in launching their future careers.
"It gives them real world exposure and understanding from someone who was in their position about to graduate from Miami," said Ankeney.  "And invaluable connections with alumni and other industry professionals can be vital to finding that ever important first job."
"The Inside NYC program is a great example of the strong ties between the alumni and students at Miami," added Brewer. "It allows students to determine if they want to live in New York. Even if they decide that they don't, they make contacts with alumni and leaders of corporations that have offices in Chicago, LA, Atlanta, and elsewhere."
"Obviously I would love all the students to choose to work for an ad agency, especially mine of course," Ankeney said. "But they have such amazing opportunities that I just want them to learn a little bit more about how great working at an agency can be."