Drowning in Drugs: AG Loretta Lynch and Dr. Tom Price to discuss national opioid crisis for spring 2019's Janus Forum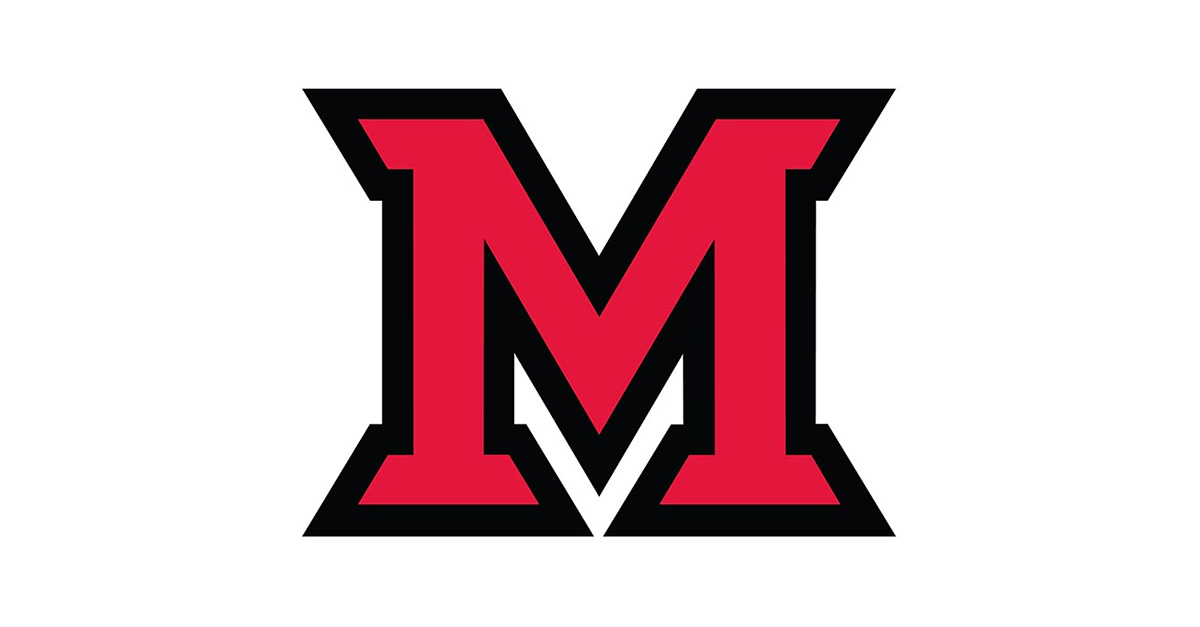 Mar 06, 2019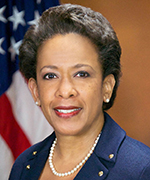 AG Loretta Lynch
On March 13, Loretta Lynch, attorney general under President Obama, and Tom Price, former secretary of Health and Human Services under President Trump, together will speak about America's national opioid crisis for 2019 spring's Janus Forum at Miami University.
The moderated event, titled "Drowning in Drugs: The Opioid Crisis in America," is at 6:30 pm in Wilks Theater of Armstrong Student Center, on Miami's Oxford campus. Tickets are free to the public and are available at the box office in the Campus Avenue Building. They can also be reserved by phone (513-529-3200) and picked up.
A public reception will follow the forum from 8-9 pm in Pavilion A/B of the Armstrong Student Center.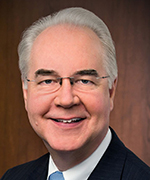 Dr. Tom Price
According to estimates by the U.S. Department of Health and Human Services (HHS), the opioid crisis has accounted for more than 42,000 overdose-related deaths in 2016 alone. It had arisen from widespread misuse of opioid pain-relievers, often due to over-prescription, prompting HHS to declare a public health emergency in 2017.
"As they do each semester, the members of the Janus executive board were eager to bring in prominent, national figures to speak on an important and timely topic," said Patrick Haney, professor of political science, associate dean in the College of Arts and Science, and Janus Forum adviser. "It is an honor to have former Attorney General Lynch and Dr. Price agree to discuss not only how opioid addiction is devastating families and communities across the United States, but also what kind of steps should be taken in response. It is also a testament to the work of our students to be able to arrange such an important and timely program."
As the 83rd attorney general of the United States (2015-2017) and the first African American female appointed to that role, Loretta Lynch was described by President Obama as "the only lawyer in America who battles mobsters, drug lords and terrorists, and still has the reputation for being a charming 'people person.'" She was instrumental in shaping the direction of the nation on many tough issues, such as improving the relationship between local law enforcement and the communities they serve and taking bold stances on criminal justice reform.
Prior to that position, while leading the U.S. Attorney's Office for the Eastern District of New York, Lynch became known for the high-profile civil rights conviction of two Brooklyn police officers who brutally assaulted Haitian immigrant Abner Louima. While in private practice, she served as a volunteer legal adviser for the International Criminal Tribunal for Rwanda, established to prosecute those responsible for human rights violations in the 1994 genocide in that nation. Lynch has spent years in the trenches rising through the ranks as a prosecutor, aggressively fighting terrorism, financial fraud and cybercrime — all while vigorously defending civil and human rights.
Tom Price is an orthopedic surgeon who served as 23rd U.S. Secretary of Health and Human Services (2017) and elected member of the U.S. House of Representatives, Georgia (2005–2017). He received his bachelor's and doctor of medicine degrees from the University of Michigan and completed his general surgery internship and orthopaedic surgery residency at Emory University. Price then began a solo medical practice in Atlanta, Georgia, and has spent over 20 years as a practicing physician, where he gained a unique perspective about the impact of public policy on the practice of medicine.
As the U.S. Representative for Georgia's 6th Congressional District from northern suburban Atlanta, Price earned a reputation for being a tireless problem-solver and the go-to expert on healthcare matters. During his congressional career, he served in various leadership roles including chairman of the House Budget Committee, chairman of the House Republican Policy Committee, and chairman of the Republican Study Committee.
The student members of the Janus executive board are junior Annika Fowler (president), senior Sara Rosomoff (steering committee chair), senior Bradley Dick (VP of external affairs), and junior Erica Edwards (VP of internal affairs). The forum will be moderated by junior Megan Cremeans.
"The opioid epidemic is at the forefront of national conversation, so this will be a crucial discussion for the Miami community with two experienced public servants providing their insights and expertise," said Fowler.
The Janus Forum is sponsored by The Thomas W. Smith Institute for Political Economy and the Miami University Department of Political Science. It is made possible through the generous support of The Thomas W. Smith (Miami '50) Foundation.
For more information about the event, contact Patrick Haney (haneypj@MiamiOH.edu).