Environmental science alum Todd Foster offers career advice to IES students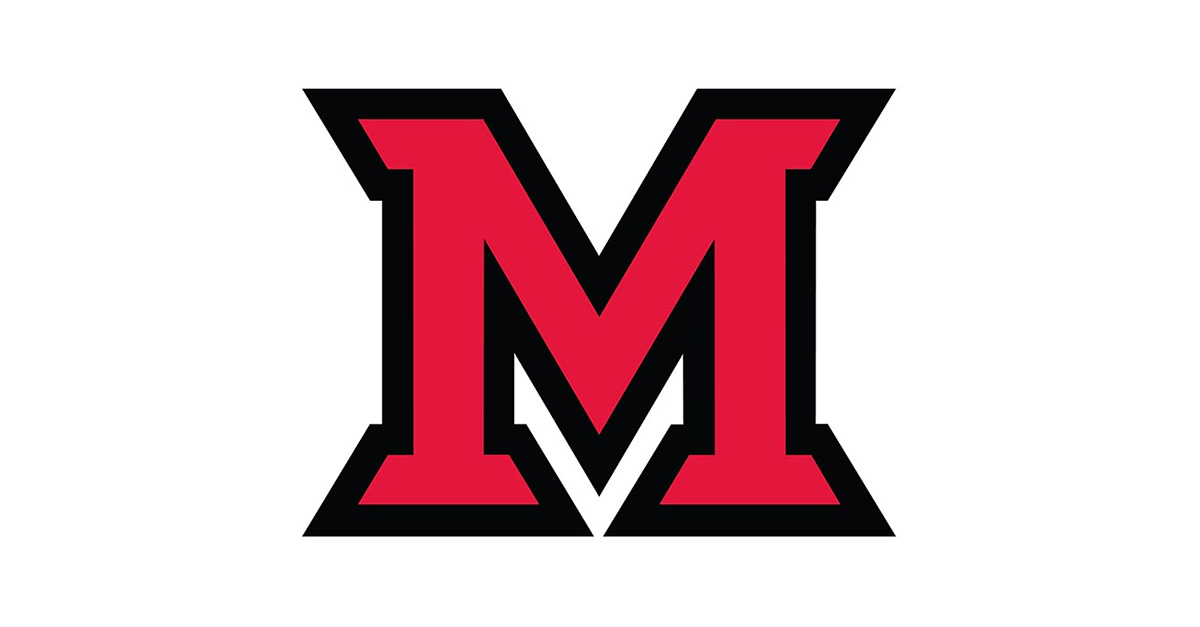 Mar 21, 2019
Written by Lexi Scherzinger, CAS communications intern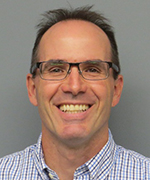 On February 27, Institute for the Environment and Sustainability (IES) alum Todd Foster (MEn, 2000) spoke to about two dozen students and faculty about his experience at Miami, his career path, and his passions with a career-oriented lecture entitled, "Are You Prepared to Keep an Open Mind about Your Career?"
A member of the IES external Advisory Board, Foster graduated from Miami with a master's in environmental science. He is now working as a project manager at Safran, a major international aerospace, defense, and security company.
After high school, Foster explained, he spent three weeks at college before joining the Navy.
"I knew I was not committed to being in college right then," he said. "However, by the time I left the Navy, I had an associates degree in electronics."
After leaving the Navy, he earned an environmental science degree at Plattsburgh in upstate New York before completing his graduate degree at Miami. In his current role, Foster manages engineers and oversees about $150 million each year in improvement projects.
In his lecture, Foster spoke about how many career options he tested out before finding the right one: environmental law, environmental technology, manufacturing, and more. At Miami, he learned the IES 11-step process for problem solving and obtained his MEn. A year later he also earned his MBA at Miami, which he says allowed him to apply business case-making to environmental science situations.
With a strong interest in pollution prevention, Foster described how he developed a model for a local power plant to save money and reduce emissions.
"I chose to work in the manufacturing industry because that's where the bulk of pollution comes from, and I wanted to make an impact on the world," he said, a point he stressed multiple times in his lecture.
As project manager, he also helped conceive the design of a wastewater treatment plant for a manufacturing facility that, during the manufacturing process, lowered water use from one million gallons per day to about half.
Foster is a self-described "ideas person." He credits his diverse background in education as well as experience in the the Navy with allowing him to become a change agent.
"I never thought that my current job would be what it is," he said. "This is not a course I charted; students might end up doing something completely different than what they want to do now."
"I always stay true to my values. In every job I have, I want to have a positive impact on the environment, and I want to make a difference."
As for Miami, Foster urged students to get involved.
"There's so much going on around here," he said. "Take every opportunity to learn as much as you can, and get big quick. When you get thrust into something, learn as much as you can, as fast as you can."