Storm-chasing physics alumna returns to campus to present tornado and hurricane research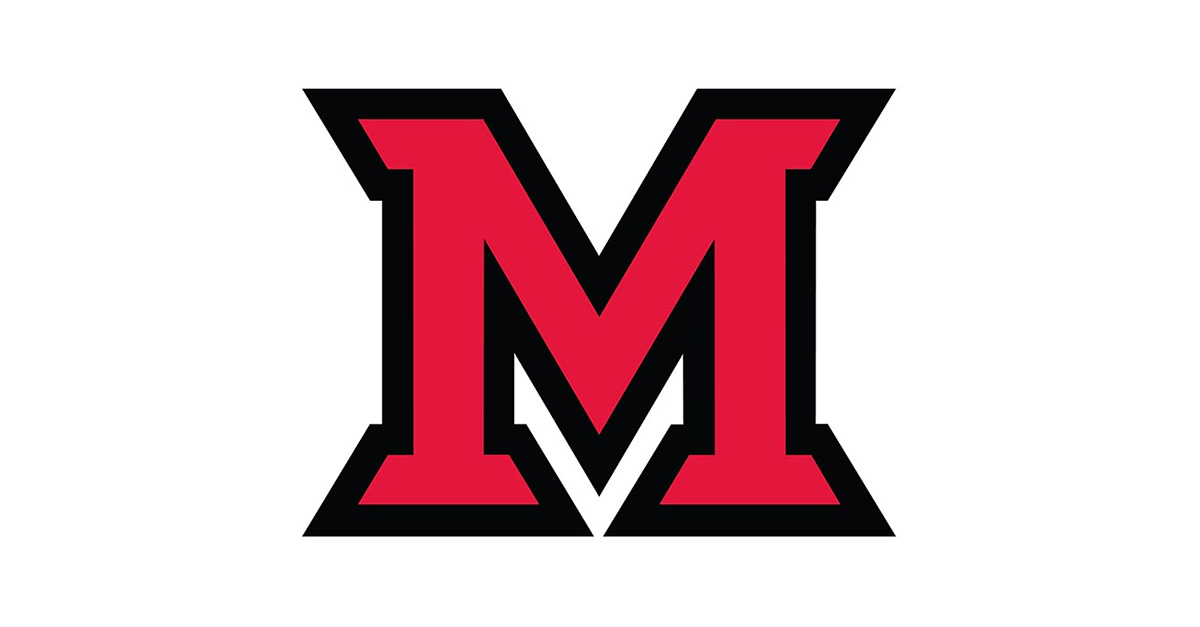 Apr 03, 2019
Written by Diego Marcucci, CAS communications intern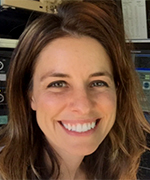 Wind speeds around tornadoes and hurricanes reach hundreds of miles an hour and frequently cause major geological impacts. For Miami alumna and research scientist Karen Kosiba (2002), being around these situations is a dream to her.
Kosiba graduated from Miami with a M.S. in physics and M.A.T. in teacher education in 2002 and 2003, respectively. After working in a tornado chamber with Dr. Christopher Church, a former professor of physics, she went on to receive her Ph.D. in atmospheric science at Purdue University. She works in a mobile radar facility funded by the National Science Foundation while researching at the Center for Severe Weather Research (CSWR) in Boulder, Colorado.
"My degree from Miami gave me the foundation, both the background knowledge and the experience, for when I wanted to get my Ph.D.," Kosiba said. "I really liked the sense of community here. It was a really nurturing and supportive environment to learn physics and to grow up around."
In the 51st year of the Department of Physics' George C. Benson Memorial Lecture, held on March 7, Kosiba presented "Into the Storm...Oh, the Places Mobile Radars Will Go!" where she discussed the results of her work at the CSWR and what her team has learned from years of researching severe weather patterns.
"I've always been fascinated with the outside and with extreme stuff," Kosiba said. "When I was working on my masters research, it was interesting to me that there were so many problems out there about tornadoes and understanding how they work."
Capturing Tornadoes
Kosiba's research focuses on studying tornadoes, hurricanes and other types of small-scale weather. Her passion for working on the field drove her toward observational research with mobile radars, known as Doppler on Wheels (DOW) radar trucks. According to her, mobile radars "can see everything that's happening" and obtain detailed data by moving close to the object, a vital part of her research.
"What we're out there to do is basically address two questions: How do tornadoes form, and what are the winds like inside of them?" Kosiba said.
Years of research with hundreds of instruments has shown that updraft, downdraft, and temperature readings are crucial elements in answering the question, but they are extremely difficult to obtain. In 2009, a team captured the only tornado ever to have its entire life recorded.  [See Genesis of the Goshen County, Wyoming, Tornado on 5 June 2009 during VORTEX2.]
Three years later, Kosiba and her team were able to record the wind speeds of a tornado from 5 to 27 meters above ground, constructing the best tornado data set to date. [See The Three-Dimensional Structure and Evolution of a Tornado Boundary Layer.]
"It's never really hitting you at the time what kind of data you're collecting," Kasiba said. "We captured the storm as it was making the [Goshen County] tornado, and that's something really hard and rare to do. We had all our instruments in pretty much the right place."
Intercepting Hurricanes
The questions she seeks to address about hurricanes differ from tornadoes because of where the storm originates. Kosbia's research looks to do two things: Track the hurricane's path and measure its intensity, which records how strong the storm is or will be.
"Prediction is a huge thing in meteorology," Kosiba said. "There's a lot of things we can't model so we need the observations."
To intercept a hurricane, research scientists have to place instruments in its direct path. According to Kosiba, she's observed 7 hurricanes from a DOW truck in order to track the speeds near the surface. When Hurricane Harvey struck Houston in 2017 and became one of the costliest tropical cyclone in history, her team was on-site.
"Recently we were out in Hurricane Harvey, and we mapped out some new features that people had not mapped out before," Kosiba said. "So we think there was a lot of implications with those [images]."
The Benson Memorial Lecture is in honor of master's student George Benson ('62). The public lecture is intended to present interdisciplinary topics to show physics presence in everyday human experiences.
"It's great for our students to see what happens to people after they leave Miami," said physics department chair Herbert Jaeger. "One of the reasons we chose Karen is because the work she's doing now came out of the work she did while she was here as a graduate student at Miami."