Miami hosts summer Chemistry Education Research Conference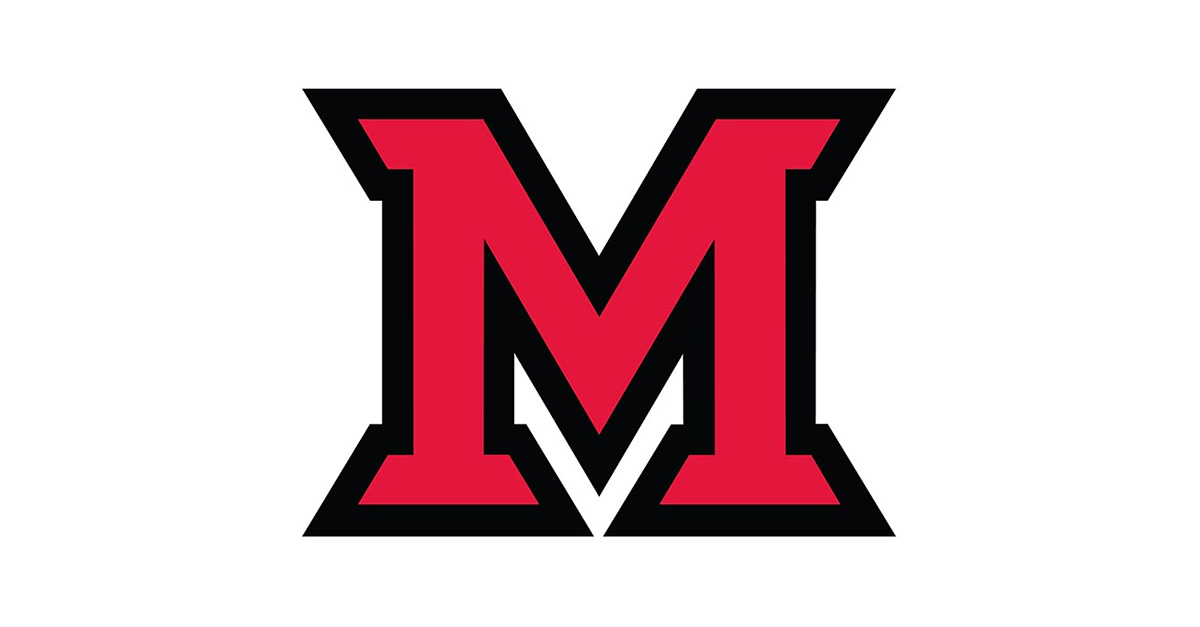 Sep 27, 2019
Written by Arman Aboutorabi, CAS communications intern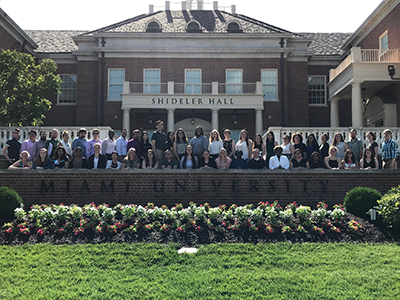 Chemistry Education Research conferees at Miami (Summer 2019)
In a display of Miami's dedication to professional education and development, the Department of Chemistry & Biochemistry hosted the fifth Chemistry Education Research (CER) Graduate Student & Post-Doctoral Professional Development Conference this past summer. From July 18-21, the conference hosted 49 CER graduate students and post-doctoral scholars from universities in the U.S. and Canada.
The conference was funded by a set of grants awarded by the National Science Foundation (NSF) to University Distinguished Professor of Chemistry Stacey Lowery Bretz.
"The broader impact I wanted to make was to create an event where we could identify people who were professionally isolated in this specialty field and build a community here," said Bretz. "What we do here is teach them important elements of applying for jobs in academia. There are many processes I learned the hard way as a professor, and these conferences are designed to help attendees launch with more momentum."
This summer's conference focused specifically on familiarizing attendees with the process of peer review. Peer review is a fundamental process for identifying important science. Peer review panels are groups of scholars who review proposals for research to determine what proposals should be funded, and scientists also participate in peer review of manuscripts to be published when reporting research findings.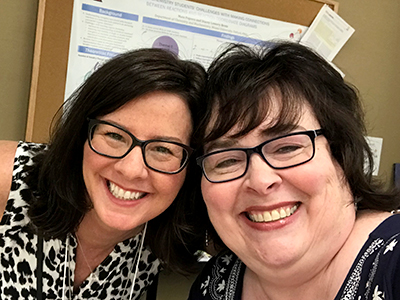 Dr. Stacey Lowery Bretz (R) and Dr. Ellen Yezierski (L) at the 2019 CER Conference
As Dr. Bretz explained, familiarity with these panels is invaluable to the prospects of one's own proposals: "It is very difficult to be successful in getting your research funded when you are not familiar with the requirements you need to meet."
To provide people with this necessary experience, this year's CER Conference offered multiple workshops that placed attendees on mock peer review boards to evaluate several grant proposals and journal articles. Most impressively, these workshops were led by Dr. Dawn Rickey, a program officer at the National Science Foundation, and Dr. Norbert Pienta, editor-in-chief of the Journal of Chemical Education, the premier international journal dedicated to chemistry education research.
The CER Conference has been held 5 times, each time at Miami, and it has previously focused on other essential elements of employment in academia, such as job applications and interviews. In each installment, the dedication of Dr. Bretz to educating and fostering promising future academics has been central.
"Miami is a top university for undergraduate education," she said. "Our faculty here are teacher-scholars, meaning they are interested in both teaching and research, and this conference is important to help prepare the next generation of faculty."
Undergraduates and Chemistry Education Research
While CER is a graduate program at Miami, there are also opportunities for undergraduates interested in the field. Miami offers two undergraduate classes in CER, CHM 411/511 and CHM 415/515.
Additionally, the Bretz Research Group accepts undergraduates as researchers on a selective basis, as does professor of chemistry Ellen Yezierski.
CER is a niche field, and Miami's commitment to offer academic and research-based experience speaks to the breadth of opportunities offered at Miami by passionate and dedicated educators such as Dr. Bretz.