Political scientist uses a classic jazz song to contextualize the horrific, public "spectacle" of lynching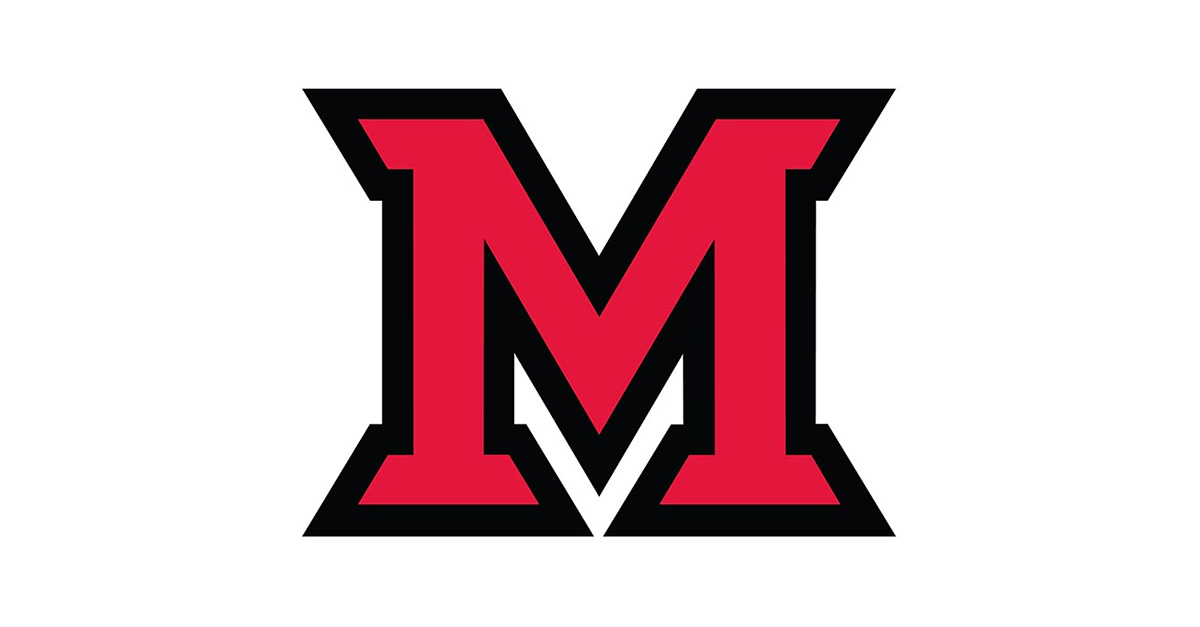 Oct 14, 2019
Written by Dania Puente, CAS communications intern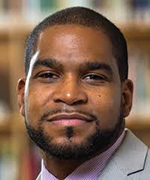 Melvin Rogers
On September 26, Miami's Department of Philosophy hosted Melvin Rogers, an associate professor of political science at Brown University, to give its annual Harris Memorial Lecture. The title of his talk was "The Spectacle of Lynching Redeployed: On the Performance of Democratic Regard," in which he showcased several public lynching images in the context of the classic 1939 jazz song "Strange Fruit" by Billie Holiday.
Rogers' interests and research mainly focus on contemporary democratic theory and the history of American and African-American political and ethical philosophy.
The horrifying 1930 images, along with the music, were used to help illustrate Rogers' theme of "consumption of the visual spectacle of black suffering." Billie Holiday was a popular African American jazz singer during a dark period in American history when public lynchings of African Americans were not uncommon.
"The song 'Strange Fruit' and its performance by Holiday captured America's imagination by deploying the very method that sustained and sanctioned black suffering," Rogers said to his audience. "Holiday attempted to redeploy the spectacle of lynching and the horror it represents through a rythmic counterweight."
America's history is marked by a striking image of "black bodies swinging in the southern breeze," as Abel Meeropol, a Jewish-American songwriter and poet, first articulated in his 1937 published poem, "Bitter Fruit." Meeropol wrote the poem after he viewed Lawrence Beitler's shocking lynching photograph.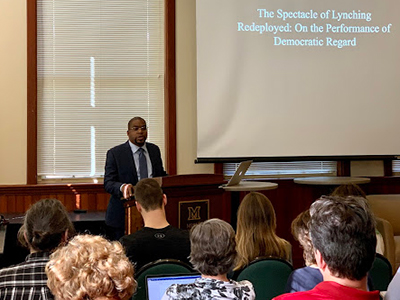 Melvin Rogers delivers the Harris Lecture.
Although Meeropol eventually put the words to music, it was jazz singer Billie Holiday's haunting rendition of the song, now titled "Strange Fruit," that made it a classic.
"How does one practically and conceptually engage the simultaneous existence of a professed commitment to equality and liberty alongside the fact that white Americans visually digested those with whom they otherwise shared the polity?" Rogers wrote in his article, "Race and the Democratic Aesthetic."
After a comprehensive account on the meaning of Holiday's performative rendition of Meeropol's song, Rogers asked the audience to consider two reflections on her performance, one from songwriter Meeropol and the other from caricaturist Albert Hirschfeld.
"The meaning of this song contains a hidden somatic effect," said Rogers. "This is the reordering of the ethical standard of black Americans' social and political framework."
"By focusing on the horrific practice of lynching as spectacle, Melvin Rogers is opening a new direction in philosophy of race," said Pascal Massie, associate professor of philosophy.
Listen to Holiday's performance of "Strange Fruit," which was played during the lecture.
The Harris Memorial Lecture, sponsored by the Department of Philosophy, is an annual event which invites philosophers of national and international reputation to present their recent work. It is named after Robert T. Harris, a former department chair who saw the number of philosophy majors double during his tenure.