Former president of Kyrgyzstan Roza Otunbayeva explores socio-political relations at 2019 annual Havighurst Center Lecture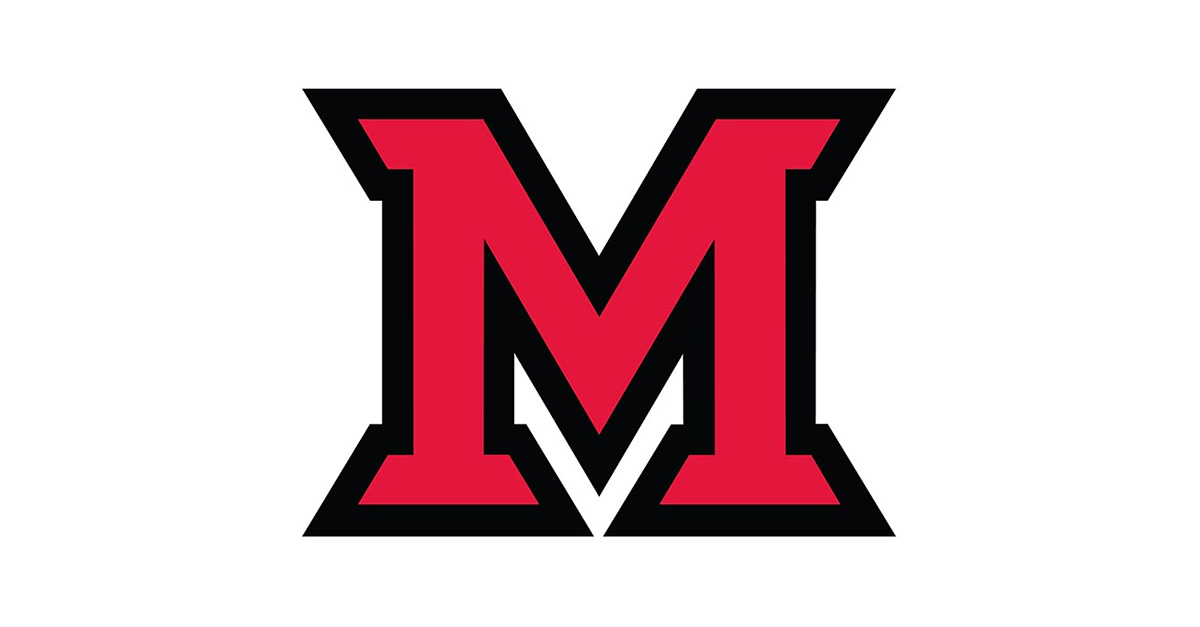 Oct 18, 2019
Written by Adrienne Bechtel, CAS communications intern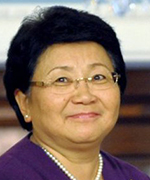 Roza Otunbayeva
Miami University students, faculty, and alumni gathered in the Wilks Theater on Wednesday, October 9 to listen to the 2019 annual Havighurst Lecture, given by Roza Otunbayeva, former president of Kyrgyzstan (2010-2011). Otunbayeva spoke on her career and the political, social, and economic environments of Kyrgyzstan.
The Havighurst Lecture is sponsored by the Havighurst Center for Russian and Post-Soviet Studies, and this year it was facilitated by faculty associate Hannah Chapman, who is also an assistant professor in the Department of Political Science.
Otunbayeva spoke with pride and intellect; her depth and exposure to the world were prominent. The audience listened intently as Otunbayeva recounted highlights of her vast career and provided insight into the political, economic, and social structures of Kyrgyzstan.
"I am an academic in my background," she said while introducing herself to the audience. "I have always been very, very eager to learn about the world."
From Academia into Politics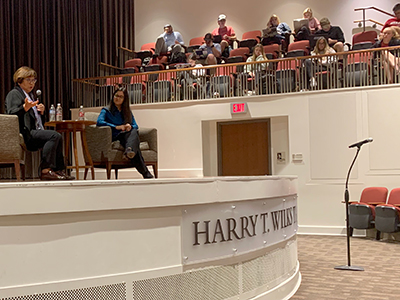 Speaker Roza Otunbayeva (left) and facilitator Hannah Chapman on stage at the Havighurst Lecture.
Otunbayeva's impressive rise to her country's leadership began at Moscow State University, when Kyrgyzstan was still part of the Soviet Union. She graduated with a degree in philosophy and went on to become senior professor and head of the philosophy department at Kyrgyzstan's Kyrgyz National University.
She began her career in politics in 1981, quickly rising through the ranks as an ambassador, Foreign Minister, and Deputy Chairwoman for her country.
"International relations were complicated across the globe," Otunbayeva noted from her time as an ambassador for the United States and Canada and later for the United Kingdom.
From 1992-2004, after Kyrgyzstan gained its independence from the Soviet Union, she became both the Foreign Minister and Deputy Prime Minister for the Kyrgyz Republic. In 2007, Otunbayeva was elected to Parliament. She then served as interim president in 2010, making her the first and only female head of state in Central Asia.
As president, Otunbayeva implemented crucial changes in Kyrgyzstan's political structure, including the move to a parliamentary system and the introduction of a new constitution. Otunbayeva has played a central role in building Kyrgyzstan into the successful, democratic country that it is today and emphasized Kyrgyzstan's desire for good, long relations with many other nations.
"Working in this capacity was an exciting time of opening within the former Soviet Union," she said. "We were eager to talk to other countries."
Impact and Current Endeavors
Since completing her term as president, Otunbayeva has focused her efforts on the social, political, and economic development of Kyrgyzstan, and has established philanthropic initiatives in the areas of investigative journalism, education, and empowering women.
Otunbayeva, having been a leader through many of the country's challenges, aims to cultivate transparency, openness, and soundness.
"Our journey to democracy has been a difficult one," she said. "But I want to keep encouraging the vocal, vibrant, strong parts of our society."
Numerous questions from the audience prompted Otunbayeva's insights on topics ranging from religion and philosophy, to political relations and anti-corruption efforts. Having met with a group of Russian, political science, and diplomacy majors earlier that day, Otunbayeva exclaimed that she "was happy to find at Miami University so many people studying the Russian language."
"I loved speaking with her," said diplomacy and global politics and Russian major Nancy Pellegrino. "She automatically assumed a very familiar tone, and we got to practice speaking in Russian with her. She was an open book and eager to talk to us, and we got to ask her anything we wanted. She was informative and well-spoken."
"I liked that she was able to talk to Miami students in general and outside the discipline," said political science and Russian major Izzy Tice.
"President Otunbayeva has had a remarkable career, one filled with many firsts," added Chapman. "But what impressed me the most was her integrity and honesty. Throughout her career, and in the midst of a tumultuous political environment, she has shown quiet resolve and the determination to stay true to her principles."
Otunbayeva's lecture was the first of two from former presidents sponsored by the Havighurst Center this academic year. In March 2020, the Center will welcome Dalia Grybauskaitė, former president of Lithuania.