Speech Pathology and Audiology Career Exploration and Diversity Workshop to be held October 26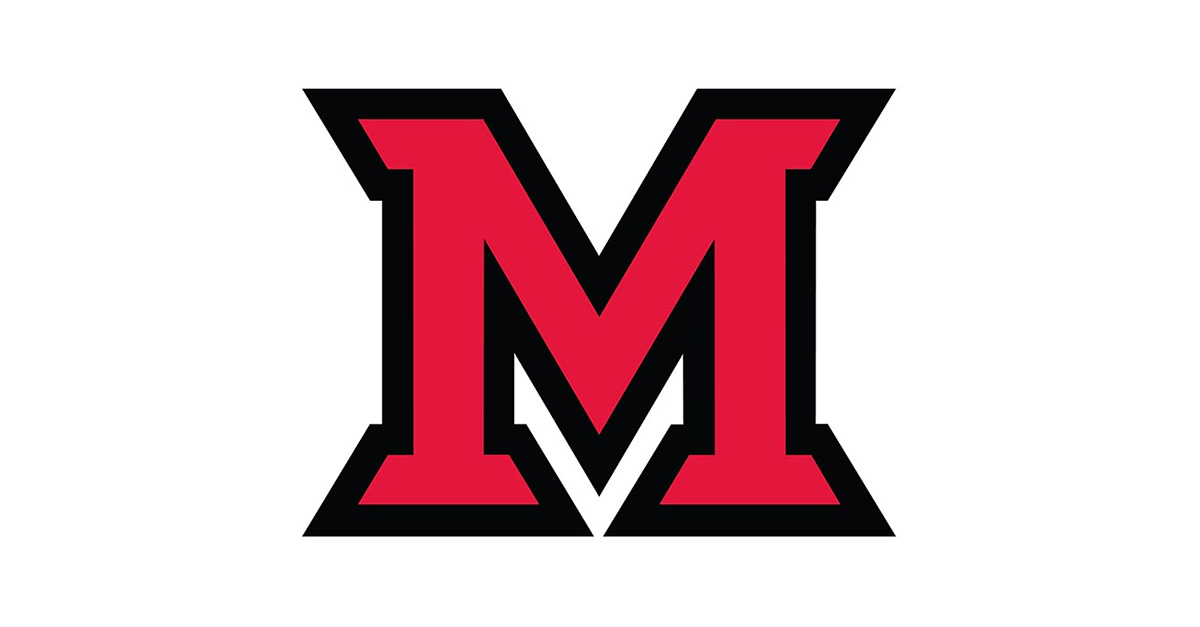 Oct 03, 2019
Written by Dania Puente, CAS communications intern
Miami's Department of Speech Pathology and Audiology will host its first Career Exploration and Diversity Workshop on Saturday, October 26 from 10 am to 3 pm in Shideler Hall room 32. This event is open to all majors and more specifically to students who value diversity and are passionate about the healthcare industry.
"We want to expose more students on campus to our major, the opportunities, and the different settings they can work in," said associate professor Amber Franklin.
"I think there are a lot of students who may be interested in speech pathology and audiology but just aren't aware of these careers," said assistant professor Arnold Olszewski.
In the state of Ohio, the field of speech pathology and audiology lacks diversity. According to Franklin, 96.1% of practitioners are white, and only 2.1% African-American. In addition, over 90% of practitioners are female.
"We are looking to promote the field among underrepresented groups, such as people from ethnically and racially diverse backgrounds, men, and bilingual speakers," said Franklin.
During this half-day workshop and free lunch, students will have the opportunity to chat with panelists, discuss the diversity gap in the healthcare industry, career options, employment settings, and graduate school obstacles.
Students will hear from Miami speech pathology & audiology alumni and other experts in the field, including keynote speaker Danai Kasambira Fannin, PhD and Gregg B. Thornton, Esq.
Fannin is an associate professor in the communication disorders program at North Carolina Central University. In addition, she is the Professional Development Manager for the American Speech and Hearing Association's Special Interest Group on Cultural and Linguistic Diversity.
Thornton is the executive director of the Ohio Speech and Hearing Professionals Board. Although he doesn't have a clinical background, he has vast experience in occupational regulations and administrative law regarding how to become a licensed speech-language pathologist or audiologist and has knowledge of the trends across various communication sciences and disorders (CSD) work settings.
All majors are welcome! Registration is free and now open.
To learn more, contact Arnold Olszewski (olszewak@MiamiOH.edu).