Letting go and hoping the ship floats: sitting down with history authors Dr. Lindsay Schakenbach Regele and Dr. Andrew Offenburger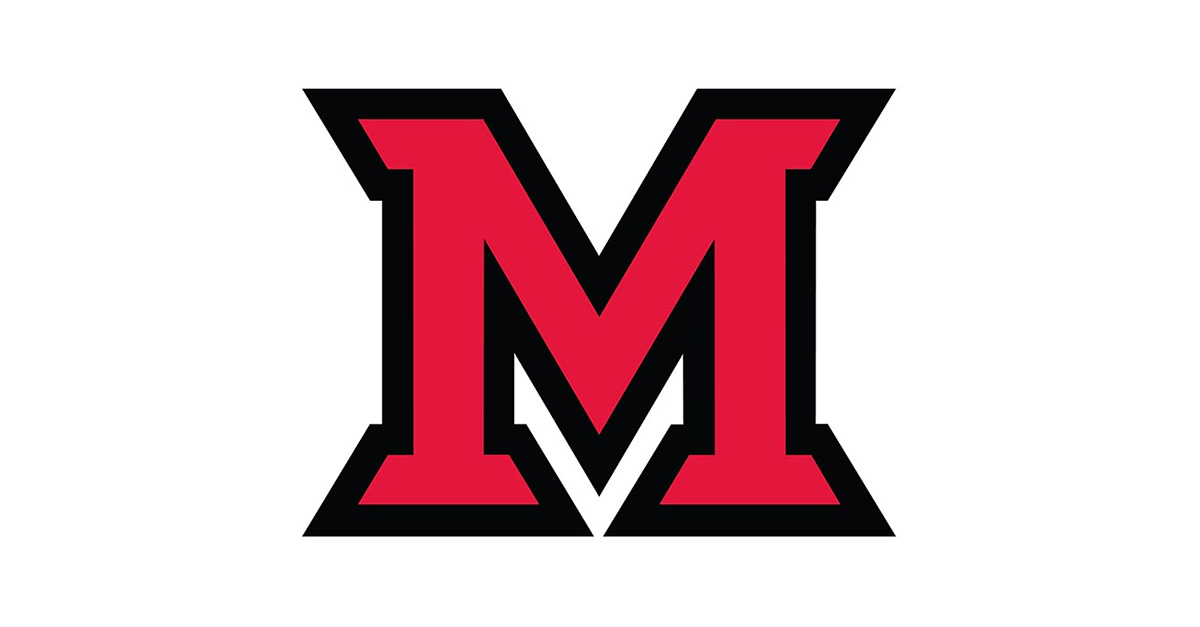 Dec 11, 2019
Written by Hannah Morrison, CAS communications intern
Lindsay Schakenbach Regele (PhD Brown, '15) and Andrew Offenburger (PhD Yale, '14) of the Department of History have recently published their own books, but it was no easy task. Turning graduate school dissertations into published works meant both scholars endured a lot of rethinking, recrafting, breakthroughs, self-doubt, and feelings of reward.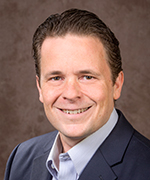 Andrew Offenburger
Offenburger, author of Frontiers in the Gilded Age: Adventure, Capitalism, and Dispossession from Southern Africa to the U.S.-Mexican Borderlands, 1880-1917, initially had no idea that his preliminary research would develop into a book.
"Writing a book takes a vast amount of time," he said. "Even though writing and research can be an isolating process, it also comes with great feelings of gratitude and satisfaction in the end."
Offenburger began his writing in 2011. Somehow, he managed to complete his book with a growing family, which required support at home, some serious time management, and Saturday nights at his desk.
While going through this process, Offenburger said, "You have to go according to your research interests and do your best at crafting an interesting and unique argument, and hope that ship floats."
It's easy to worry about every detail, but he believes that personal intuition is the best way to go about things.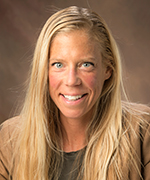 Lindsay Schakenbach Regele
Regele, author of Manufacturing Advantage: War, the State, and the Origins of American Industry, 1776-1848, explained some of the highs and lows of writing such a significant piece. For her, the most fun was in being able to research and unlock some of the mysteries that history always seems to have around every corner.
"It's kind of fun but maddening, figuring out what the book is about," she said. "But it's also kind of fun crafting the intro into a chapter…and then you do that, and then you hit a wall, and then you're like, 'What is this chapter about?'"
Surprisingly, both Regele and Offenburger agreed that the hardest part of writing was figuring out the topic of the book. Since their books derived from dissertations, the scope of the research had to expand across time, along with reconstruction of nearly every aspect of their writing.
As audiences change throughout the revision process, the work also has to evolve.
"Honestly, you could spend the rest of your life tinkering, adding, and taking away, and it just never gets done…but those kind of artificial deadlines can be good and productive in some ways," said Offenburger.
Regele replied, "Right, because you could research endlessly, but I kept thinking of a mantra that I would hear in grad school, which is, 'A good dissertation is a done dissertation.'"
They both agreed that if you love something, sometimes you just gotta let it go.