Public administrator and Miami alum Carter Hewgley returns to teach a mini-course and share his experiences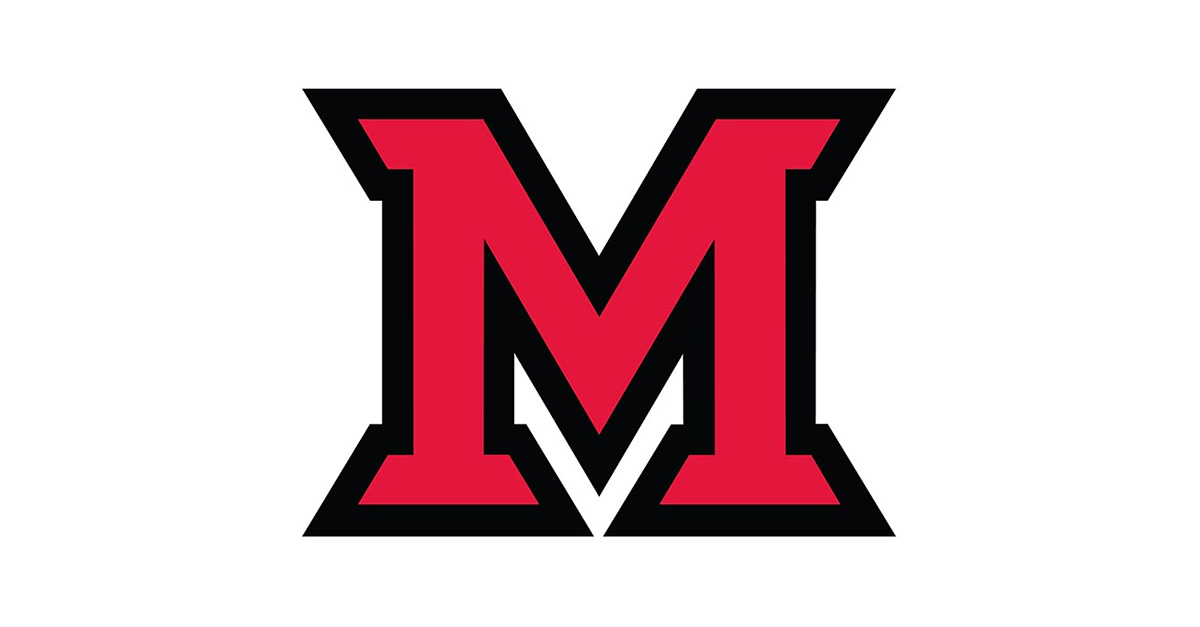 Jan 09, 2020
Written by Bella Zarlengo, CAS communications intern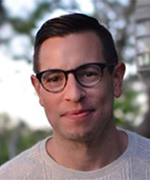 Carter Hewgley
Last fall, Miami's Department of Political Science hosted alum Carter Hewgley, class of 2003, as its Visiting Fellow in Public Leadership. Hewgley visited Miami from October 21-24, his first time back since graduation.
Hewgley facilitated several guest lectures during political science classes throughout his visit. He also taught a mini-course, called Big Data, Applied Analytics, and Public Management.
"I was invited to teach a mini-course in the use of data and analytics in an applied context," Hewgley said. "It focused on how to take all these things that you're learning in the public administration program and then actually use them when you're in your public service career."
Hewgley has worked in government at the federal, state, local, and nonprofit levels, so he was able to tailor his lectures towards topics that the political science students had focused on. After his lectures, he took questions on everything from why he chose a career in nonprofits to the ways different cities handle the issue of homelessness.
"It's fun to get questions, and you're sort of learning from students, so that's always a little more exciting," Hewgley said.
Having worked as a senior advisor for the Department of Human Services in Washington, DC, Hewgley recently transferred to Los Angeles to continue his career.
"We've had a lot of success in D.C. building a strong continuance of care for people experiencing homelessness, and L.A. really struggles with that same thing," Hewgley said. "So, my hope is that what I learned in DC. I'll be able to sort of replicate at a larger scale. And because LA's homelessness is getting worse by some measures, I'm hoping that I can either help to stem the tide of the increase or even contribute to a decrease."
At one of his lectures, Hewgley explained to students that the people he works with in public administration, public work, and nonprofits are some of the most fulfilled people he has ever met. He admitted that he and his colleagues are not getting paid enough, but that is not why they do it.
"Coming back to Miami has given me a lot of hope and optimism because the students here have been extremely bright, extremely well informed about the issues and ask really good questions," Hewgley said. "It feels like the students are extremely committed to making the world a better place. And it's not that I didn't expect that, but it's pleasantly surprising."
Hewgley said that the Department of Political Science did not have a public leadership program like this in place when he was a student.
"My education at Miami was extremely beneficial for me as a professional," he said, "and I hope that it has been beneficial for the students as well."