Psychology department houses new center to support and advocate for children and families of the incarcerated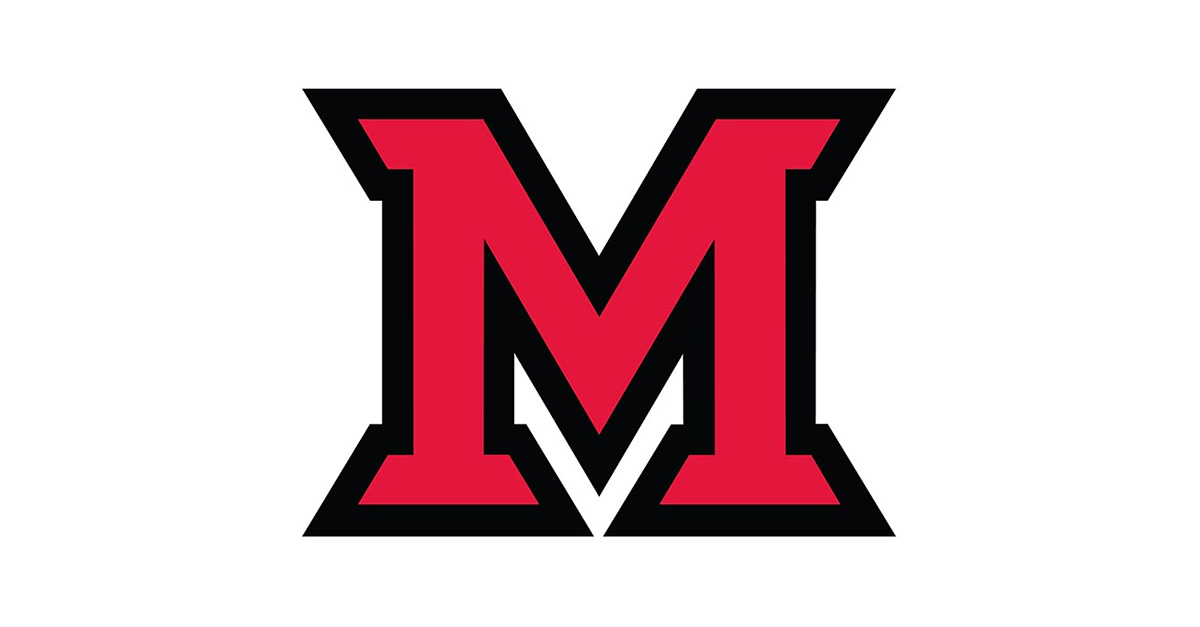 Jun 30, 2020
Written by Kelly Marsella, CAS communications intern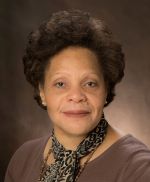 Yvette Harris
Two psychology faculty have received funding to move forward with their department's new Center for the Study and Support of Children and Families of the Incarcerated (CSSCFI), which will conduct research on children with parents in prison and advocate for the needs of children of incarcerated parents and their caregivers.
Uniting scholars and community partners, the CSSCFI will be housed in room 300 of the Psychology Building. Yvette Harris, professor of psychology, and Dawna "Cricket" Meehan, director for her department's Center for School-Based Mental Health Programs, are both coordinating the new center's efforts as CSSCFI director and associate director, respectively.
CSSCFI's mission is for "all children, caregivers, and families impacted by incarcerated are recognized, valued, and supported without stigmatizing or stereotyping through solution-focused, evidence-informed research, practice, and pedagogy."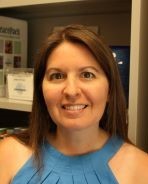 Cricket Meehan
Harris began work on the project in 2018, although she has had the idea for about 6 years. This inspiration stems from her line of research that looks at mothers returning from prison. She works with Butler-Warren Reentry Coalition, which provides services to those who return from prison. The CSSCFI is unique because most centers of its type focus on adults alone.
"When a parent goes into prison, children and family go into prison too," Harris said. In other words, children and families' lives are also impacted when a parent is put into prison.
Shifting the focus toward entire families, caregivers, and children affected by incarceration will address their needs and concerns.
"So I thought, wouldn't it be a great idea to have a center that brings together people across campus and in the community to address these issues," Harris said.
According to the CSSCFI's website, in Ohio there is a growing number of families and children experiencing incarceration of a parent or parents.
"The overall purpose of the CSSCFI is to advance research, scholarship, and education related to the impact of incarceration on children and families," Meehan said.
In order to accomplish this, Harris explained that the first step is doing research. In addition, the CSSCFI plans to partner with community organizations, offer mentoring programs for parents coming out of prison, and work on a geospatial mapping project.
Collaborating with Butler-Warren Reentry Coalition engages the community while the CSSCFI at Miami University connects students sharing in its objectives.
"Undergraduate and graduate students at Miami who have an interest in the CSSCFI's vision and mission are welcome to volunteer to work with us," Meehan said.
In addition, Harris explained they would love to add more students to their working group. Students would be able to mentor children and assist at some level with research and advocacy. The current working group contains an interdisciplinary group of scholars and practitioners. This includes social work, geography, criminal justice, and others.
"Students can learn about independent study, senior honor's thesis, and research assistant opportunities that may be available," Meehan said.
There are also plans to launch courses that undergraduate and graduate students can take in the next few years.
Looking ahead, the next year will contain lots of planning due to COVID-19 restrictions. With limited face-to-face interactions, mentoring and research may be limited. But, if things begin to open up in the spring of 2021 or 2022, Harris and Meehan will be able to launch the CSSCFI to its fullest potential.
"I think we can do a lot this year, certainly in terms of planning and meetings," said Harris. "But we have restrictions placed on us in terms of remote versus in face interactions. If things open up like I'm praying they will in spring of 2021, then we can launch our research and our geospatial project."
For students interested in opportunities at the CSSCFI, contact Yvette Harris (harrisyr@MiamiOH.edu, 513-529-2009.)