Psychology department chair discusses the connection between pets and wellness on latest Stats and Stories podcast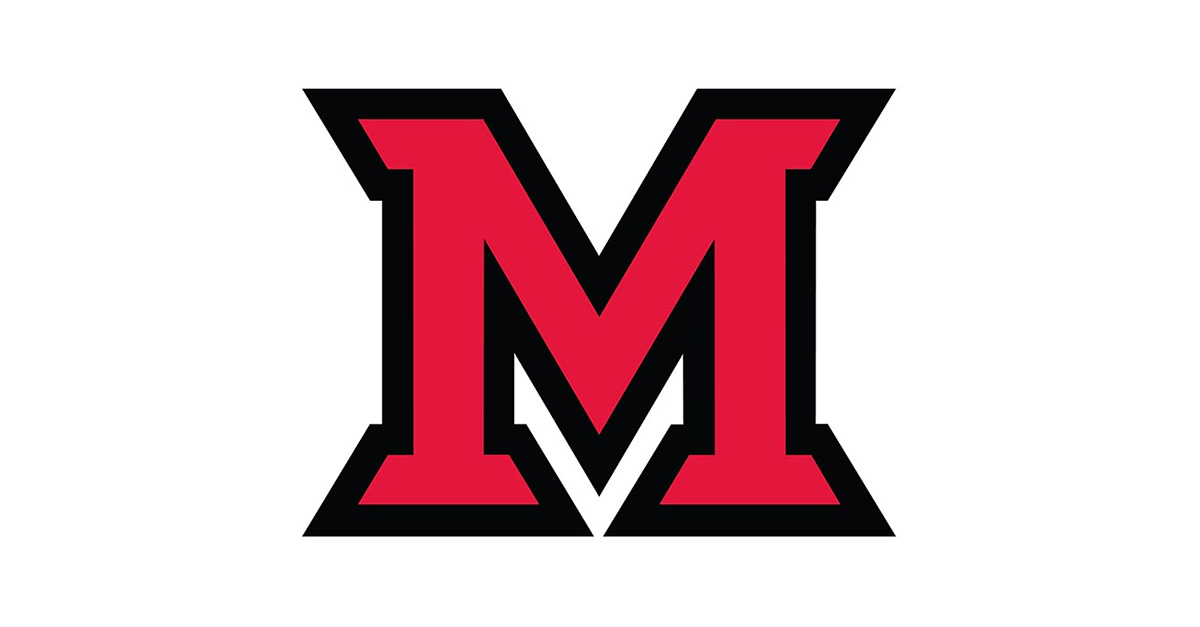 Jul 10, 2020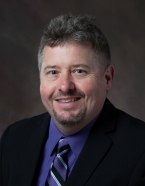 Allen McConnell
Miami's long-running Stats and Stories podcast, now in its 8th year, recently interviewed University Distinguished Professor and chair of psychology Allen McConnell about his research on the well-being benefits of socially constructed relationships with family and pets.
"Social media is always awash in pet videos and images, but since the COVID lockdowns it seems as though there is even more pet content to be found online as cats invade video conferences and dogs beg for even more walks," reads the podcast's description. "There are sometimes even calls in spaces such as Twitter for people to share pet images when someone's having a bad day."
The podcast's 145th episode, "Pets during Quarantine," was produced remotely due to the Covid-19 pandemic.
"There really were no studies in the psychological literature looking at how everyday pet owners benefit from pets, and that's kind of what launched us into the research," said McConnell during the podcast.
More specifically, McConnell's research "examines how relationships with family and pets affect health and well-being, how people decode others' nonverbal displays, and how self-nature representations influence pro-environmental action." His work is supported by National Institutes of Health (National Institute of Child Health and Human Development; National Institute of Mental Health) and National Science Foundation grants, and his The Social Self blog at Psychology Today receives more than 10K unique views per post.
Stats and Stories, described as "a podcast about the statistics behind the stories and the stories behind the statistics," was co-created by John Bailer, professor and chair of statistics, and Richard Campbell, professor emeritus and founding chair of the Department of Media, Journalism and Film. The shows are moderated by assistant professor of journalism Rosemary Pennington.
Since 2018, the podcast has been receiving additional funding from the American Statistical Association. It's also landed a listing on National Public Radio.