Miami Career Center set to host virtual career and internship fair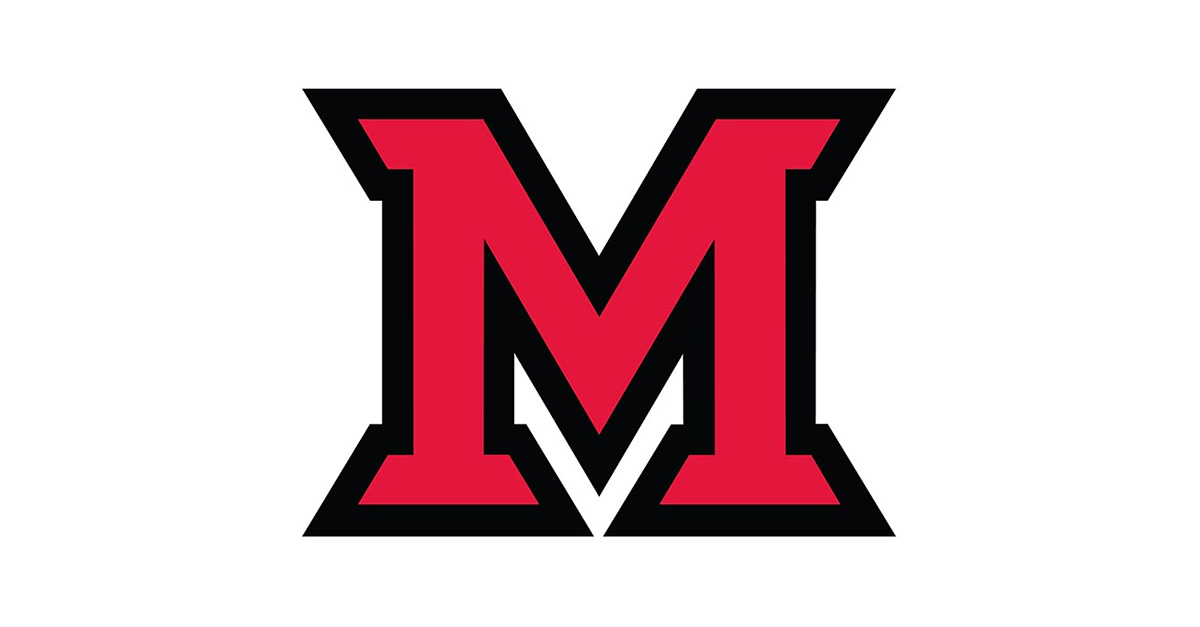 Sep 04, 2020

Written by Evie Doster, CAS communications intern
Next week is Career and Internship week! On September 9-11, Miami's Center for Career Exploration & Success (CCES) will be hosting three days of virtual career fairs for students to attend. Each fair, hosted on Handshake, will take place from 1:00 pm to 5:00 pm.
To attend, students can login to their Handshake profiles, then select "register" on the fair(s) they want to participate in.
"We encourage all students to attend, no matter what major they are, no matter what year they are," said Hannah Harshman, CCES advisor for physical and life sciences in the College of Arts and Science.
The fair is scheduled as follows:
Students will have the opportunity to connect with employers virtually, either in group sessions or one-on-one. Companies such as General Electric, Procter & Gamble, LabCorp, and Eli Lilly, to name a few, are eager to meet with prospective applicants.
"We're maintaining the intimacy of a traditional career fair, but also providing employers the opportunity to connect with a large number of students," said Matt Yepez, associate director of employer relations at CCES. "The students have a goldmine of an opportunity with so many employers wanting to connect with them."
With plenty of slots available for registration, students may register the day of, or they can register early to secure a spot and have their schedule ready to go. All day for each fair, the Career Center office will have a virtual booth available for students to sign up to practice talking to an employer and ask questions.
Each day has something new to offer.
"What I always tell students is, don't rule a company out by its title," said Harshman. "If you see a tech company but you're an English major—they need people working in HR, they need people buying their supplies, they need a little bit of everybody to help a company run. Don't rule a company out by their main function, but really look at who they're looking to hire."
As described on its website, the Center for Career Exploration & Success is located within Miami's Division of Enrollment Management & Student Success, "designed to enable undergraduate and graduate students to explore career opportunities, develop professional skills, and engage in experiential learning to optimize their personal and career potential through networking with employers and the Miami Career Community."