Miami's Pre-Law Center co-sponsors Ohio Virtual Law Expo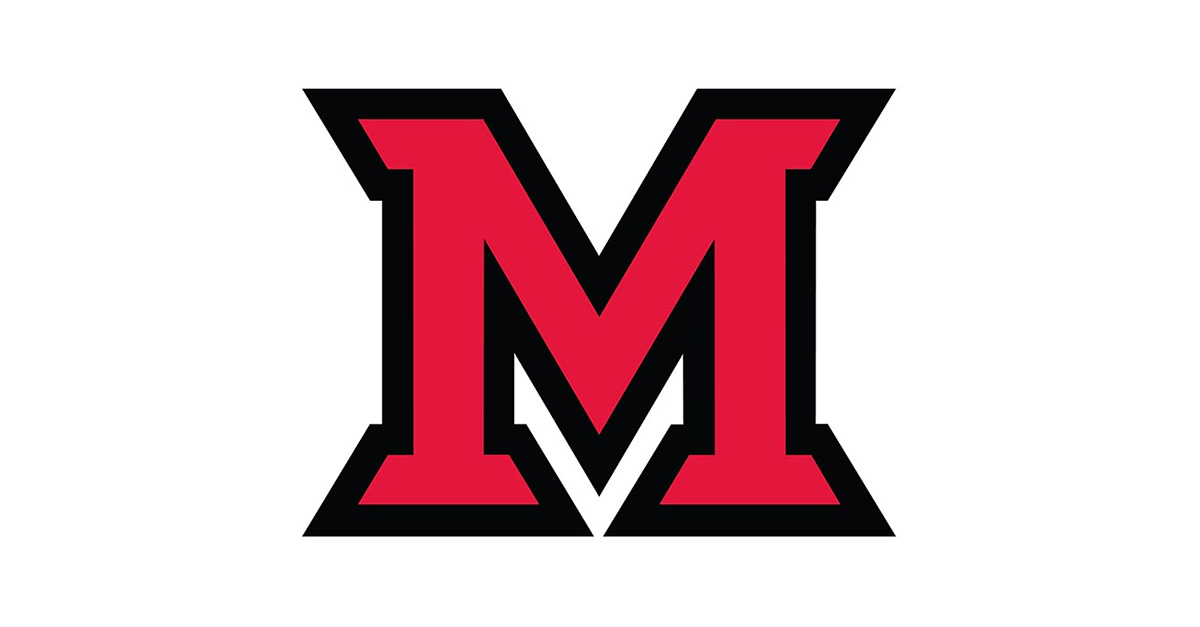 Sep 21, 2020

Written by Kelly Marsella, CAS communications intern
On September 30 from 4-7pm, Miami University's Sue J. Henry Center for Pre-Law Education, along with the pre-law centers at The Ohio State University and University of Cincinnati, will co-sponsor the Ohio Virtual Law Expo.
"Due to COVID-19, our schools are not able to host an in-person law fair this year," said Maria P. Vitullo, director of the Henry Pre-Law Center. "The Virtual Law Expo is an opportunity for pre-law students to virtually meet with law school representatives and learn more about their programs, despite COVID restrictions."
With no limit on the number of law schools that can attend, students can interact with many law schools around the United States. More than 110 law schools from around the country will be present at the Virtual Law Expo to answer student questions about law school programming and the law school admissions process.
"It is a chance for students to learn more about the law schools they are interested in," said Vitullo. "For seniors in particular, it is an opportunity to introduce themselves as applicants and make a good impression."
Morgan Uveges, a senior political science and economics major, has attended Miami's in-person law fairs the past three years.
"The law fair allowed me to talk to law school representatives and ask them questions about their schools, their admissions process, and what I could do as a junior to get a head start on the admissions process," said Uveges.
This year, Uveges and other prelaw students will have the same opportunity virtually. Law schools registered for the Virtual Law Expo will set up one-on-one virtual sessions to meet with pre-law students, as well as host virtual group sessions. The Virtual Law Expo will take place on the Handshake platform, where students can register for various sessions with law schools and upload their resumes.
"We are excited to be able to provide our students with the same level of law school interaction and engagement during COVID-19," said Vitullo. "While we all miss being face to face, it is important that students take advantage of the opportunities that do exist to continue their law school exploration. The Virtual Law Expo is one of those opportunities."
For more information about registration, what to wear, and tips for preparing for the Virtual Law Expo, see the Henry Pre-Law Center's Ohio Virtual Law Expo page.