Donna Brazile and Joseph Grogan headline this fall's Janus Forum to discuss Election 2020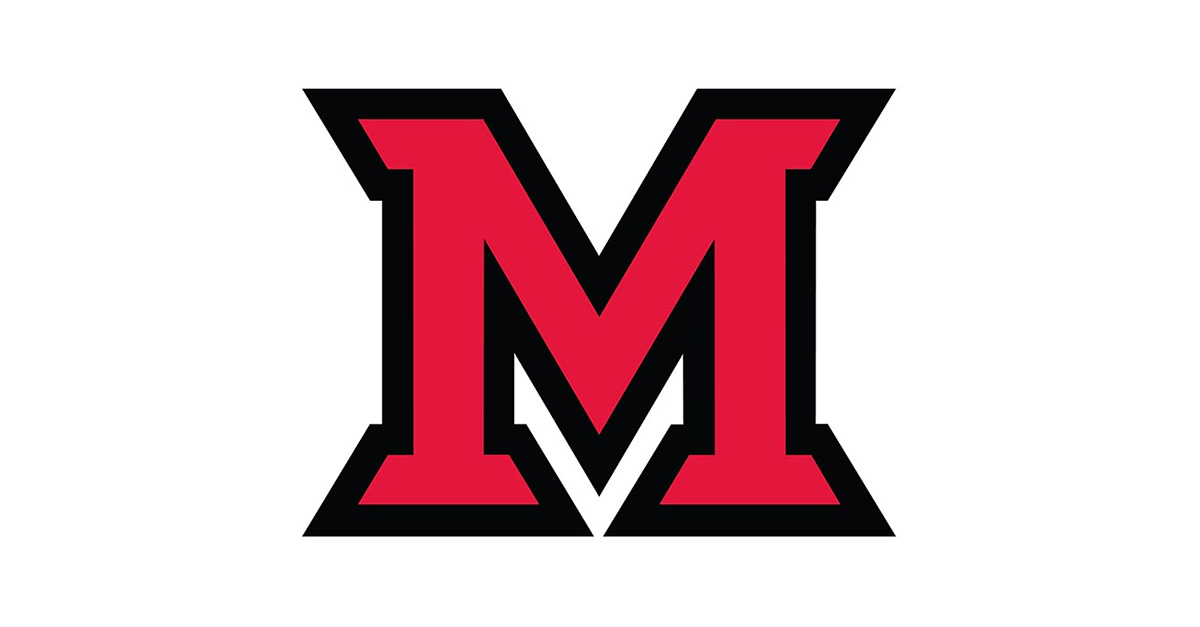 Oct 26, 2020
The year 2020, to put it mildly, has been shaping up to be a tumultuous one:  a global and deadly pandemic, a major economic recession, civil and racial tensions, and an acrimonious presidential election between two very different candidates. This latter issue in particular, "Election 2020," will be discussed on October 28 by special guests Donna Brazile and Joseph Grogan for the fall 2020 Janus Forum.
The free virtual event will be held online at 7:30 pm, and registration is required. It is cosponsored this year by the Department of Political Science and the Menard Family Center for Democracy, a joint project of Miami University's College of Arts and Science and College of Liberal Arts and Applied Science. The Center's mission is to help develop civic leadership in Miami students.
"The Janus Forum strives to feature political experts from multiple competing perspectives on a wide range of topics," said Patrick J. Haney, associate dean and professor of political science. "This Forum is no exemption, and it comes at a particularly divided time in our country. This year we are seeing an extraordinary amount of attention to the presidential race, no doubt exacerbated by a complex array of factors that weigh heavily on the public's mind."
Reena Murphy, a senior chemistry major with a co-major in environmental science, will be moderating the discussion. She is also the chair of Associated Student Government and an Andrew Goodman Foundation (AGF) ambassador working hard to get her fellow college students to vote.

Donna Brazile
Brazile is a political strategist, professor at Georgetown University, King Endowed Chair at Howard University, and former Chair of the Democratic National Committee (DNC). She is a New York Times bestselling author and the first Black woman to manage a major political party presidential campaign. Brazile is also the former Vice-Chair of Civic Engagement and Voter Participation for the Democratic Party. In 2014 she was appointed by President Barack Obama to serve on to the board of the J. William Fulbright Foreign Scholarship Board.

Joseph Grogan
Grogan has served as Assistant to President Donald J. Trump and Director of the Domestic Policy Council. He was also a member of the White House's COVID-19 Task Force. He was also a lead advisor to the president on a variety of domestic policy issues, such as health care, regulatory and deregulatory initiatives, economic expansion, commercial space exploration, environment, agriculture, civil rights, and education. Grogan previously served in the Food and Drug Administration during the George W. Bush administration.
The Janus Forum welcomes diverse input from the audience, who are encouraged to submit questions during the forum using #janusmiamioh on Twitter. For more information, visit the Janus Forum pages (Department of Political Science) or contact Patrick Haney (haneypj@MiamiOH.edu).
The Janus Forum is made possible thanks to the generous support of Thomas W. Smith (Miami '50).