Humanities Center's Altman Program sheds light on the topic of mass migrations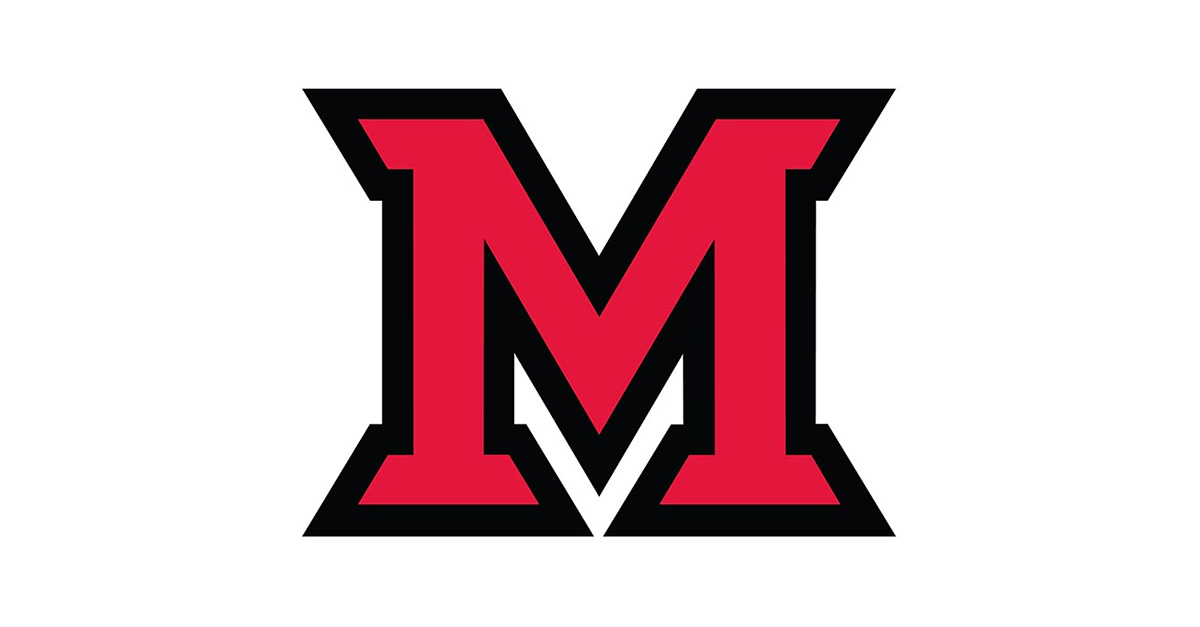 Mar 24, 2021
Written by Emma Boggess, CAS communications intern

Each year the Miami University Humanities Center hosts the John W. Altman Program in the Humanities,  a series of public events and research focusing on an annual theme. For this year's theme on "Migrations," a recent talk was held on March 11 over Zoom and given by University of Chicago professor of East European history Tara Zahra. 
Dr. Zahra's lecture, "The Great Departure: Mass Migrations and Freedom," focused on migration from Eastern Europe, mainly Austria-Hungary, during the late 1800s. She addressed the debate around immigration during this time period.
This year's Altman Program was planned by Altman Fellows Mila Ganeva, professor of German, and Zara M. Torlone, professor of classics. Torlone and Ganeva decided to focus the series on migrations because of the relevancy of the topic and their own research interests.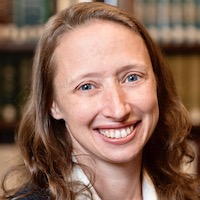 Tara Zarah
"The theme of migrations is very relevant today, considering what is happening at the borders, not only in the United States, but around the world with border crossings and immigration reforms," said Torlone. 
Zahra's research, although historically-based, considers parallels between migration issues of the past and today.
"Everyone believed that America was the promised land, a true paradise," Zahra said. "One of the questions I set out to answer when doing research was precisely how it affects a society when such a large percentage of its population leaves."
In her talk, Zahra described the Wadowice trial, a case where immigration travel agents "were accused of seducing migrants into abandoning their homeland with false promises." The trial marked a long era when immigration, especially to America, was looked down upon in Eastern Europe. 
Zahra explained, "Blaming and arresting travel agents was also a simpler and less costly solution to the perceived migration crisis than addressing the much trickier underlying economic inequalities [...] In 1914 alone, over 3000 travel agents or immigration agents faced criminal charges."
At the end of the lecture, a student in the audience posed a question about Zahra's opinions on immigration stigma in the U.S. today. 
"Before 1914, 40 percent of people who migrated to the U.S. returned back to their home countries," Zahra responded. "What many migrants want is not to leave home permanently, but to find a temporary safe haven. Strict border controls prevent people from being mobile in that more fluid way." 
Part of the Altman Program is the selection of the Geoffrion Family Fellows, made up of five undergraduate students in the College of Arts and Science. They are invited to develop an independent research project throughout the year, work one-one-one with humanities faculty, and enroll in a special Altman seminar for academic credit.
"It really combines their interest in their own major with the topic of migrations, so it allows perspectives on migrations from various disciplines, geographic areas, and time periods," said Ganeva. "I think this is a really exceptional opportunity for students to engage in meaningful, in-depth research on a topic that is relevant to them."
"I've sincerely enjoyed the lecture series this year," said senior international studies major and Geoffrion Family Fellow Elyse Legeay, whose independent research is focused on gender and forced migration studies. "They've been topics I've benefited from learning about and will stay with me as I move on in my studies."

Another Geoffrion Family Fellow, senior international studies and history major Jessica Baloun, expressed similar feelings. "Since my work mainly focuses on the experiences of stateless Russian emigres, it was great hearing about Dr. Zahra's knowledge of Eastern European migrations as well as her own insights as a historian," she said.
This year's Altman Program lectures have touched on many migration-centered topics, such as the Miami tribe removal and the Black Diaspora. The next lecture in the series will take place over Zoom on March 29 at 5 pm and will focus on U.S. immigration issues.